Just about a month ago, I did a filming & shoot for Mediacorp Celebrates Women'13 TVC. This TVC is part of an annual initiative introduced by Mediacorp and it is in conjunction with international Women's Day (which falls on March 8). From what i understand, it's a month's long campaign too and every year, Mediacorp will come up with interesting, fun yet relevant ways to express the diversities in the life of being a woman. Am absolutely proud to be a woman on the planet Earth and I'm sure all of you ladies feel the same way too!
Very excited to know that the TVC is still being broadcasted on our local channels like Channel 5, 8 and CNA (so I've heard) and am feeling extremely honoured to be part of this. I'm quite sure there is a whole bunch of people out there who have what it takes or even more, so I'm really thankful. Here's a shout-out to Pei Ling from Mediacorp & Founder/Director Terrence Tan from ICE Inc (who was also the creative mind behind 'Save my World' MV for MediaCorp's annual Saving Gaia campaign to mark World Environment Day), THANK YOU for the opportunity. :*)
For those who haven't caught a glimpse of the TVC, the mediacorp team has very kindly uploaded both the English & Mandarin versions to their youtube channel, so here you go!
The full shoot day was for both Print Ad & TVC and it took us all a consecutive 12 hours to call it a wrap but time definitely flew by in the blink of an eye! I thought I was quite well-rested albeit the long hours and for that, I've to say another great Thank you to the crew behind-the-scenes – the guys from The Republic Studio (Print Ad) & Bert Lighting House (TVC). A very fun-loving team to work with for sure, and to Director TT & the crew, thank you for being really patient with me throughout the shoot. :)
Some behind-the-scene pictures below:


Reported at 8am for shoot and the crew was very thoughtful to get us all coffee & breakfast ;)

The shoot board.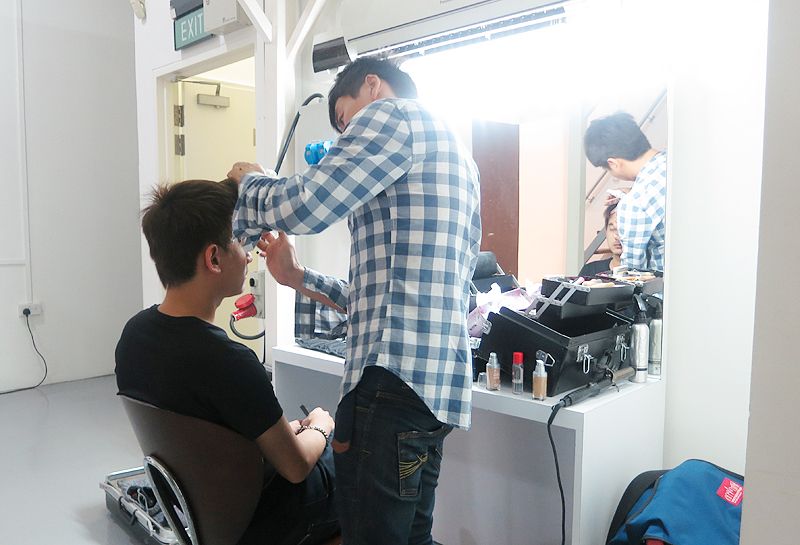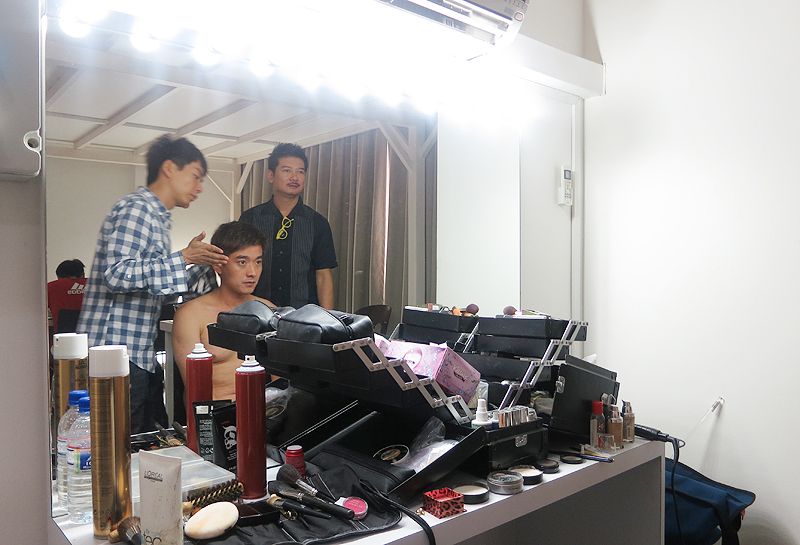 It's quite funny to know that both Albert (the guy above) and I didn't exchange any single word throughout the whole shoot, but I suppose that's how professional the production crew is to make sure we 'interact' in the advertisement.

Watching Albert doing his takes. I can't imagine watching myself here, going to be quite…. awkward.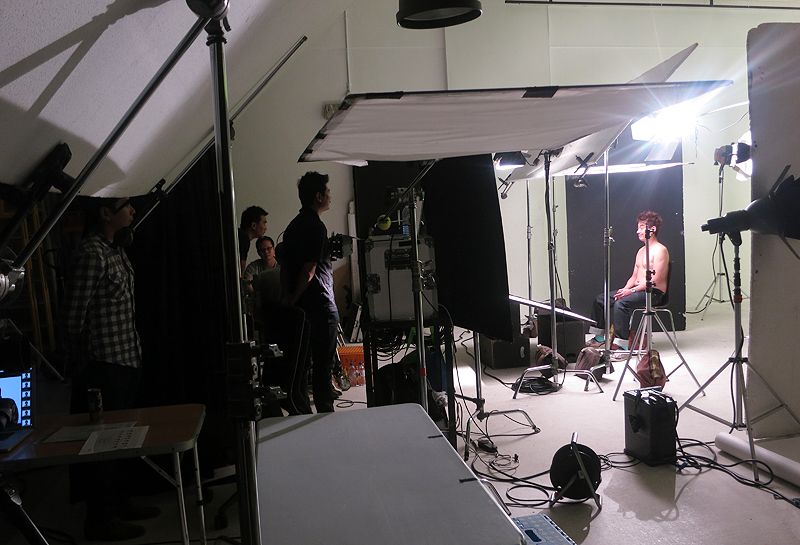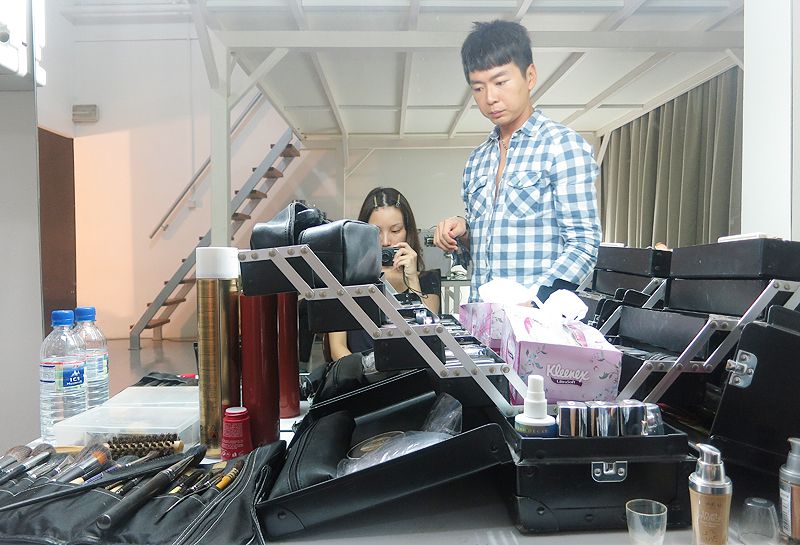 I had 9 different hairstyles for the shoot and they were all done by Marc Teng, a veteran in the beauty industry.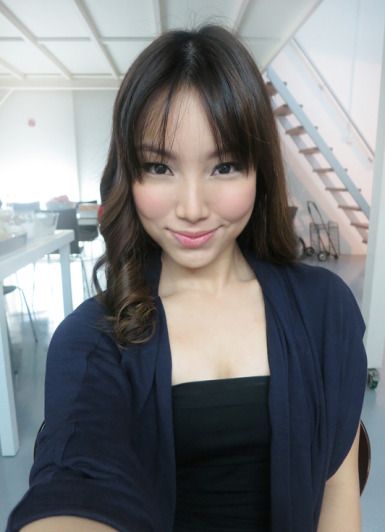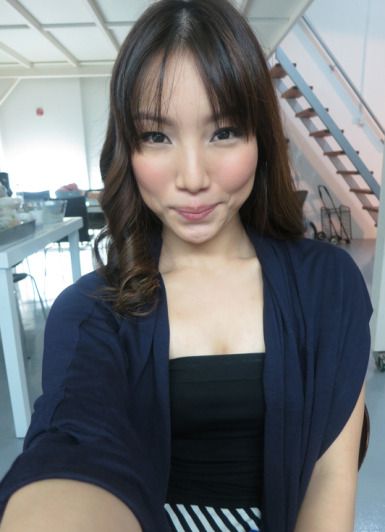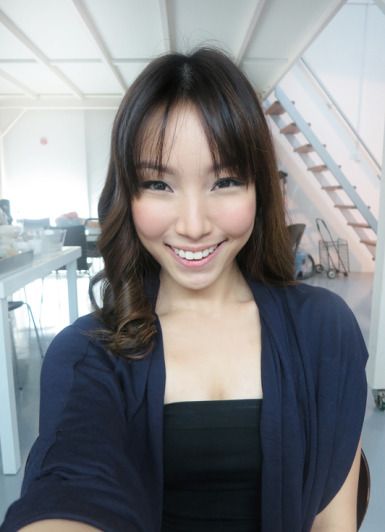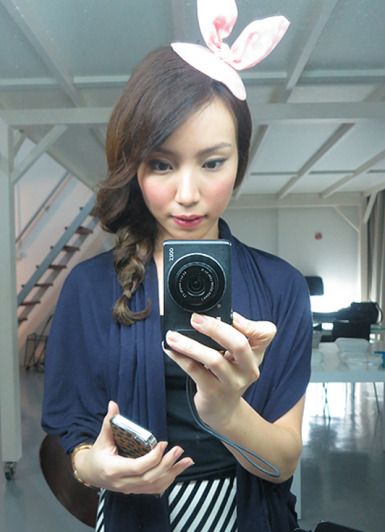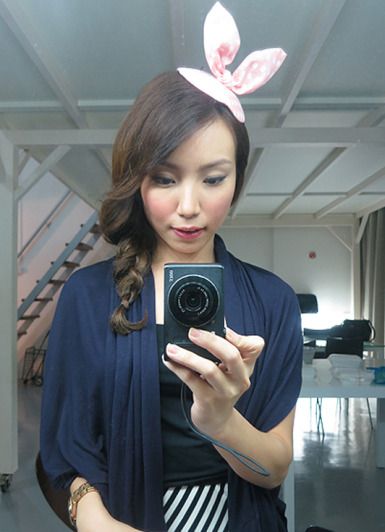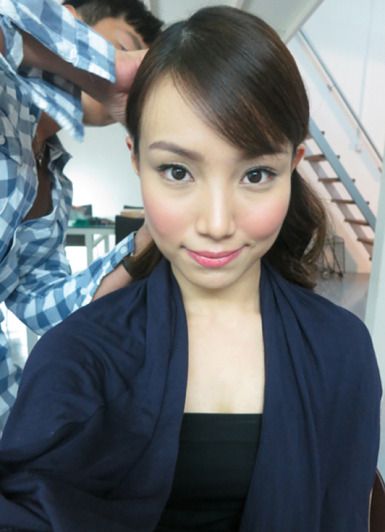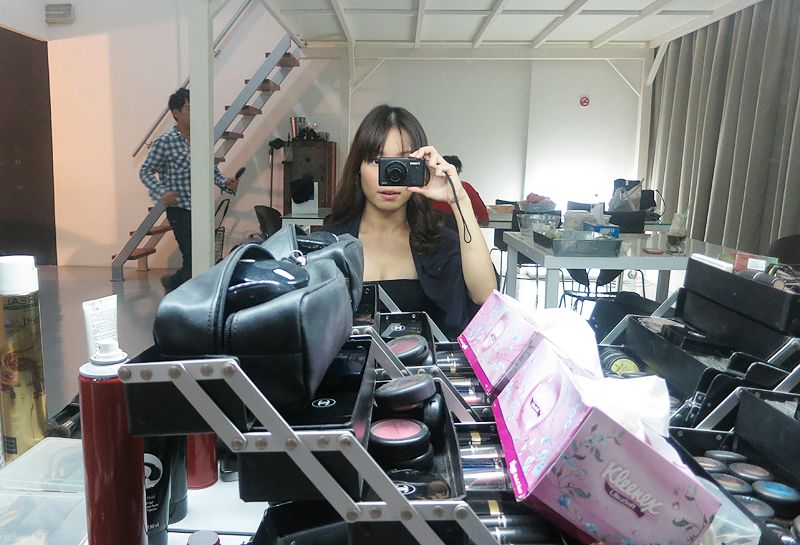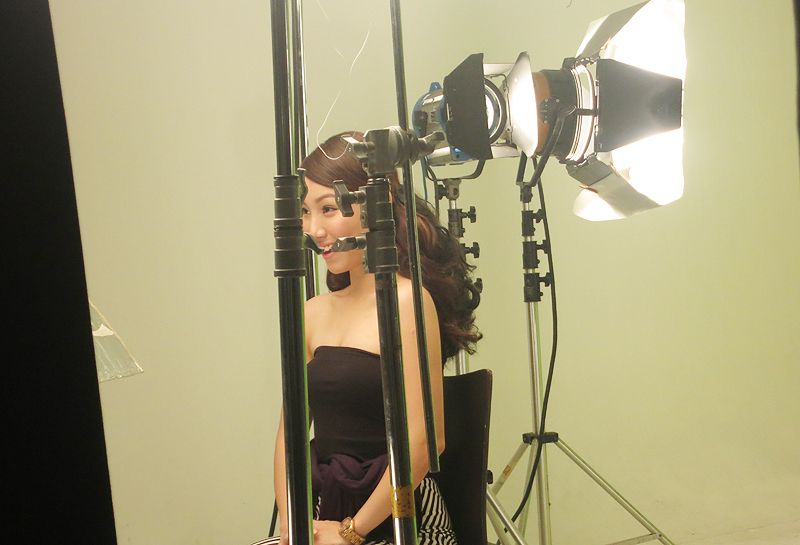 My main view for the day.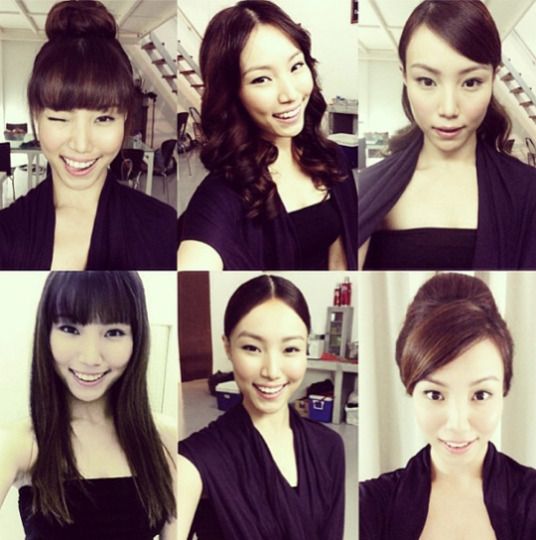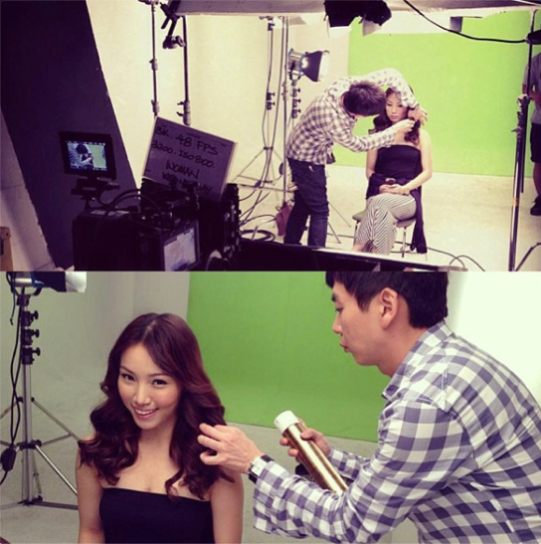 Instagrammed these two photos, and as you can see, here were 6 of the 9 hairstyles I'd for the TVC. Thank you Marc Teng for the fantabulous makeup & hairdos ;)

Hope you guys enjoyed the TVC and will be back on this space for more updates soon!