Bula ;)

This was the first word I heard when I arrived in Fiji and it was said in an enthusiastic way by everyone we met along the way.
The word 'Bula' actually means 'Life' and it's used as a greeting for hello as well as to imply wishes for continued good health and happiness. The Fijian people are extremely warm, friendly and I'm very surprised by their genuine hospitality and enthusiasm. Almost everyone waved and smiled without hesitation as we travelled on the roads and we definitely felt very welcomed.
Anyway, mummykins and I had the opportunity to embark on a travel journey arranged by Tourism Fiji with the help of Nuffnang, and we were happily whisked away to this beautiful place. Just to give some background of the place, Fiji is an island country in the South Pacific Ocean, an archipelago of more than 330 islands with capital being, Suva. (taken from Wikipedia). If I were to associate any popular travel neighbours, they would be Australia and New Zealand.
Population of the country is approximately 800,000 and people in Fiji speak Fijian and also speak English language very well. Currency is Fijian dollars and if you are curious about the exchange rate, as of now, SGD1 = FJD1.53.
Our flight to Fiji was long. We took a flight to Hong Kong for 4 hours, had a 5-hour transit and followed by a 10-hour flight to Fiji, Nadi International Airport. So all in, we took about 20 hours to arrive in Fiji but I must say we were very well-taken care of during the transits (thanks Tourism Fiji!).
And part of the reason why I'm excited to share the travel posts of Fiji is because Fiji Airways has just been launched (on April 6) in Singapore! You will be happy to know that going to Fiji from Singapore is a breeze now – it's a direct 8-hour flight.
I'm very glad to know of this because after being in Fiji, I really think Fiji has a lot to offer. Shan't go on too much in words and will let the pictures do the talking ;)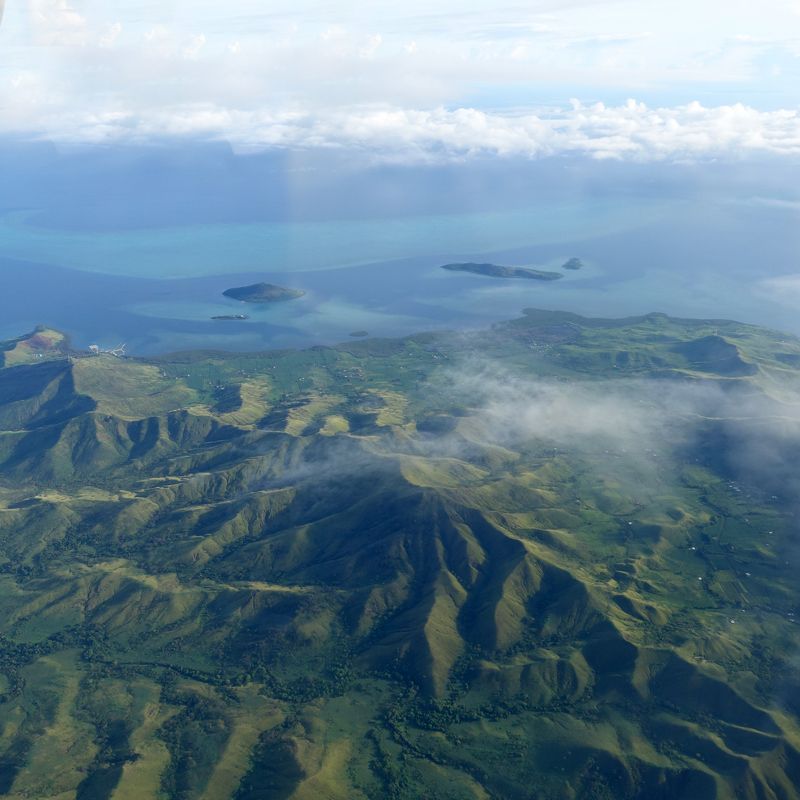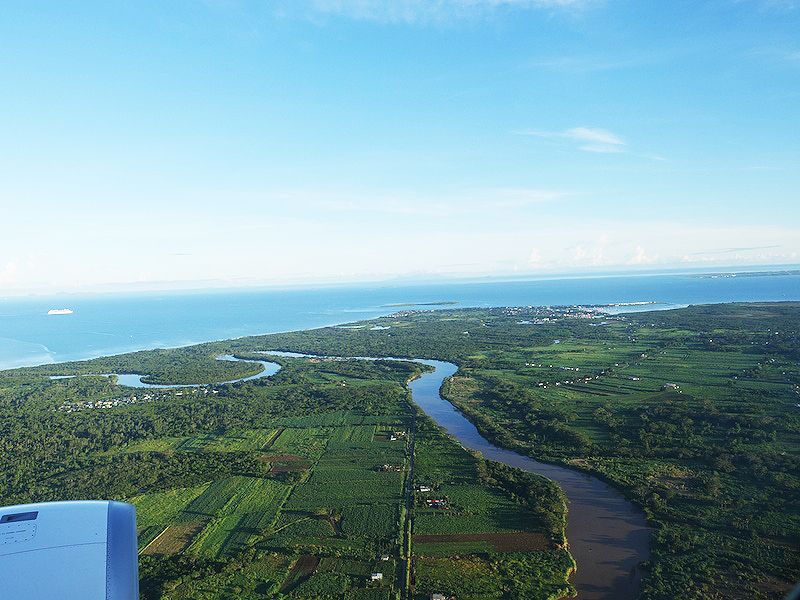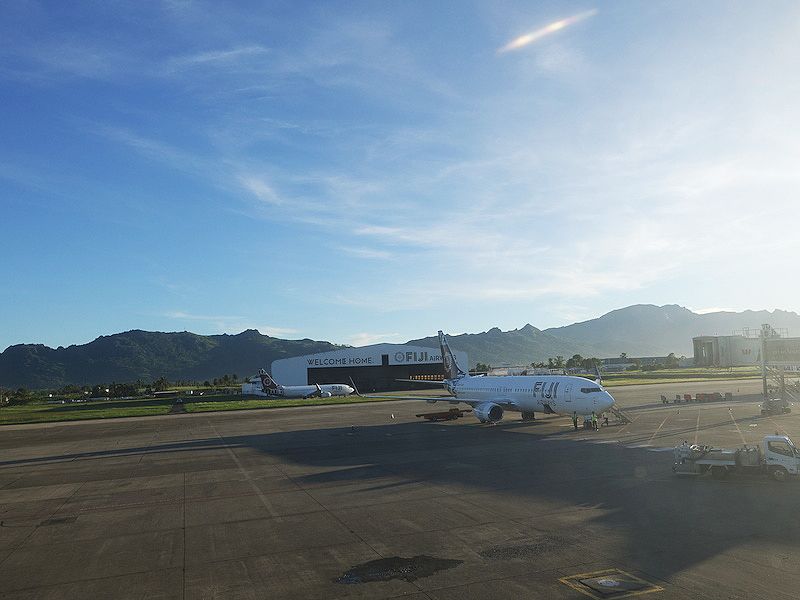 'Rosie Holidays' is one of the best travel agencies to contact if you would like someone to plan your trips for you. I've to say their service was amazing and for each car ride, wifi was available too.
—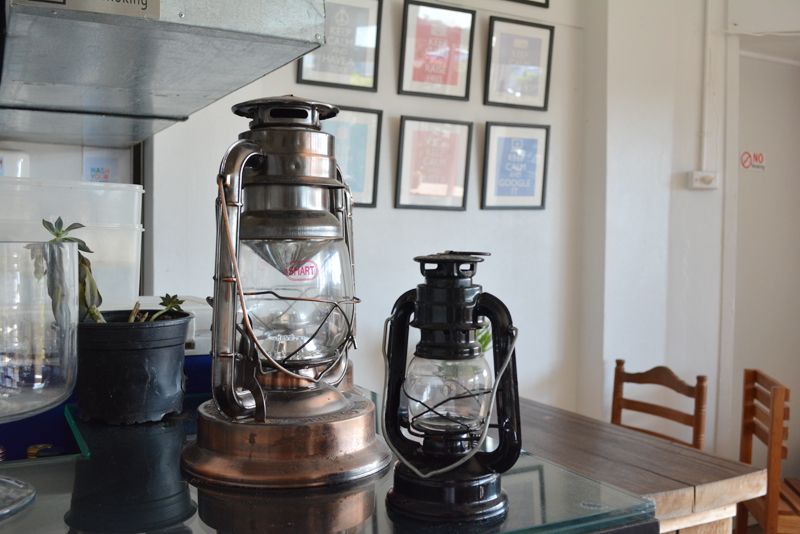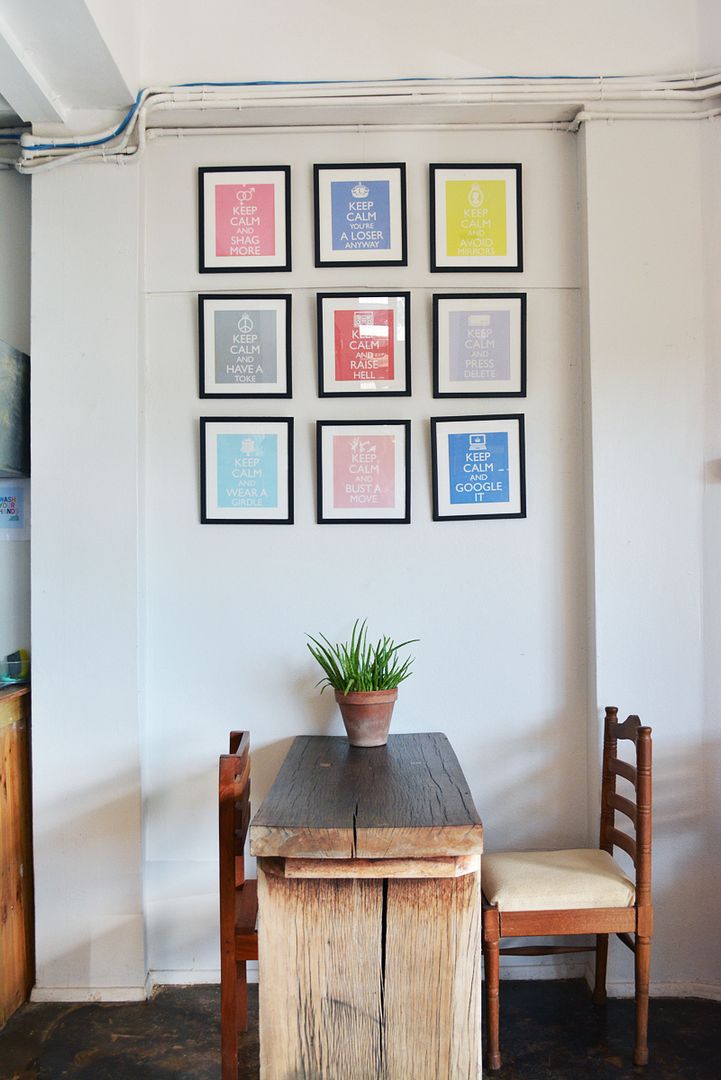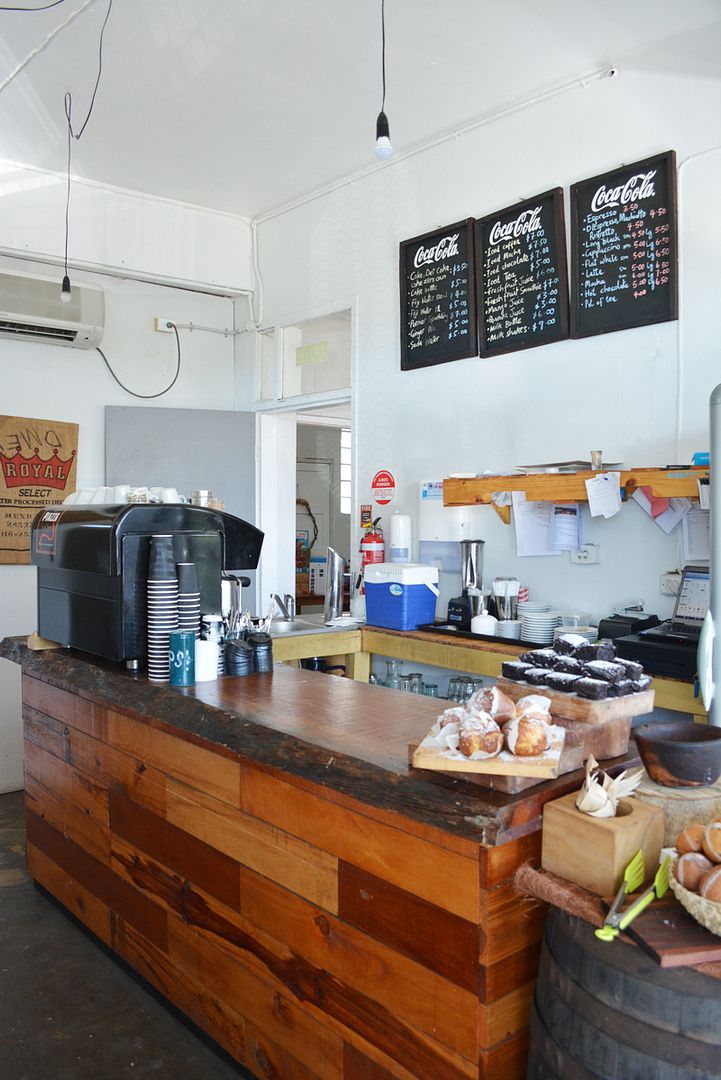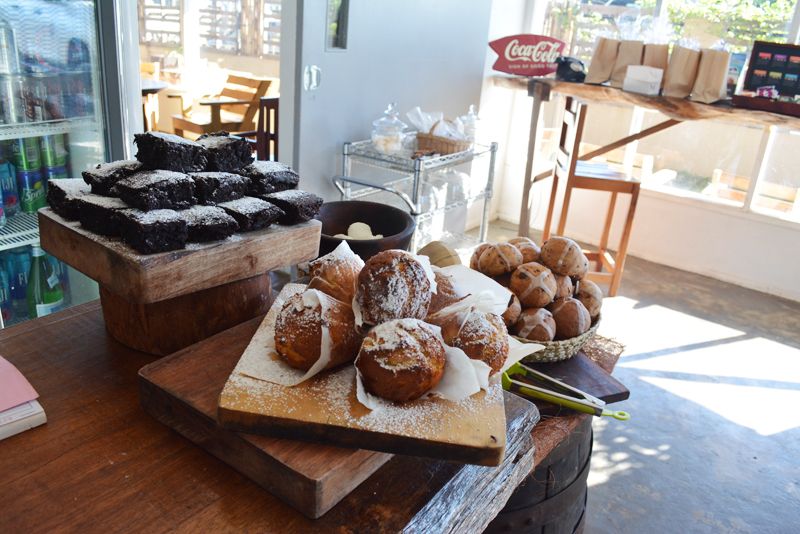 Our first stop was breakfast at 'Taste Fiji'. Gotta love freshly baked breads and always love having eggs + toast for breakfast. Service was great – people we met were absolutely friendly. And if you take a closer look at the above picture, what is uniquely Fiji are the crunchy chips. They seem like Yam chips but they aren't – they are sliced and fried breadfruit (do try this if you are there!). Breadfruit is a species of flowering tree in the mulberry family (Moraceae) originating in the South Pacific and is as a staple food in Fiji as well asmany cultures. From my understanding, boiled breadfruit is a famous main meal in Fiji.
—-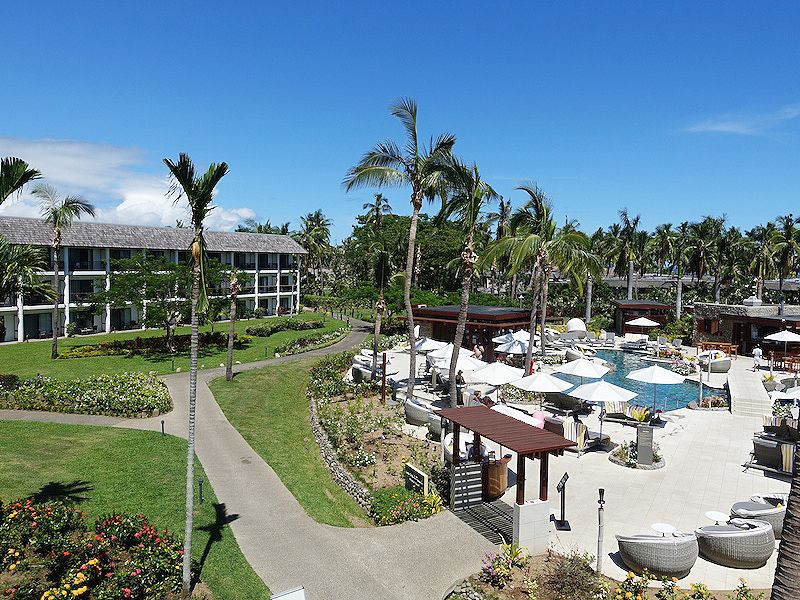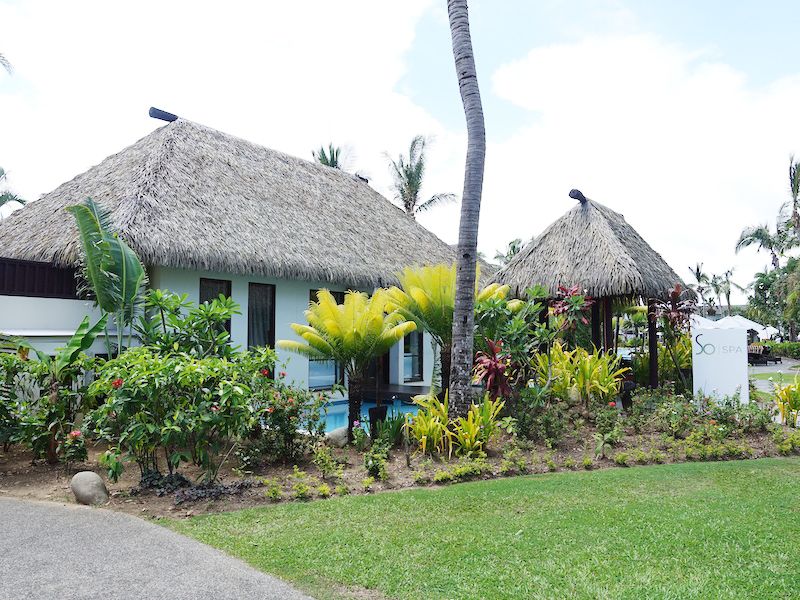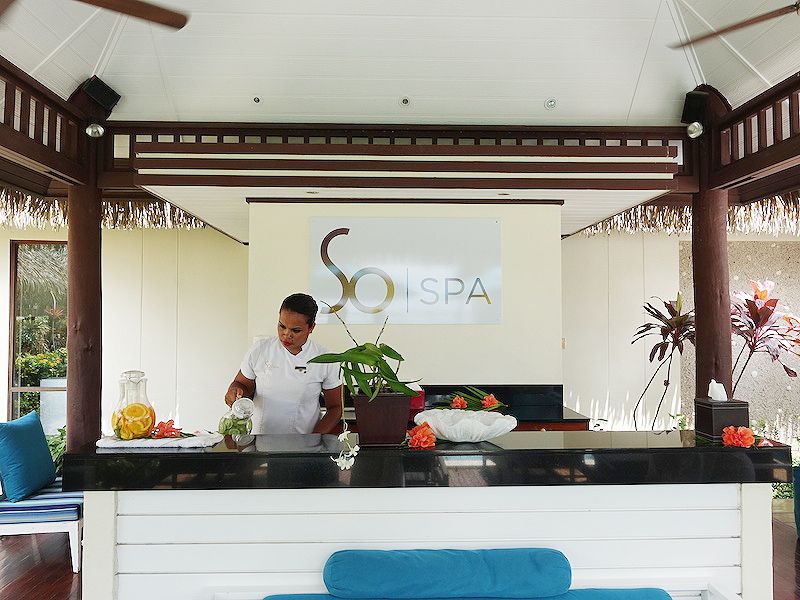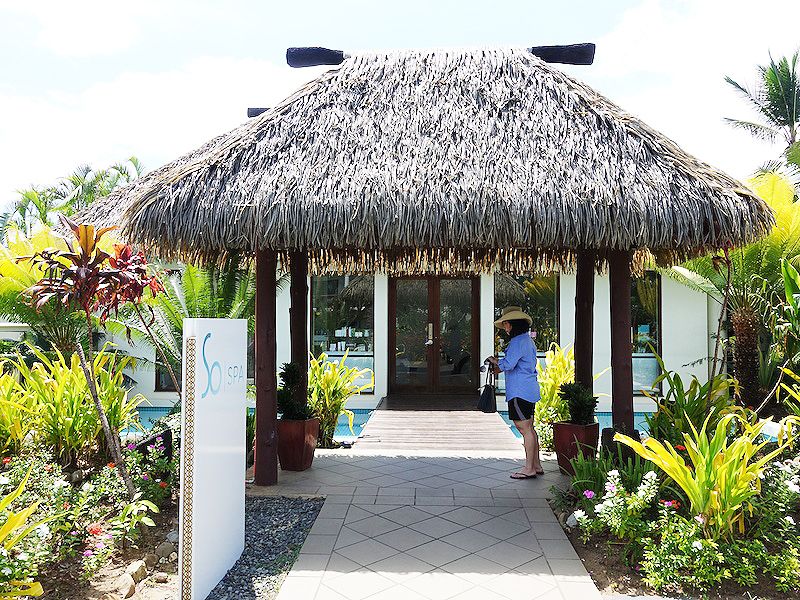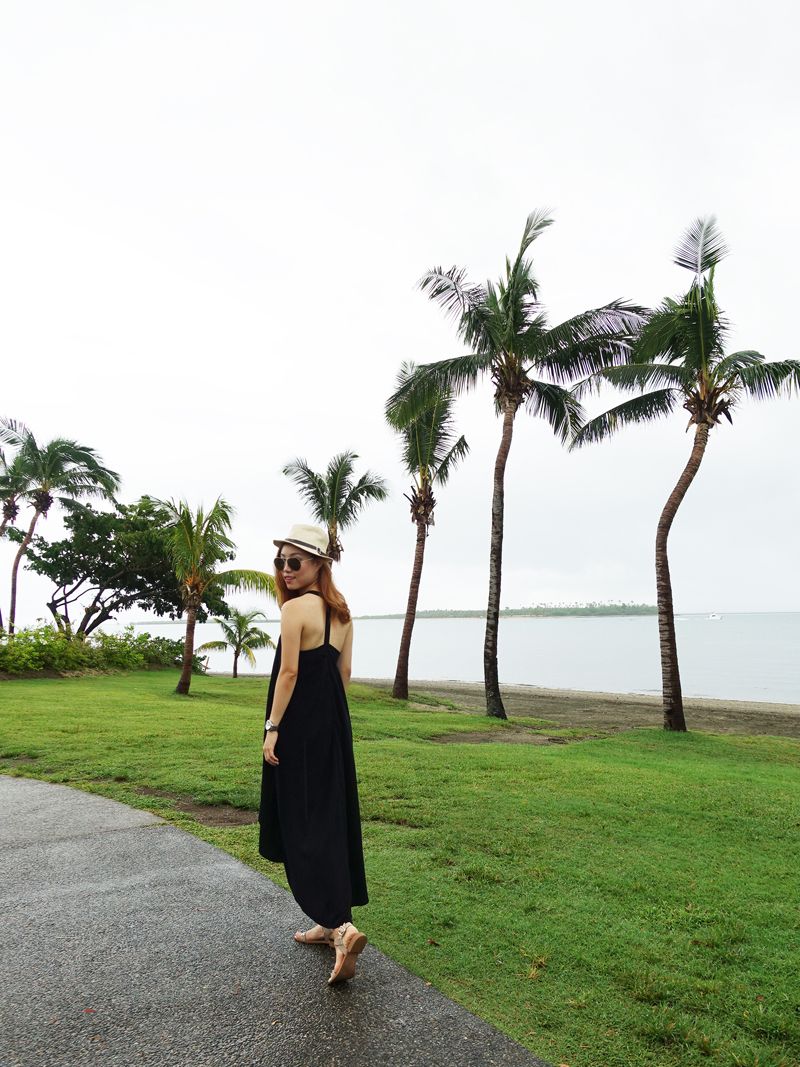 Wearing Klarra's Asymmetrical T-back dress. I do like the high neck cut in front and I always think Asymmetrical dresses help to give the illusion of longer legs ;)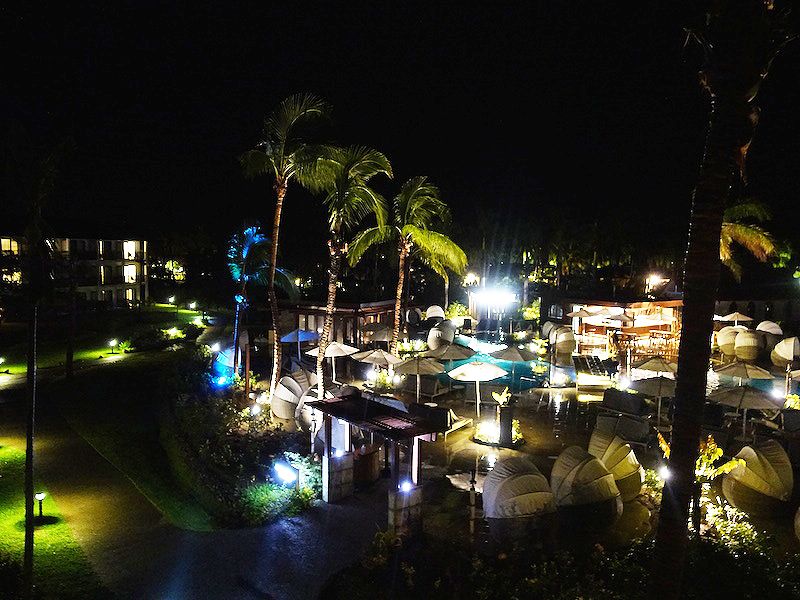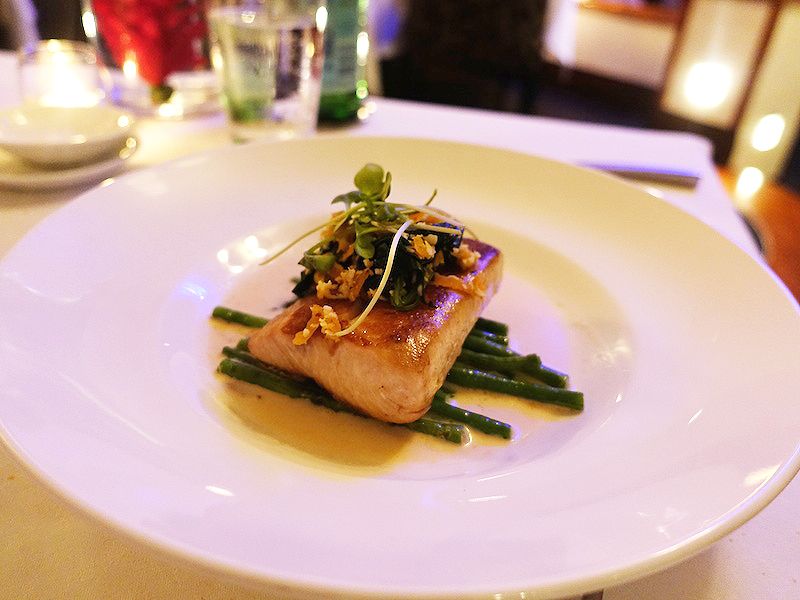 Tourism Fiji had arranged an itinerary which allowed us to experience different stays during our trip and so we had our first stay at Sofitel Fiji Resort and Spa.
Sofitel Fiji is located beachfront on Denarau Island with all rooms overlooking the South Pacific sea. True enough, we had a room with an unblocked view of the sea and a great view of one of the main (gorgeous) pools. We also had a pampering spa session arranged by the hotel at So SPA right after check in. Our stay at Sofitel was just one night and it was a pity that we couldn't experience the pool because it was pouring shortly after our Spa session. But the good thing was the resort has restaurants and bars for us to enjoy as we explore the compound. They had seats in the lobby by the bookshelves with books for you to read as well.
In anycase, we had a lovely dinner hosted by Michael Bell from Sofitel Fiji. Dinner was at V Restaurant, the fine-dining restaurant located in the hotel compound. The quality of our meal and the service were great, and if were to look at the last picture above, that's Mahi Mahi – a surface-dwelling ray-finned fish found in off-shore temperate, tropical and subtropical waters worldwide (source: Wikipedia) and is a popular fish in Fiji.
It was definitely our pleasure to have met Michael on our first day of the trip because he shared so much with us on the interesting things of Fiji – especially the culture. Looking forward to share more in this space, and for now, I'll end it off here x