I'm quite sure the name of ZEISS is no stranger to us and have probably seen this brand across many different places every now and then.
I was introduced to ZEISS many years back when I was involved in an advertisement for their vision care category. It was also my first time trying on their glasses and I remember feeling impressed by the product quality as well as their brand philosophy and values.

About ZEISS 
If you are new to ZEISS, you might be interested to know that ZEISS is an international leading technology enterprise operating in the optics and optoelectronic industries. They develop and distribute eyeglasses technology to medical technology. Known as one of the world's leading manufacturers, the Vision Care arm of ZEISS combines ophthalmic expertise and solutions with an international brand.
In past years, I've also come across reviews online and through friends. Heard very good feedback from their experiences using ZEISS – not only just vision but for their extensive category of products as well.
A few reviews I saw mentioned that ZEISS is an established company known for its high-quality optics products. Especially for its vision arm, a few others mentioned that ZEISS lenses have superb colour, brightness and clarity. Their lenses may look thin, but they feel incredibly light and deliver the ultimate comfort and performance. In comparison with other lenses, I was told that Zeiss lenses tend to last longer with fewer problems and reviews also mentioned that people encountered less scratches over a course of time.
So recently, I embarked on this campaign with ZEISS particularly for its DriveSafe lenses and was intrigued when I first heard about it.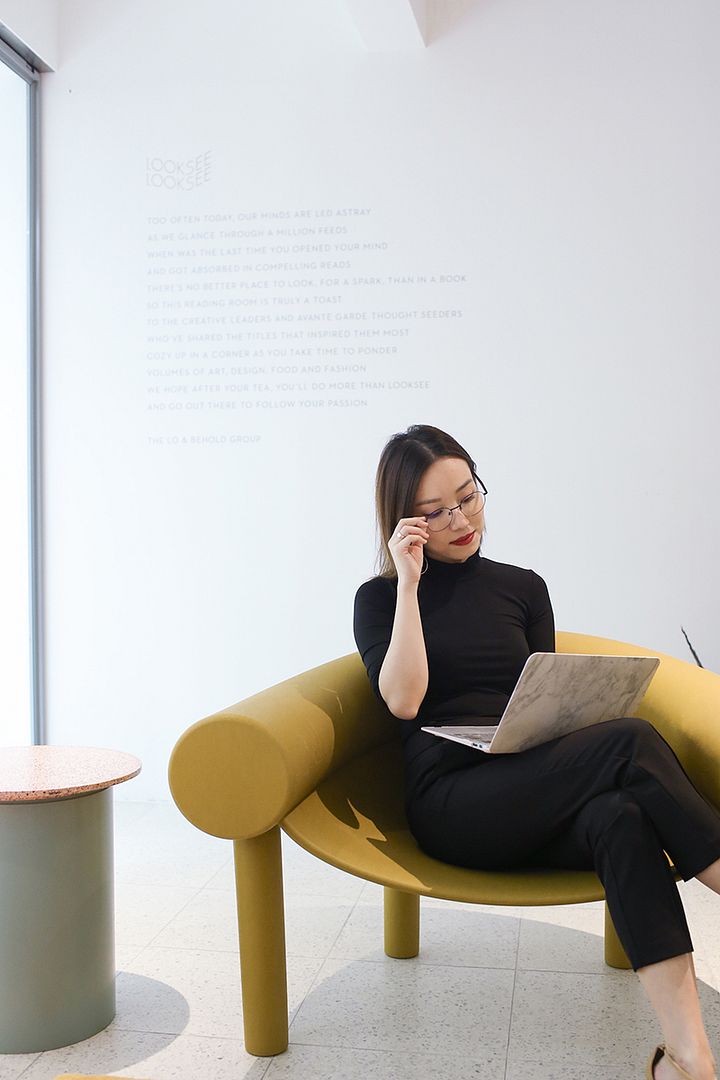 Challenges we all face
I'm sure many of us drive as a mean of transportation and it is in fact, quite a necessity as we journey through our lives, especially when one starts a family. Besides that, a lot of us face long working hours and with the fast paced environment, work can be rather stressful at the end of the day.
Personally, I love the ease of transportation when it comes to driving, and it allows me to commute to places and transport things easily.
I own a womenswear brand, KLARRA, and spend pretty long and intense hours at work. Often, I do feel worn out after a day at work. In my field of digital business, it also means long hours on the computer. With that said, my eyes feel tired most days and I actually feel tense, stressed and insecure at times when it comes to night drive. And in the rain, foggy or misty conditions, this worries me further and I feel nervous and unsafe to drive.
As a driver, it's of utmost importance to be alert and responsible behind the wheels. While we have all heard about drink driving accidents, we tend to overlook accidents as a result of poor visibility under challenging conditions and the latter is one of the common reasons for accidents. Driving can be a real challenge at times and good vision is vital for safety. With good vision, we react much faster and this definitely improves safety and prevents accidents.
Introducing ZEISS DriveSafe lenses
In this campaign with ZEISS, I was pretty excited to be prescribed with my very own pair of DriveSafe lenses. When I first tried the glasses, the first thing that I felt was comfort. The clarity was great as well but it was daylight then, so I didn't think much about it.
The ZEISS DriveSafe lens is a newly launched technology which serves to increase safety on the roads while making our driving journey more comfortable as well. This technology works particularly well at night when clear vision can be a challenge. The ZEISS DriveSafe lens is specifically designed as an everyday lens to meet the vision needs of people who want to feel safer and more comfortable when driving.

My experience with ZEISS DriveSafe lenses
We then arranged for a filming session on one of the nights two weeks ago, together with the ZEISS team, to do a test-drive – not to test the car, but to test the functionalities of my newly-prescribed ZEISS DriveSafe eyeglasses. I was wondering if the lenses will have a significant improvement in my vision or will it be just minimal.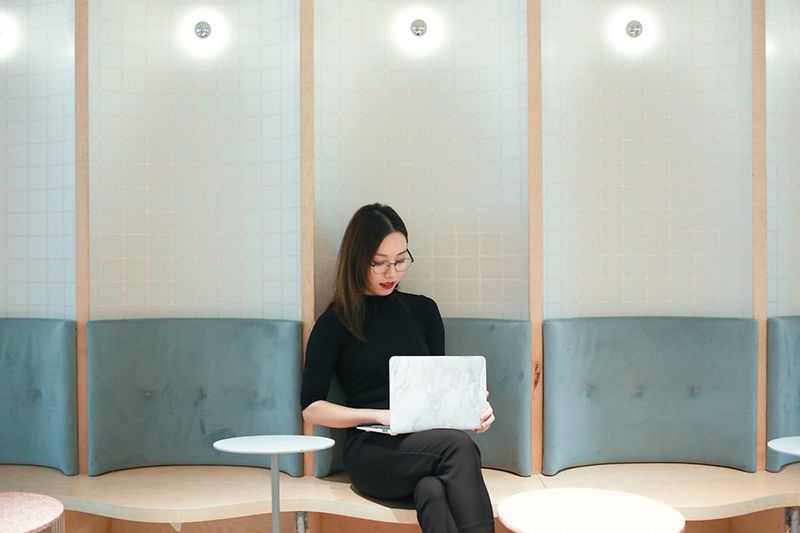 If you have watched the above, you probably would know that I was surprised and had a very good experience with ZEISS DriveSafe lenses. In fact, the performance of this pair of glasses exceeded my expectations and I honestly felt that it holds up to ZEISS' reputation of producing high-quality lenses, excelling in clarity and brightness.
My experience that night was one of a kind. When it comes to night driving, common challenges are definitely:
1. Glare from the lights eg. Traffic lights, headlamps, street lamps, high beams from oncoming vehicles etc.
2. Low-light surroundings especially in heavy rain and small alleys that are not brightly lit
3. Uncomfortable shifting of viewing focus between dashboard and roads
The ZEISS DriveSafe lenses are meant to tackle the above mentioned issues and I've to say they sure did. There was a significant difference in clarity and brightness, and I could see my surroundings very clearly. The lenses helped to reduce glare from oncoming cars or street lights and at the same time, my vision was sharp and I had clear visibility of the road, dashboard, rear-view mirror and side mirrors.
Impressed by the night drive experience with ZEISS DriveSafe lenses, I decided to find out more about the technology behind these lenses. A few things that are worth mentioning about ZEISS DriveSafe Lenses:
– Equipped with Luminance Design® Technology: better vision in low-light conditions.
– DuraVision® DriveSafe Coating by ZEISS which reduces perceived glare up to 64%.
– Available in both single vision and progressive lens types.
– Designed for easier focus switching between dashboard, mirrors and the road.
– Suitable for everyday wear. The DriveSafe lenses provide optimum vision at night, yet functional to be worn all day long like a pair of your usual eyeglasses.
– Able to fit into your preferred frame at the optics, which doesn't compromise on designs and stylishness.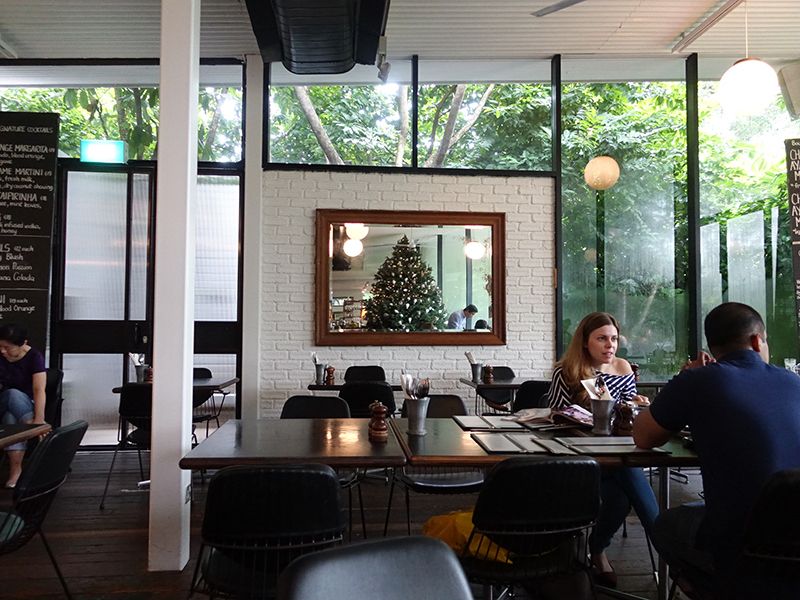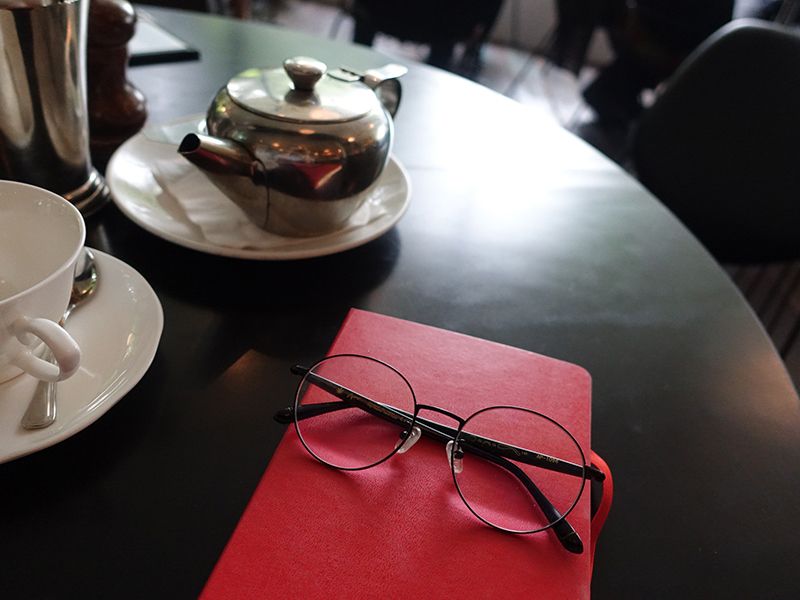 With ZEISS DriveSafe lenses, I feel more secured on the roads and definitely appreciate the comfort and sense of security they have provided me with. I'm truly convinced by the quality of ZEISS DriveSafe lenses and would strongly recommend you to try the lenses even if you are looking for a regular pair of day-to-day glasses. I'm very sure you can tell the difference.
Last but not least, ending of this post with a special promotion that is ongoing by ZEISS. They are giving away prizes when you purchase a pair of ZEISS DriveSafe Lenses from any of the ZEISS Optical Partner stores by 31 January 2017. Prizes to be won are really attractive and include:
–  a pair of Economy return air tickets to Germany
– 3 x S$1,000 shopping vouchers and
– 10 x S$300 petrol vouchers
I personally think this is a great promotion and would urge you not to give this a miss :)
For a list of ZEISS Optical partners or to find out more about the ZEISS DriveSafe lenses, do visit www.zeiss.com.sg/drivesafe.