17
December
TWENTYTEN
0612 HRS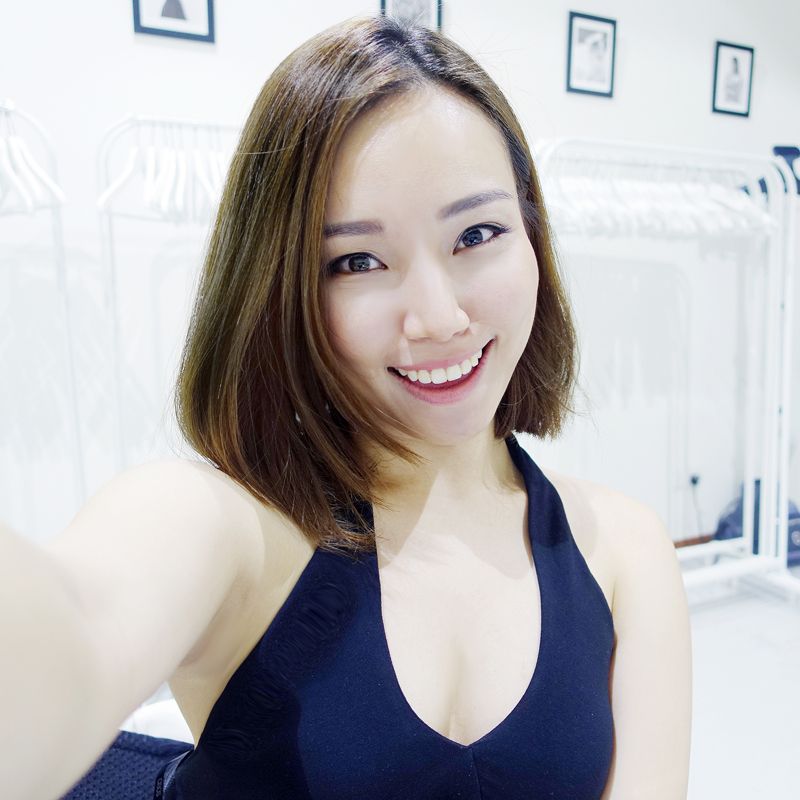 Haven't exactly had the time to head down to town for some Christmas shopping as work has been pretty hectic for the past month even. Can't believe how time flew by and within a wink of an eye, it's the last month of the year. Feels a little sad that 2014 is coming to an end but am looking forward at the same time as it's going to be a month of festivities and celebrations!
Speaking about Christmas, I was pretty stoked when I was told to head down to PANDORA to check out their latest Christmas series.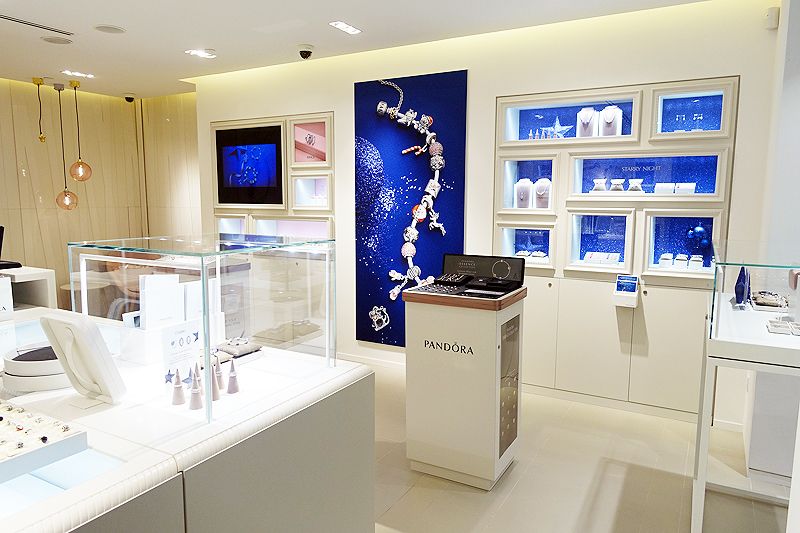 I personally don't own any PANDORA jewelry and this was the first time I've actually stepped into the store although I've chanced upon it many times back in London and especially during my trip to Denmark, Copenhagen. For those who didn't know, PANDORA is an international Danish jewelry manufacturer founded in 1982 by Per Enevoldsen and was started as a family-run jewelry shop there in Copenhagen before becoming an international brand. Denmark was one of the places I really enjoyed visiting and am still quite amazed by the Danish culture. Besides that, the Danes have impeccable taste and I honestly admire them for taking so much pride in every single thing (be it food, fashion etc) – it's impressive.
Anyway, back to my Christmas shopping experience at PANDORA ;)
I paid a visit to one of their many stores here in Singapore just last week to pick out something for myself and a gift for mummykins. Felt very welcome upon stepping into the store – love the warm lights and how clean, neat the interior was. I always had the impression that PANDORA is best known for their unique charm bracelets and was pleasantly surprised when I saw that they have a wide array of necklaces, watches and designer rings.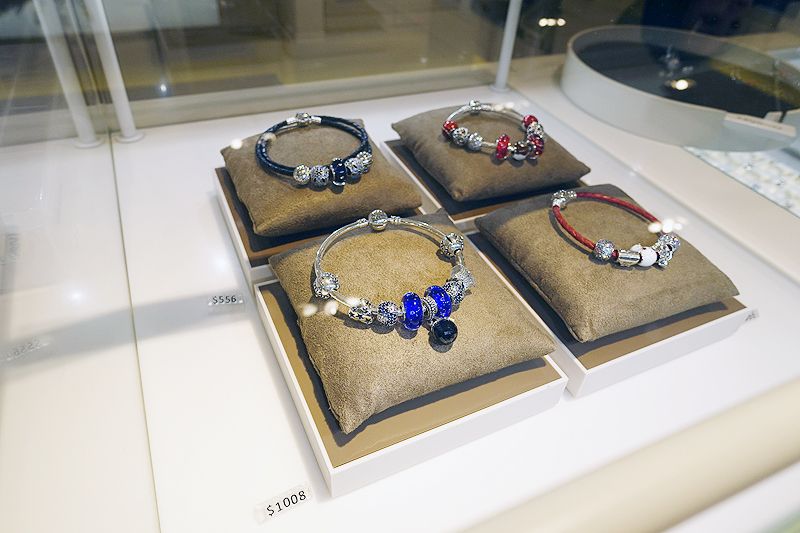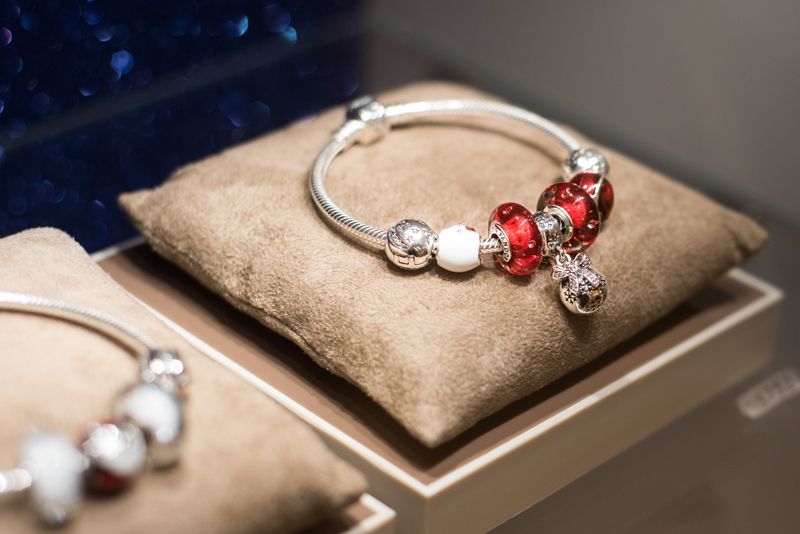 I decided on a set of dangling pearl earrings surrounded with crystals for mummykins and this was from the latest Christmas series. Always thought pearls are quite a lovely design for moms and true enough, mummykins loved it. We both thought this was a classic, elegant and versatile design and definitely perfect for the upcoming festivities!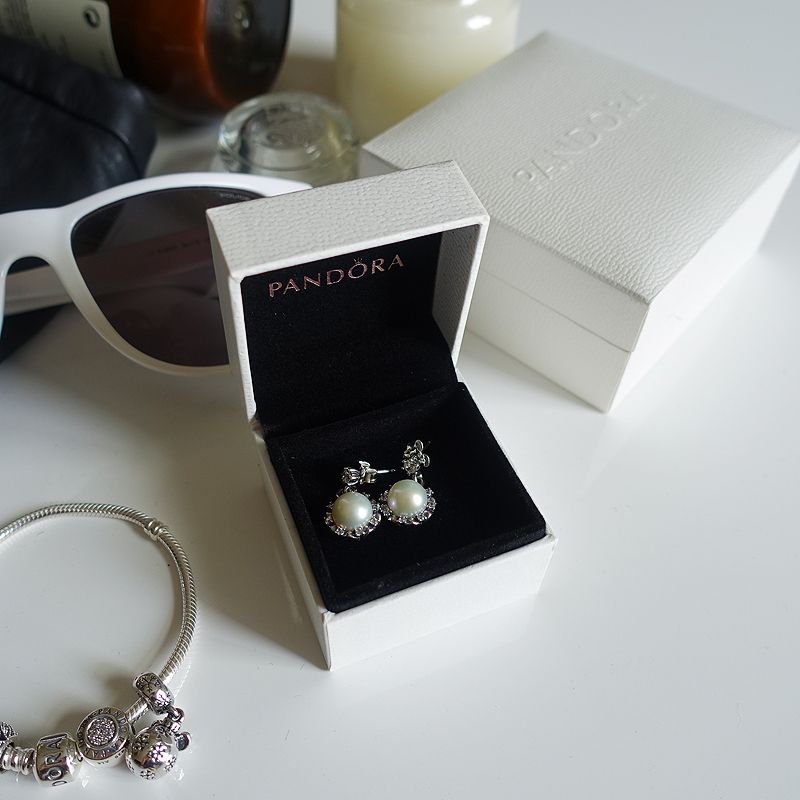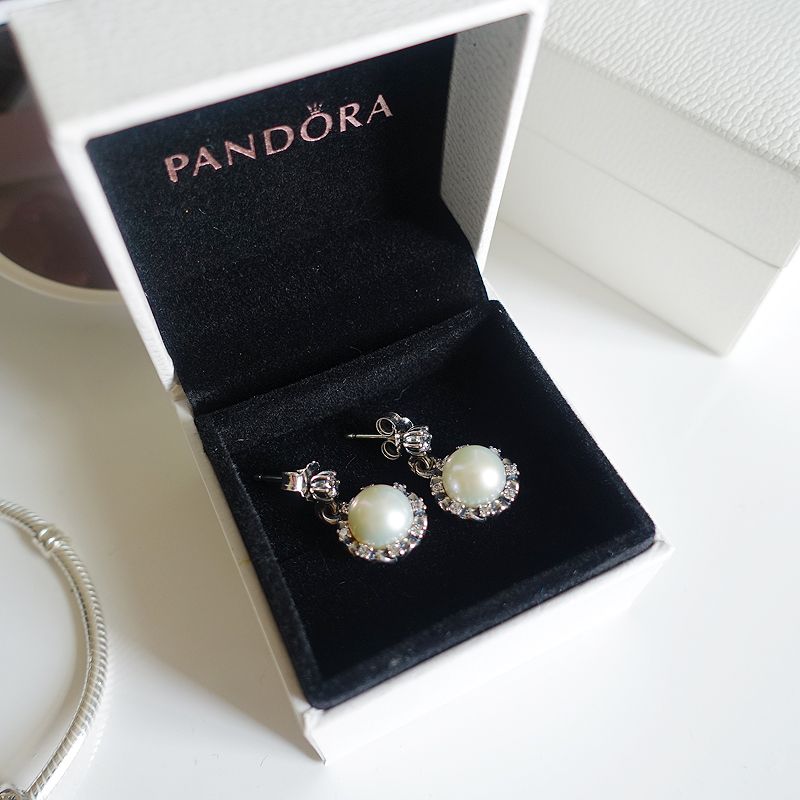 Moving on to picking out something for myself and I decided on building a unique charm bracelet for myself ;) Was pretty overwhelmed with the charm choices and I think I probably spent an hour there deciding on the charms for the bracelet. With that said, I must say the sales associates were absolutely patient and very professional in helping me throughout the whole customization process. As it was my first time, I thought three charms would be ideal for starters although I did think that it would be really awesome if I could fill up the entire bracelet – now I understand why so many of my friends are crazy over adding charms to the bracelet, it's addictive!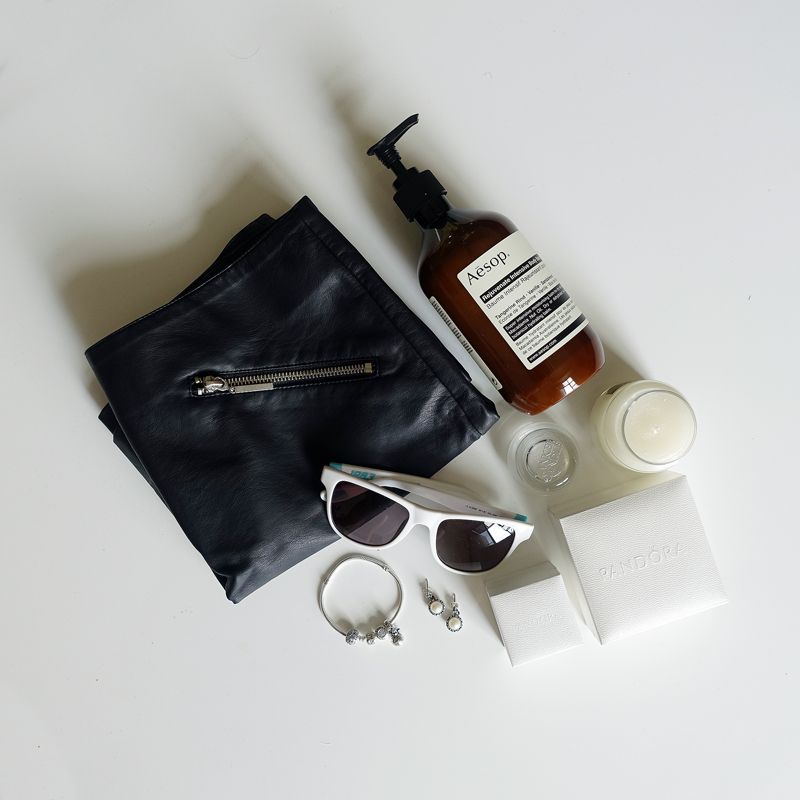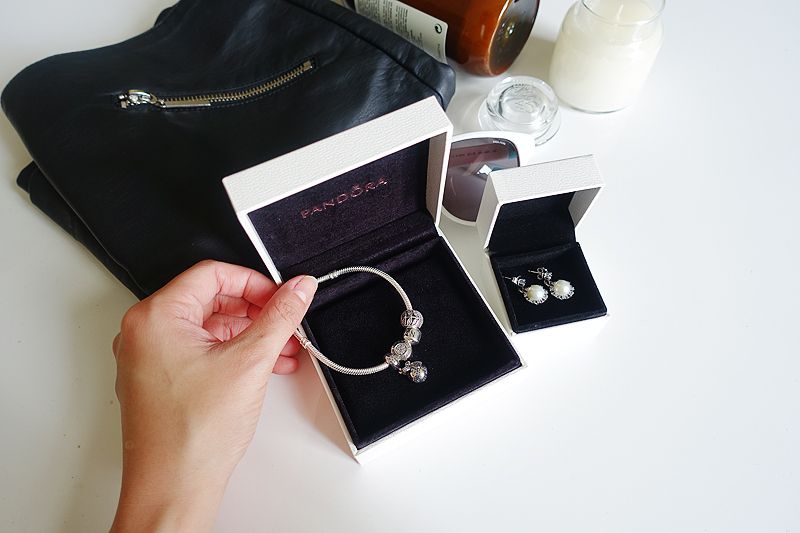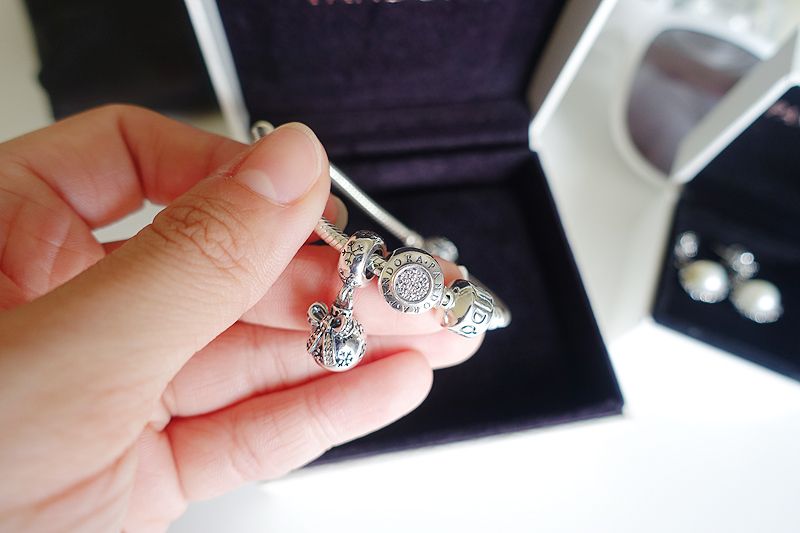 Talking about the charms, I picked out two from the Autumn 2014 collection and one from the Christmas 2014 collection (which was recently available in stores) – am guessing you could tell which is from the Christmas series ;) I like the fact that we can customize the bracelets by combining these charms accordingly to your individual style and memories which you hold dear. Each and every charm has its own beauty and style, ranging from sweet ones all the way to classic and edgy ones. I actually thought we might even be able to tell a person's personality or style just by observing her charm bracelet! Plus each charm represents an unforgettable moment in life which you can add as a chapter to your story.
PANDORA jewelry has always been quite an ideal gift for ladies and the extensive range of the jewelry allows your loved ones, friends to constantly expand the collection be it charms, bracelets, rings, earrings and necklaces. I thought the concept behind PANDORA is meaningful as well because each charm can signify a special moment and I'm pretty sure you can find a suitable charm to represent that moment.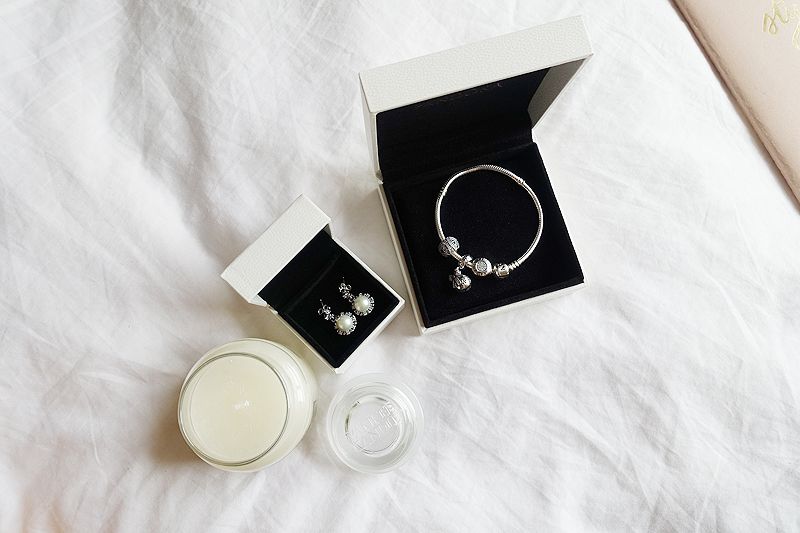 These two gifts were just two of the many designs I've seen in PANDORA and these jewelry definitely make a good choice for gifts in my opinion. I actually saw a couple of guys visiting the store too and well, am pretty sure this will be a good gift to surprise their loved ones!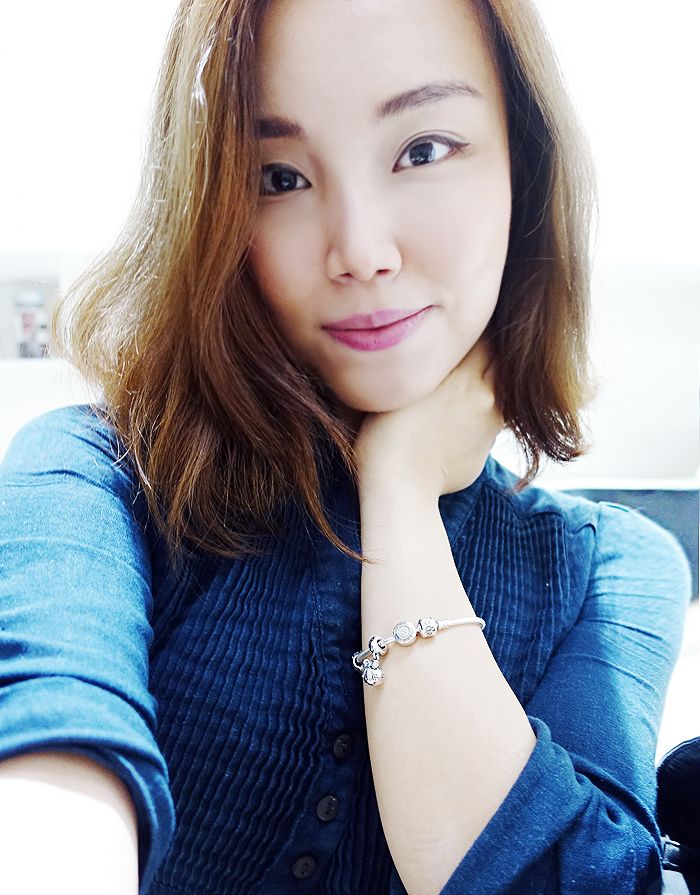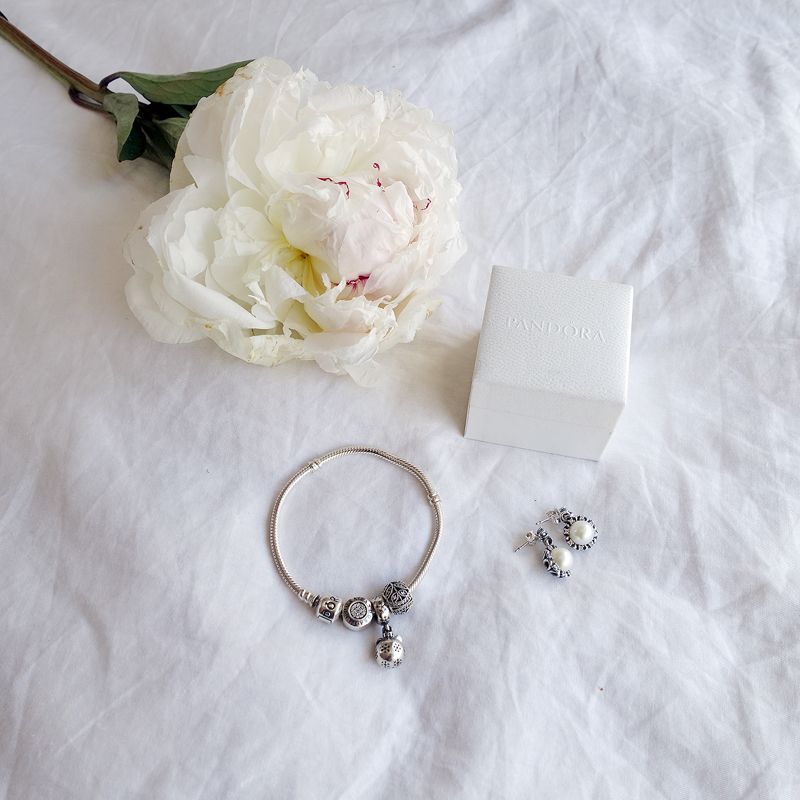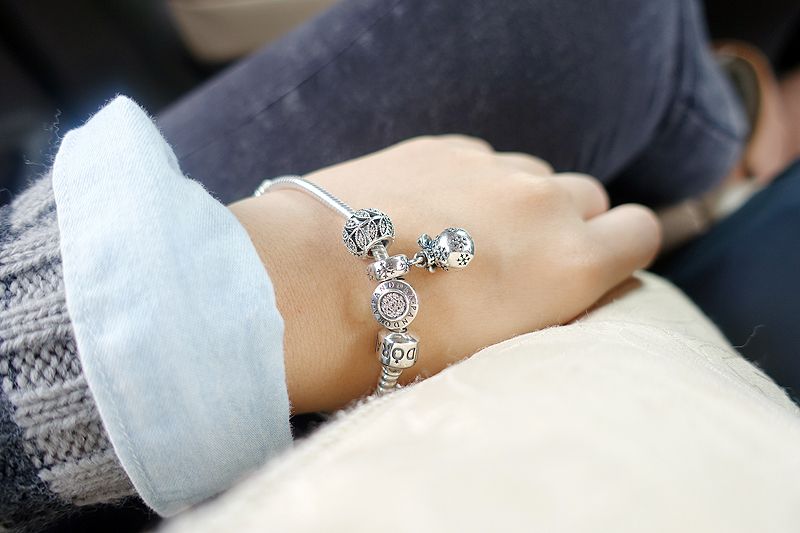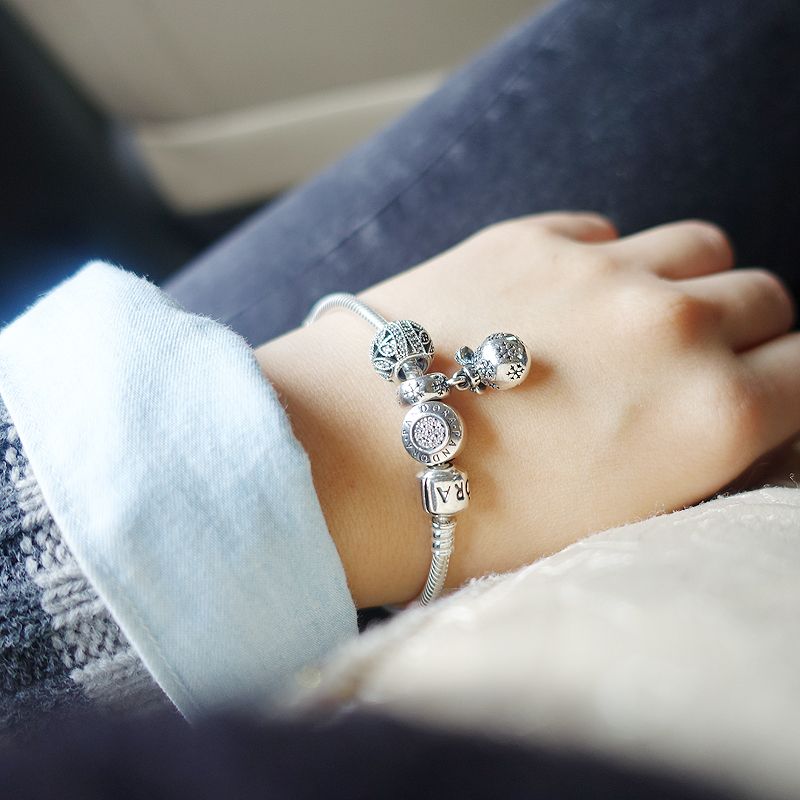 My customized PANDORA bracelet <3
Do you know PANDORA has a VIP membership in Singapore? With an accumulation of S$3000 purchase within a span of 6 months, you would be qualified as a PANDORA VIP member and you get to enjoy 15% storewide discount on regular priced items as well as a one-time 20% discount during your birthday month. Besides that, you get invites to promotions and exclusive private events like the one below! This event was organized specially for PANDORA VIPs and it was a private event (specially to introduce PANDORA's Christmas 2014 collection) held at the newly revamped ION store. Not just shopping, the team prepared special activities for all their guests such as Digital Caricature of guests with their PANDORA bracelets as well as providing names engraving services on Murano glass charms which were all given to the PANDORA VIPs as a personalised gift! There were refreshments served during that evening and even a photobooth for fun photos to keep ;)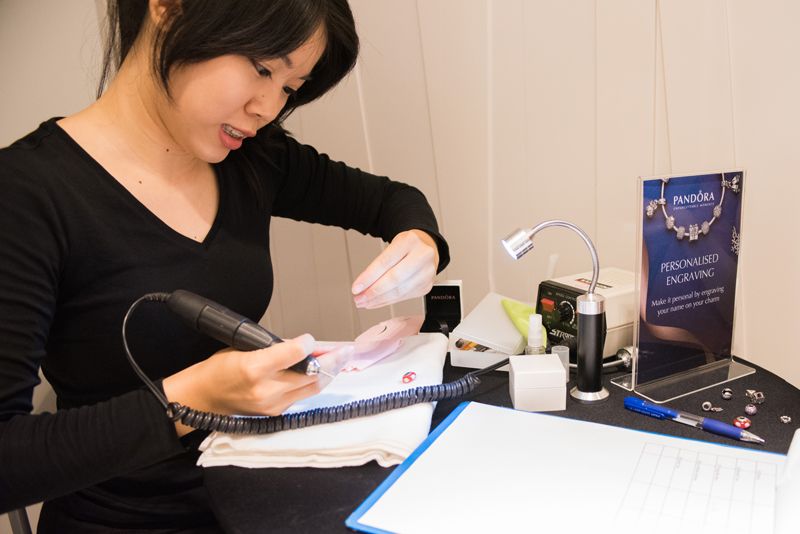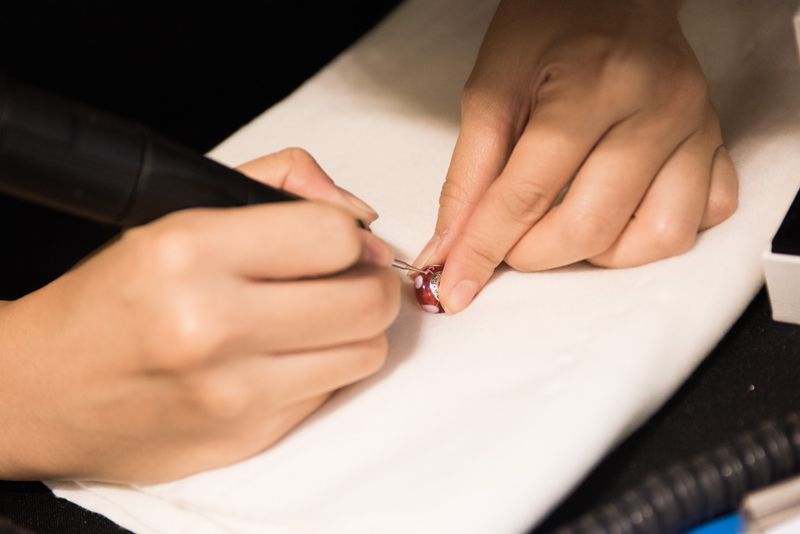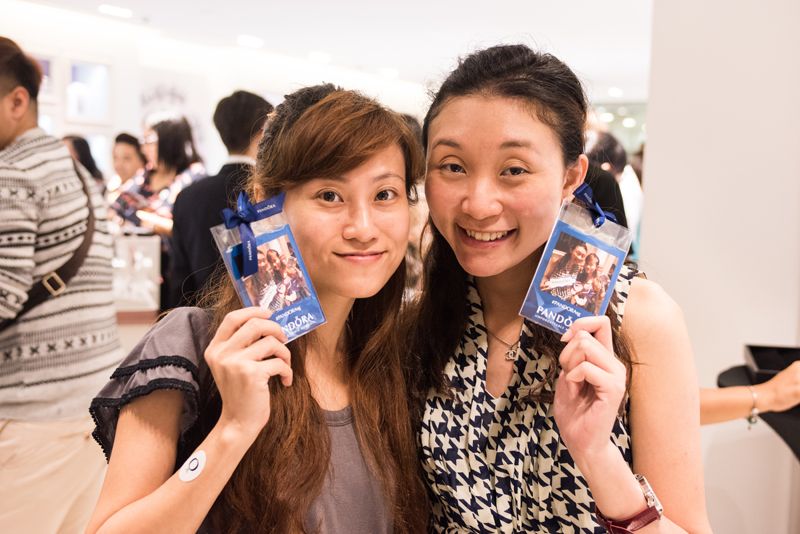 Happy customers for the night ;)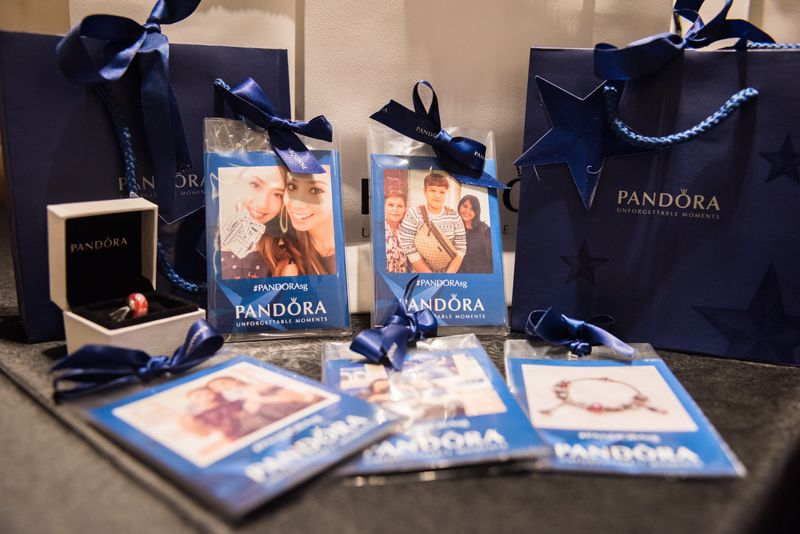 Pretty gifts for the guests. I'm sure you would enjoy the evening if you were there ;)
All you have to do is to present your original receipts at your preferred PANDORA store and you will be automatically signed up as a VIP member. Besides these exclusive events, VIP members will enjoy 15% discount storewide on regular priced items, a one-time 20% discount during birthday month and other exclusive offers.
Last but not least, for more details of PANDORA and to see the latest Christmas collection, you can hop over to their Homepage or Facebook Page. Merry Christmas in advance and have a merry time shopping for Christmas gifts!
Take part in PANDORA's Christmas Lucky Dip Promotion while shopping this Christmas! Receive a complimentary jewellery with a minimum spend of $250 nett. Terms and conditions apply. While stocks last. Enquire in-store for more details.