7
September
TWENTYELEVEN
0109 HRS
Bet you have seen this, and this has gotta be one of the much privileged shoot i went for,
given that it's shot by lightedpixels and we were donning on an awesome LB debut bridesmaid collection. <3
The shoot was taken at one of the most common venues for wedding photography – Botanical Gardens,
and weather was pretty warm under the scorching sun, but that's the kind of sun that makes photos beautiful..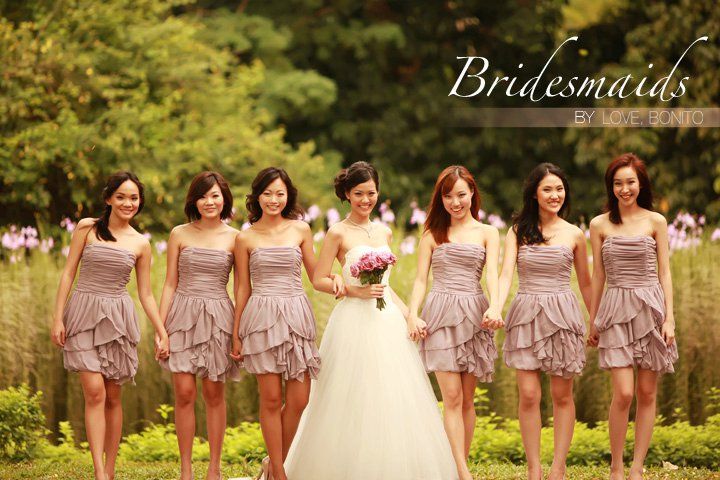 natalia was the bride for the shoot!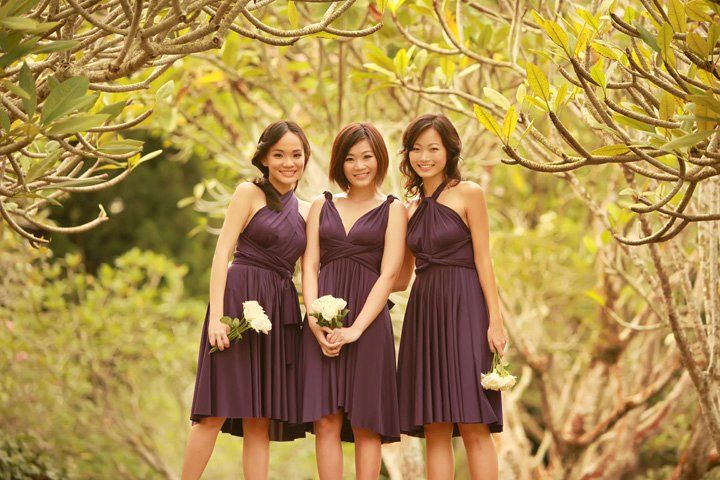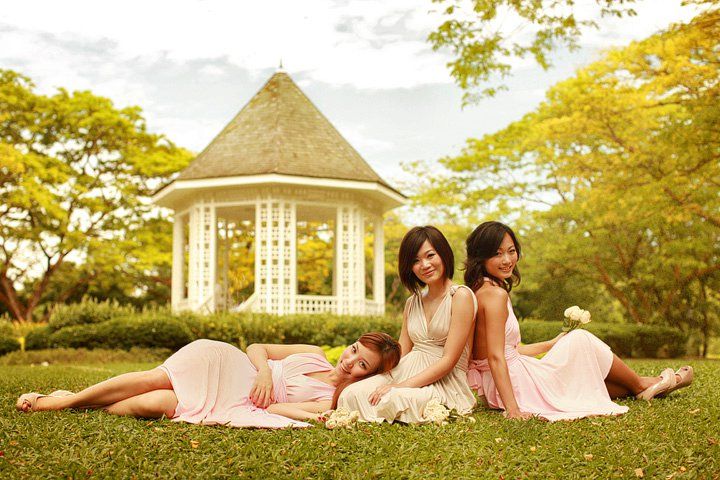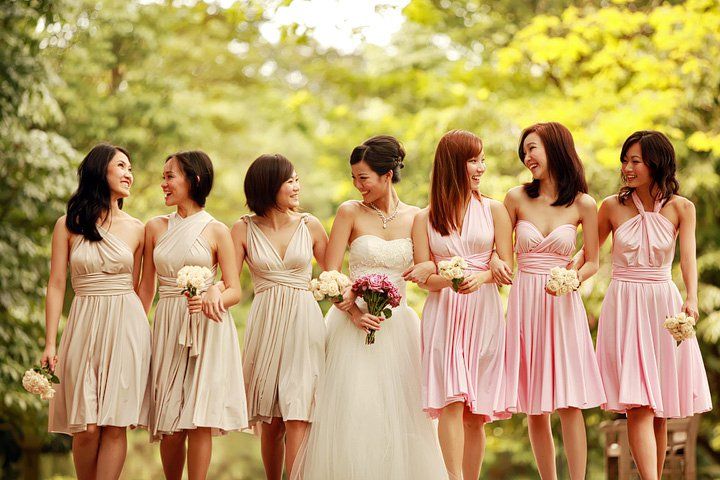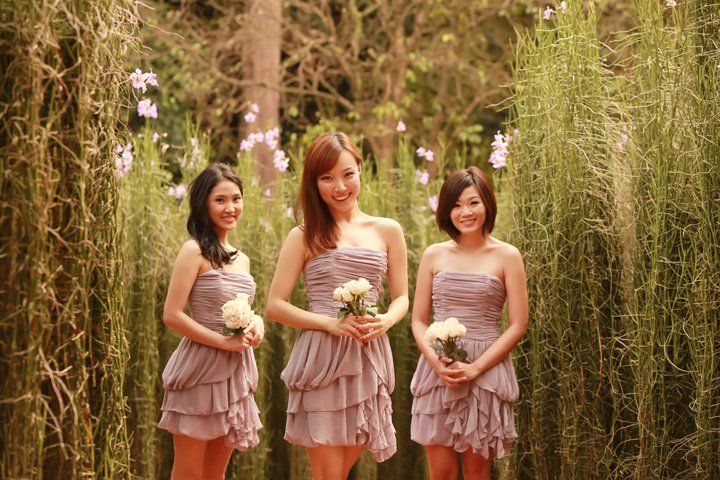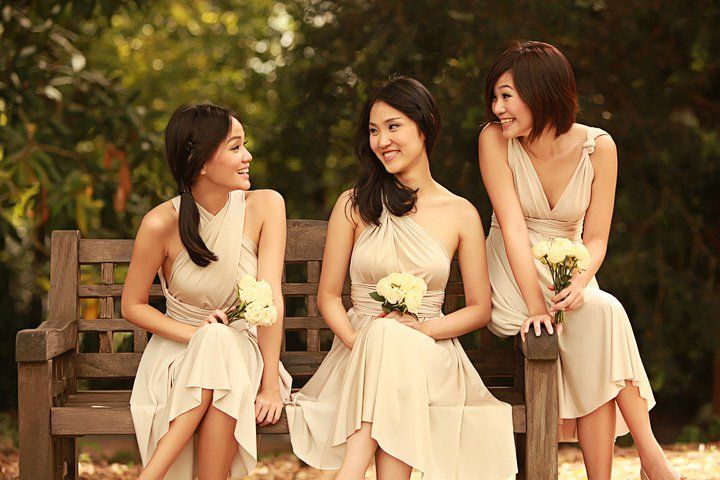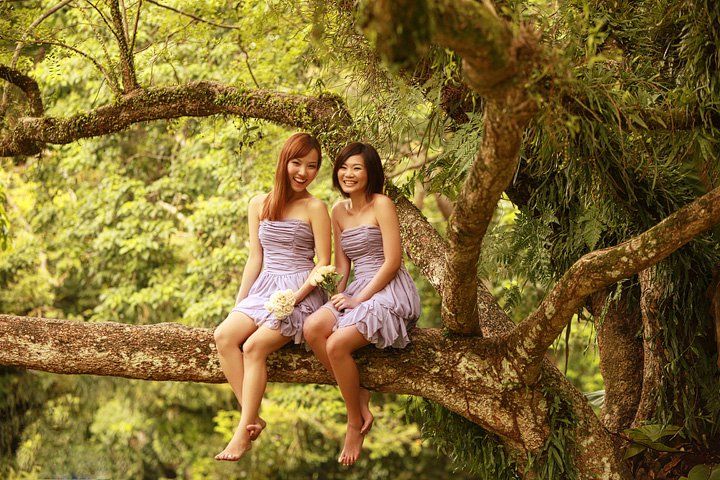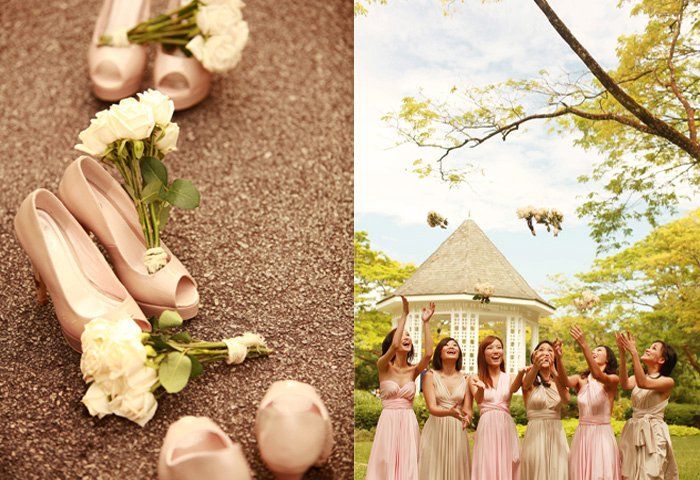 ***
Got this piece of dress from my dear friend, Eileen's online shopping site - PopCherryCrush,
and it's one of my favourite pieces in the wardrobe now! :)
I'm always a great fan of prints, especially pretty prints just like this dress.
Definitely one which can be worn for corporate or casual.
It doesn't come with the belt but I decided to accessorize a lil,
but it's perfect without any belt at all too as the cutting itself does enhance the waist line too!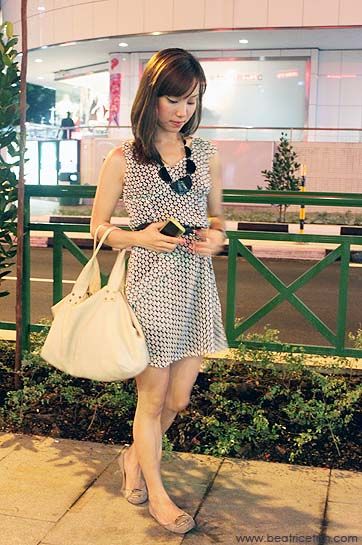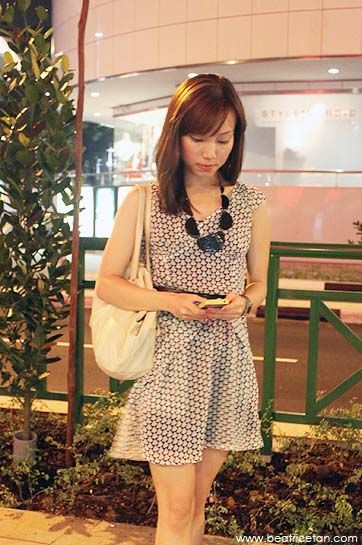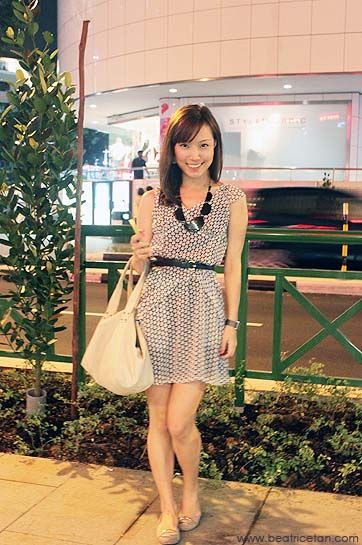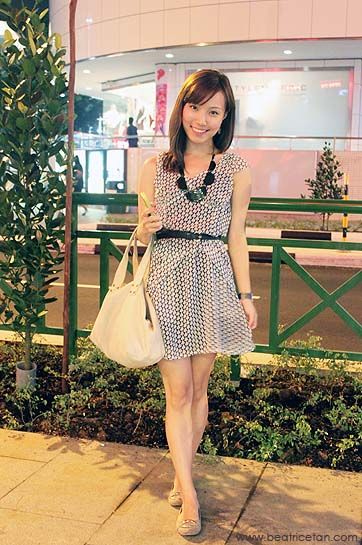 Pop over to PopCherryCrush for more pretty prints dresses, and you might see something you like!