7
July
TWENTYTWELVE
1207 HRS
Am always on the Food Hunt with Ethan and recently, we found two more dear friends, Vincent & WanQian (WQ),who both enjoy exploring new places like we do.
Decided on one of our favourite cuisines, we decided to go for Japanese- a Ramen Hunt! Can't believe WQ and I texted for about an hour, googled for good ramen places online and finally, we settled for Ramen Keisuke Tonkotsu King at Orchid Hotel. WQ mentioned that she was previously there with Vincent and was informed halfway through the queue that the Ramen was sold out. To be honest, that was the first time I ever heard about Ramen being sold out and either they didn't prepare enough broth/noodles, or the Ramen is well sought-after and highly recommended.
Giving it the benefit of the doubt, we believed on the latter impression and headed there for dinner. Dialed multiple times for two hours before our meeting time but to no avail. Seems like they don't take reservations.
True enough, we had to queue for about 20 minutes before we were allocated seats. The good thing was orders can be placed in advance during the queue and service was efficient, it took less than 10 minutes for our food to arrive upon seated!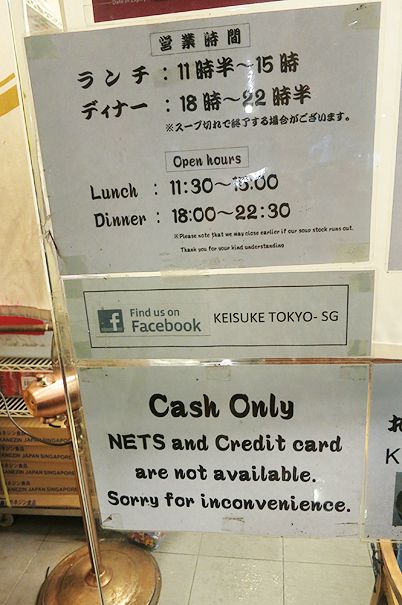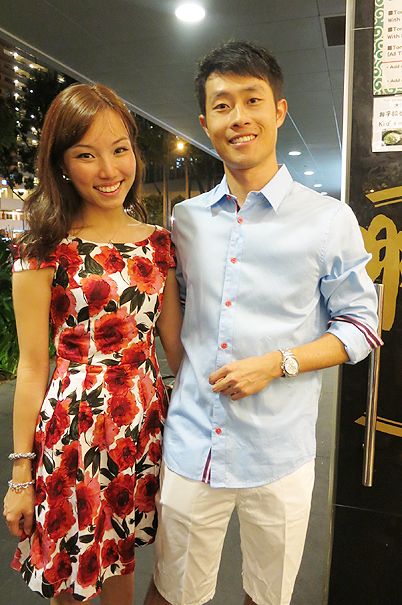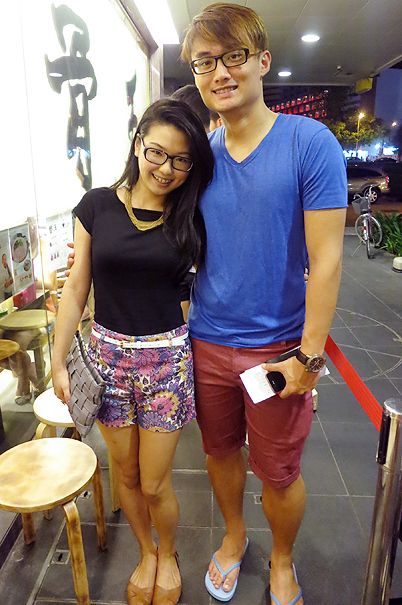 #OOTD. In ChaceyLove's 2-Way Summer Floral Dress. Gorgeous prints and cut I must say, check out their site for more visuals of both ways worn on their in-house model!
It's no doubt that a queue would definitely be formed easily because the entire place is extremely cramped. I think it can probably fit a maximum of 20 people before it gets too squeezy to even walk. Another downside would be the air-conditioning of the place. It was absolutely warm (not sure if it's because of the confined area and it was fully packed) and we were literally perspiring whilst sipping on hot soup. Not quite an ideal experience, I must say.
But what's interesting is that they offer free flow hard-boiled eggs and beans sprouts, which was also the first time I have ever encountered with such a situation. Both dishes came in a generous portion, and you can immediately spot them on your table upon seated.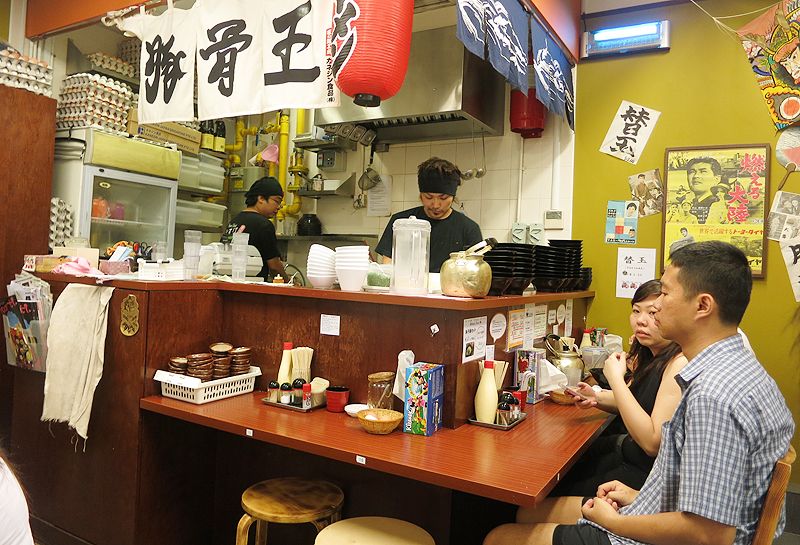 Can you believe that's the entire Kitchen?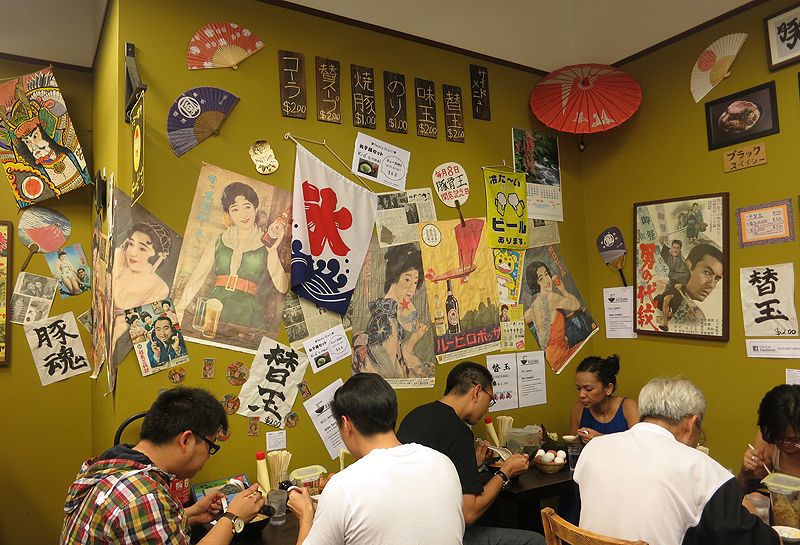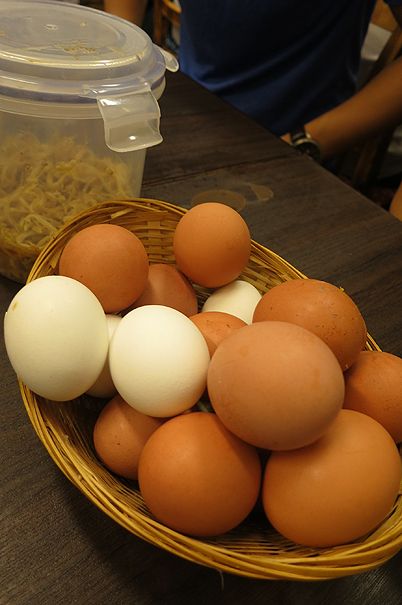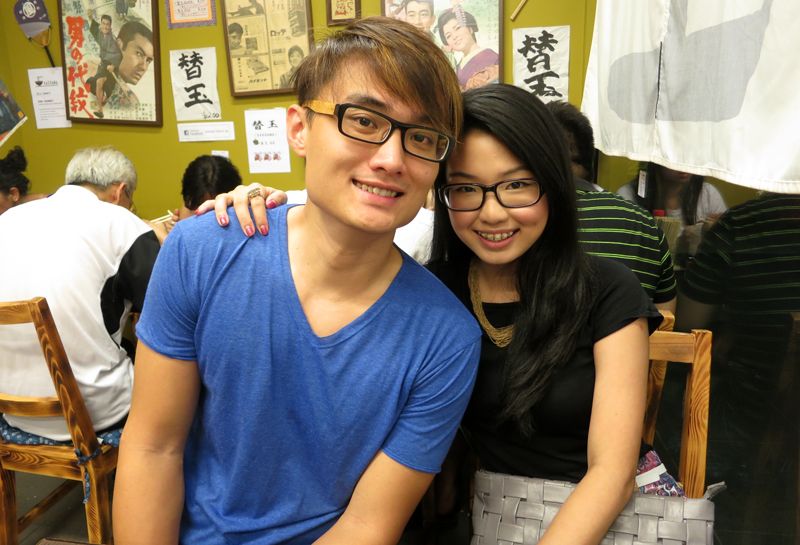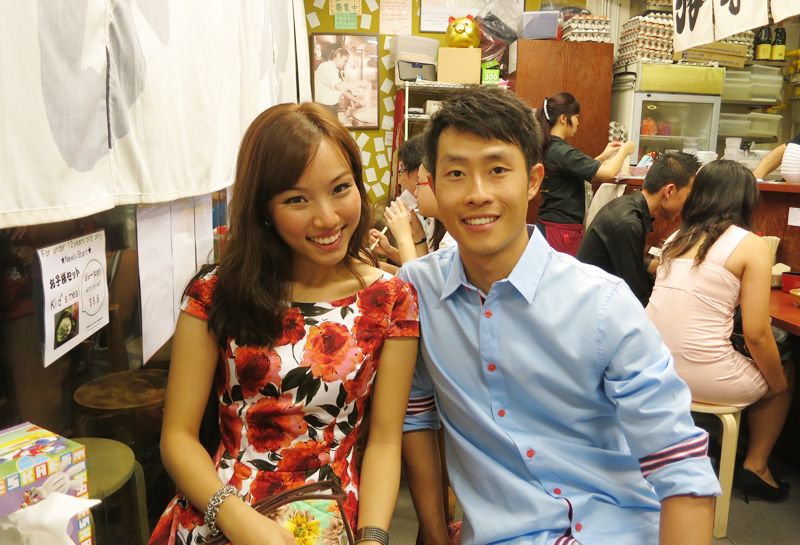 We get to customized the spiciness, softness of noodles, oiliness and the broth type, and I myself had the normal spicy, hard, less oily, black sauce base respectively. Unfortunately, we four agreed that the ramen was pretty disappointing and it's probably not worth the time queuing. Ironically, the reviews online when we checked were really convincing and I'm not sure if it was because of high expectations prior to the visit that the ramen wasn't to my liking. The broth was really oily despite me checking the 'less oily' box and it wasn't as tasty/fragrant as those I've tried previously. Personal opinion for sure, my best so far is still Ippudo!
Price is reasonable, it's $12-14 for a bowl. If you are still keen to give it a try, here's the address:

Ramen Keisuke Tonkotsu King
1 Tras Link,
#01-19 Orchid Hotel, Singapore
Tel: +65 6636 0855
Opening Hours
Daily: 11.30am–3pm, 6pm–10.30pm

*
We then searched for a good dessert place along the way to satisfy our tummies and since Ann Siang Hill was not too far from Orchid Hotel (probably 15 minutes walk), we took a stroll.
Passed by several shops, and this particular camera shop caught our eyes. The camera model that I thought was really cool after exploring was the 360degree camera, if I'm not wrong, it'll rotate an entire round when you snap and you will be presented with a panoramic picture. Good for travels and sightseeing I suppose.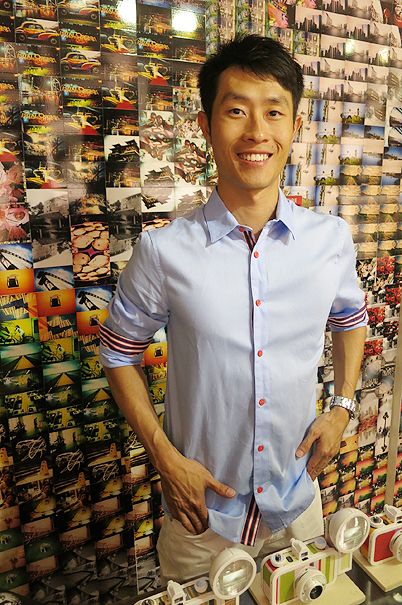 Before we could reach Ann Siang Hill, we spotted The Loft Cafe opposite the streets (nearer to Chinatown) and thought it seems pretty cozy with homemade specialties. I'm right for both, but again, desserts wasn't that fantastic and the best I had for the night was the Tiramisu & my Aloe Vera Tea. Pardon for all these personal critics, not too sure if it's just me and my expectations, but don't take my words too strongly, you might want to give it a try if it seems promising to you ;)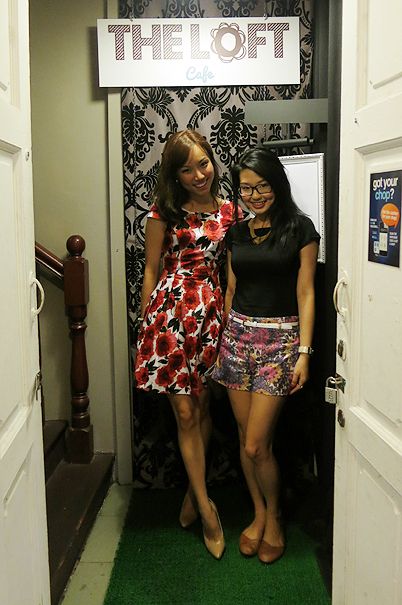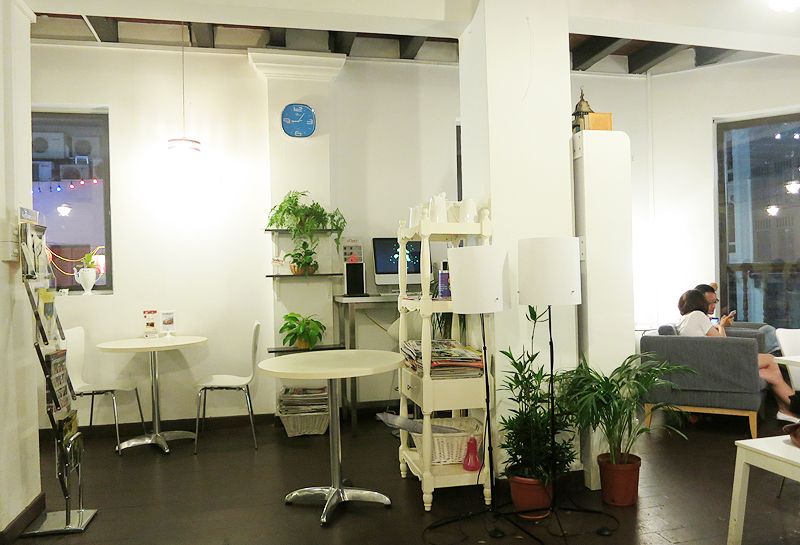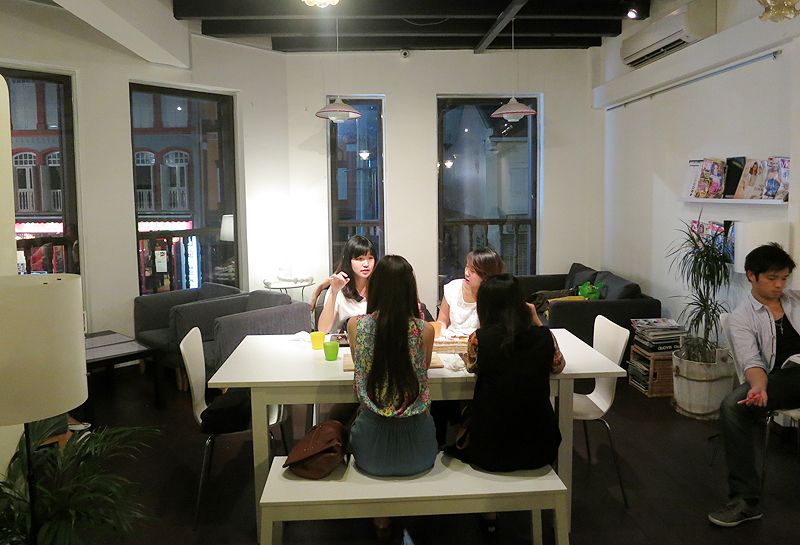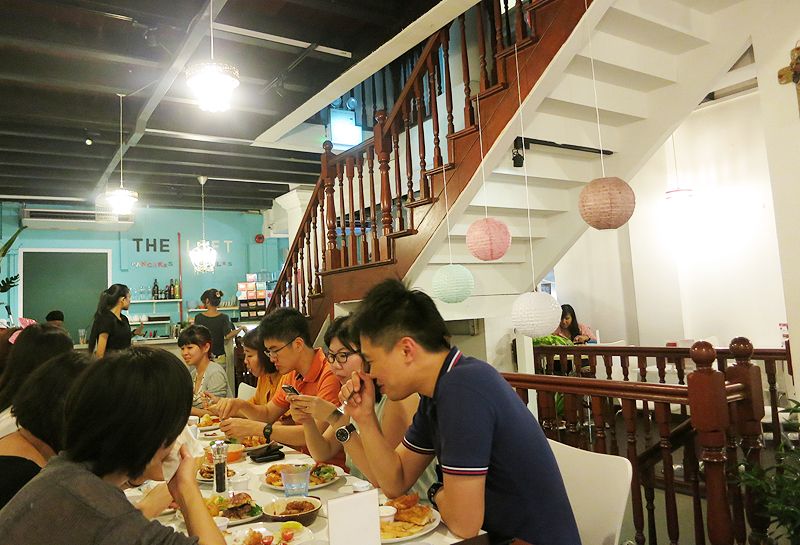 The Logan & Lychee drink that both Vincent and WQ ordered came in a pretty interesting yet amusing way.
It's really hilarious to think back that we four went staring for 2 seconds silently at the two lil pieces of fruits placed on top of the straws when the waitress placed the drinks down.

Seems wrong somehow, oops.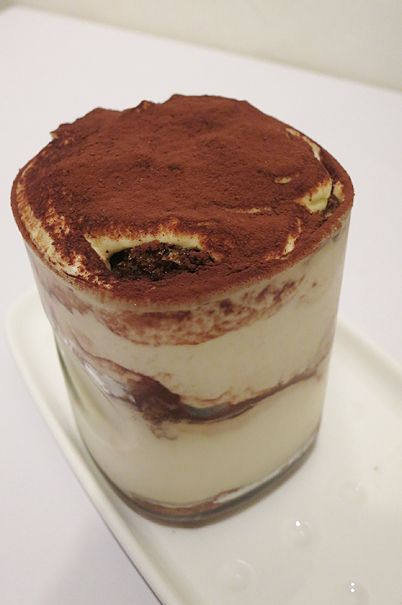 Not one of the best-looking Tiramisu, but tasted pretty good!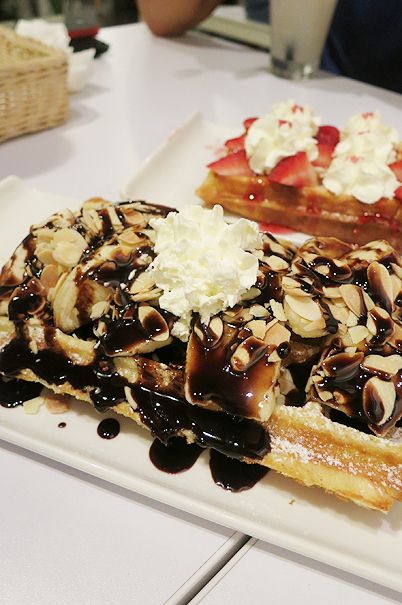 The waffles were too sweet for our liking ;(

The Loft Cafe
268A South Bridge Road, #02-01 Singapore
Tel: +65 6221 2103
Opening Hours:
Mon–Sat: 9am – 10pm
Sun: 9am – 7pm
***
The ladies and myself had another round of belated birthday celebration for dearest Applepie just recently too. Was looking for a convenient place around Plaza Singapura, and wanted to try the restaurant at Istana Park but wasn't too sure what's going on there. So we settled at Kazokutei after much deliberations given that the place looks pretty promising and it partners with Fruit Paradise (They have really good tarts!).

With my darling <3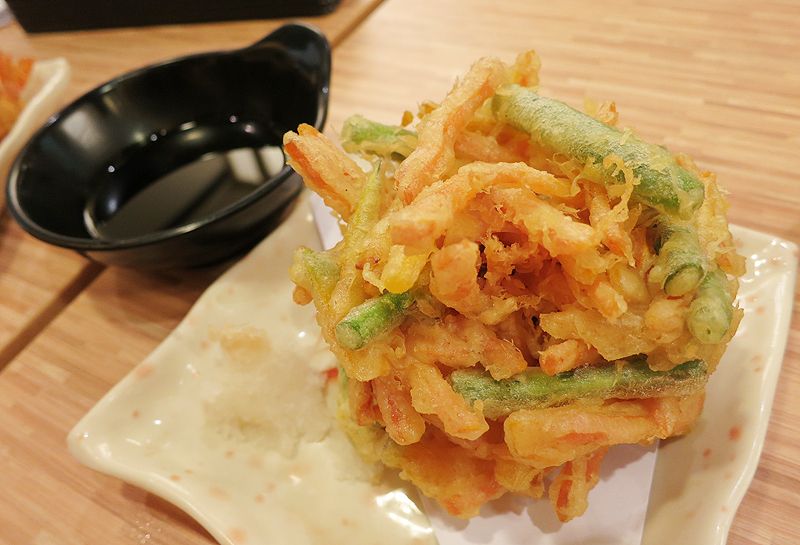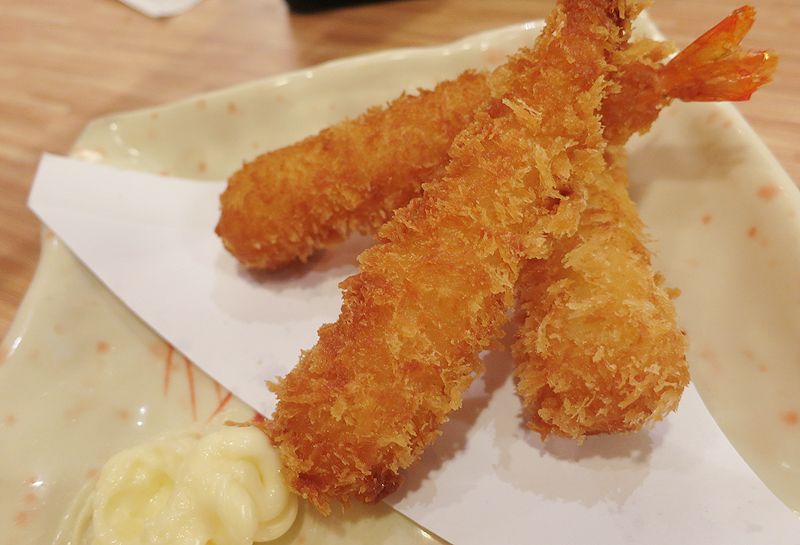 Food was mediocre and I wouldn't exactly recommend the Sukiyaki I've tried. The only thing I thought was good from the items we ordered was the breaded prawns. But for food and price, my favourite is still Sushi Tei. ;)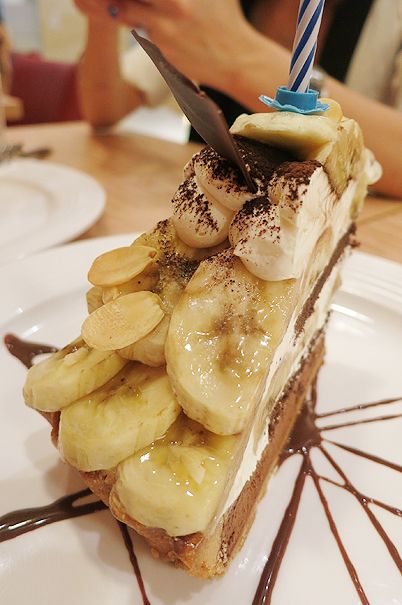 Fruit Paradise tarts are one of my favourites! They will never go wrong.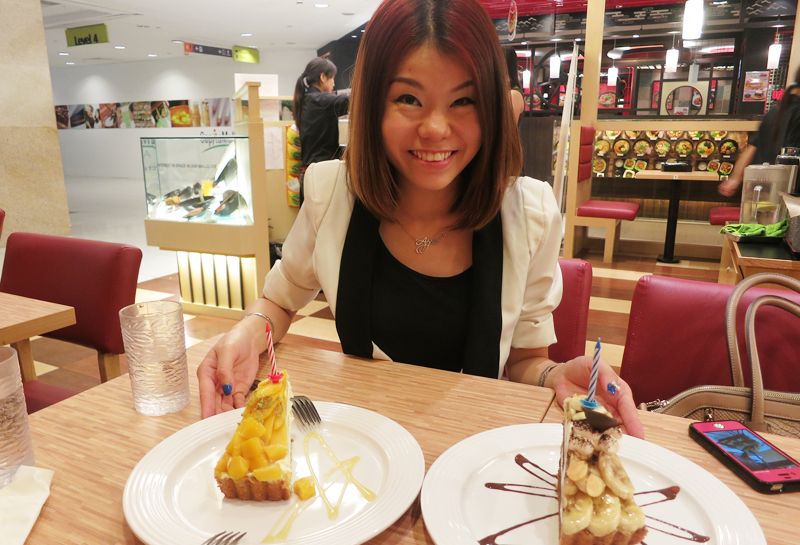 Happy Birthday, SMB <3

#OOTD In my h&m blazer, random white tank and in ChaceyLove's lovely flora skirt. Love the prints and bold colours! ;)
Kazokutei
68 Orchard Road,
#04-01 Tokyo Walker, Plaza Singapura, Singapore
Tel: +65 6333 9285
Opening Hours:
Daily: 11.30am – 10pm