21
July
TWENTYTWELVE
1207 HRS
IT'S THE WEEKENDS!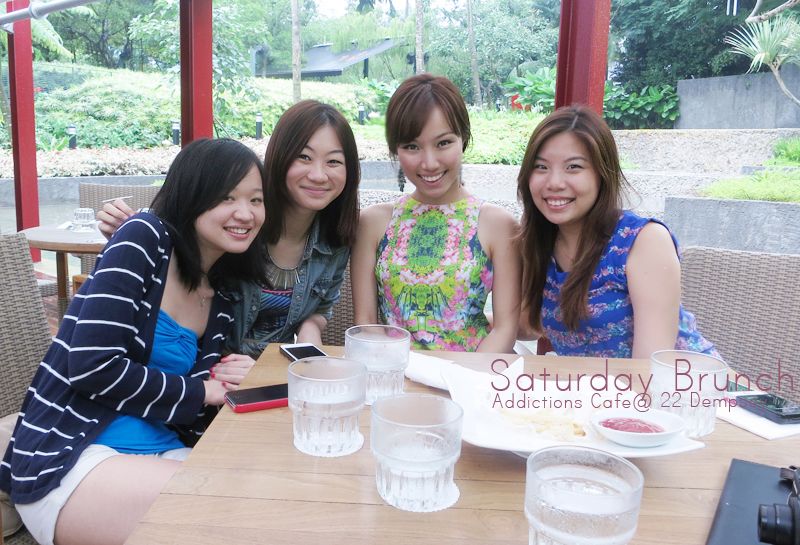 Not sure if you are looking for a brunch place, but I do have a new place to introduce. It's probably one of the newest places in town but unfortunately, I didn't think the food standard was recommendable. ;( Though i'm sure I won't be going back anytime soon, but it seems like they do have quite a few other appealing choice on the menu, so I might just give it a second try one day (for their mains & desserts).
The brunch place is called Addictions Cafe, and it's located at 22 Dempsey.
I heard about 22 Dempsey from Daphne (LB's Stylist) last week when she asked me if I've tried it. She mentioned that she was going to try it in a week's time and just nice, I was looking for a place for brunch with my Uni friends, so I told her I'll try and feedback to her before she goes. It was pretty hilarious how our conversation went during one of the shoots last week which happened to be on a Thursday,
D: Bea, have you tried 22 Dempsey?
Me: Nope, is it nice?
D: I haven't tried it, but I made a booking with my friends to go next week. I thought you might have visited it, so gonna ask you how was it.
Me: Oh I see, I shall try and let you know.
D: Huh? How are you going to? I'm going next week already.
Me: Yeah, I know. I'll try it this week then!

Then we burst out laughing, hard. Like… 'Hahahahahah' literally, (Daphne, I can still recall your laughter in my head!)
I find it very enjoyable to explore new places and true enough, the next moment I changed my initial arranged brunch place to 22 Dempsey without much thoughts and made a booking. So I realised that 22 Dempsey is actually an entire area called Tanglin Village (like Holland Village), and Additions Cafe is one of their outlets/restaurants (Like Wala Wala @ Holland Village). So when I made a booking with 22 Dempsey, I found it weird that they didn't ask me for the reservation time until I questioned on that. Turned out it was because 22 Dempsey is the name of their bar too, and it opens form 6pm onwards, so I suppose people who book will just head there at 6pm (still puzzled why they didn't ask for the timing, what if my schedule permits me to reach there only at 7pm?)
Anyhoots, back to Addictions Cafe.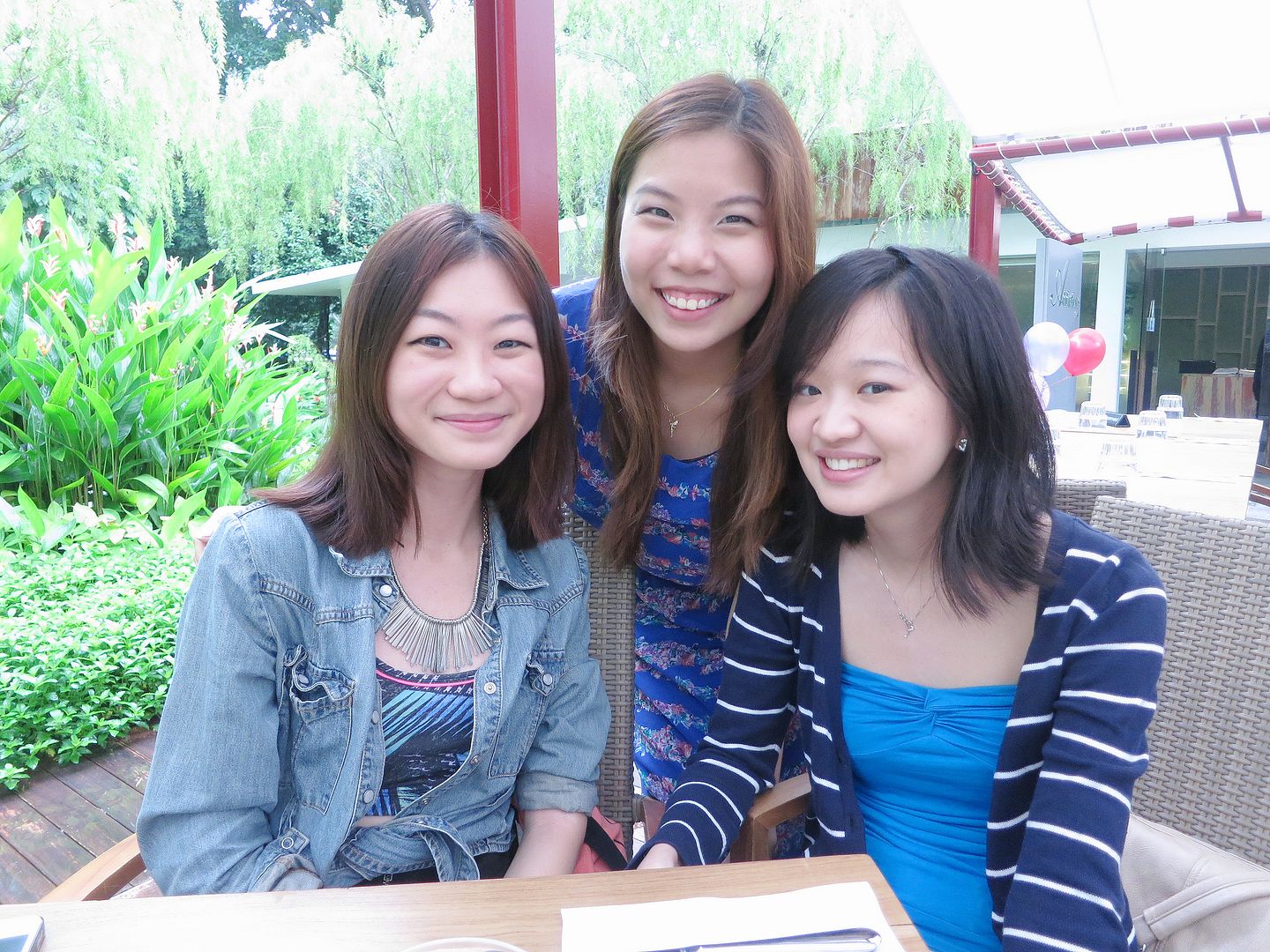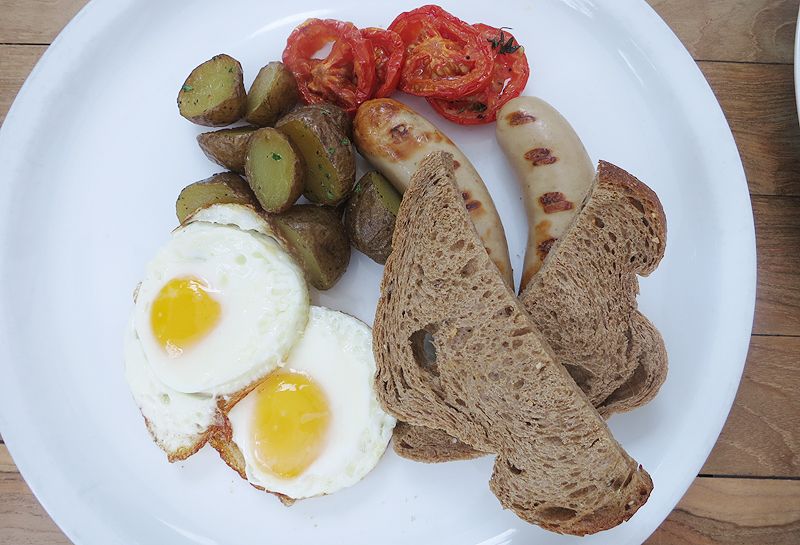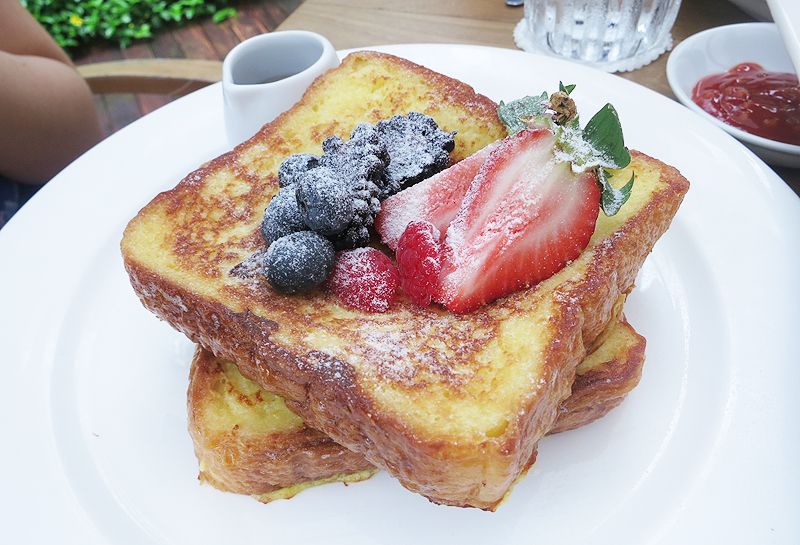 In sequence:
Addictions BIG Breakfast (S$16) – which we thought the plate was huge, but doesn't look very presentable with food unfilled,
Eggs Benedict (S$16) - Eggs were a lil overcooked, and too little hollandaise Sauce :(,
Truffle Fries (S$14) – Truffle taste wasn't strong and,
French Toast with Berries (S$15) - The best outta the lot.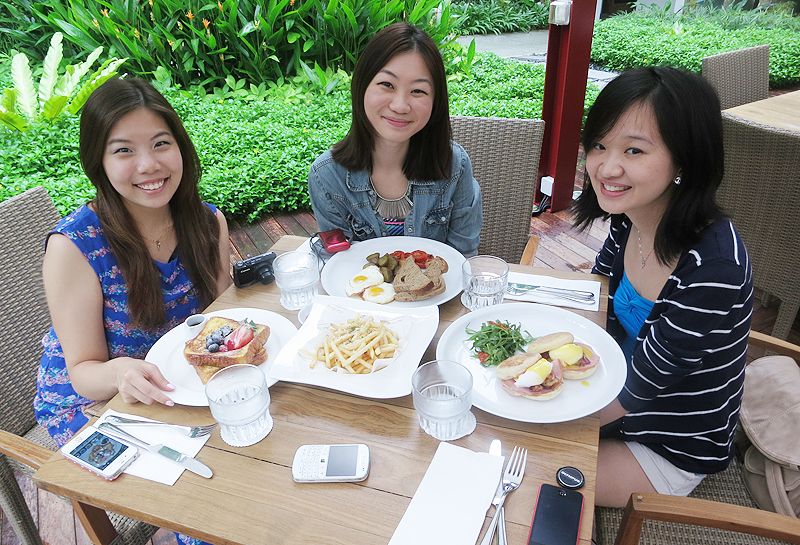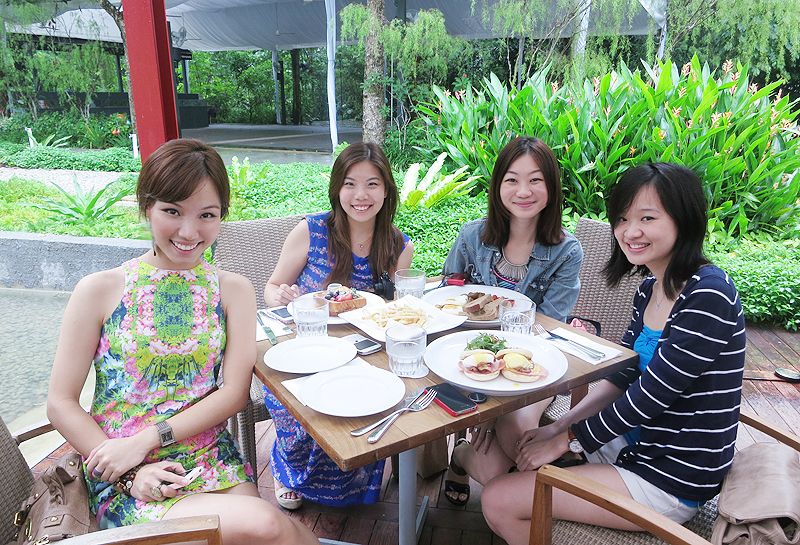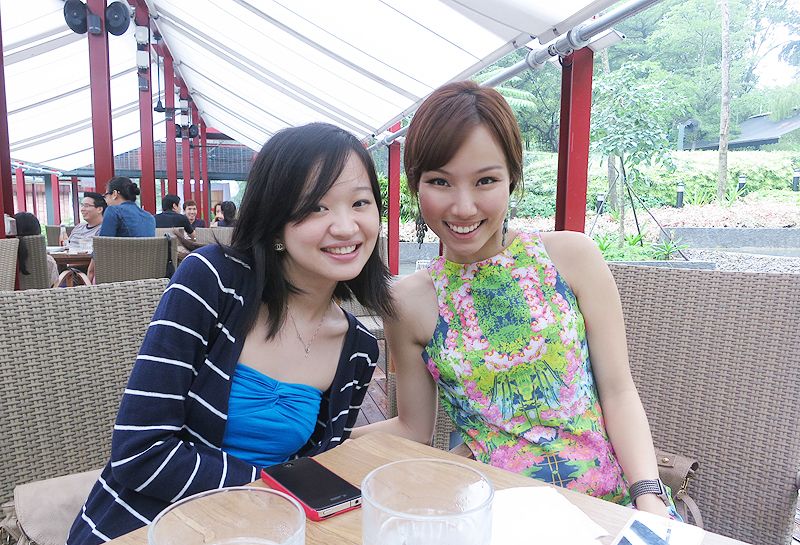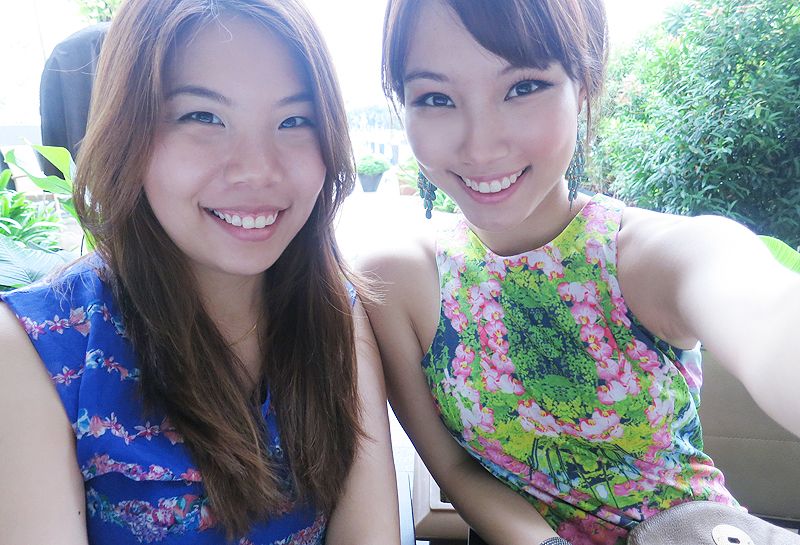 #OOTD, in Klarra's Arianna Dress. Totally in love with this piece, its prints and its neckline ♥♥
Currently on backorders HERE, don't miss it (;

ADDICTIONS CAFE
22 Dempsey Road, Tanglin Village, Singapore
Tel: +65 6476 5961
Opening Hours Daily: 11.30am – 11pm
***
A group of readers have been asking me about the facial place that I visit. And I guess to save you guys from the hassle of emailing, I shall share it here ;)
The facial place I go to is called LifeSpa, and I've been with them for a good 2 years or even more (Renewed my package like thrice or so). I like their service very much, actually, in particularly, my beautician's service. In fact, my package was based in Carlton Hotel but my beautician moved to the other outlet, which I followed suit after – that's how much I adore her service! They have two outlets, one at Carlton Hotel and another newly opened at TripleOne Somerset (You might still see the Pacific Plaza Outlet on their website, but it has recently closed down and shifted to TripleOne Somerset.).
My package enables me to switch between Massage or Facial, though I usually just use the facial side. The package consists of different facial treatments depending on your skin condition on the particular day and I love it that they always do Diamond Peel for me. And each of my sessions comes with an additional eye treatment or ampoule too.
This by all means, is not paid to write, but just a random share ;) If you are really interested, I can refer you to them if you need me to, just drop me an email at tan.beatrice@gmail.com.
I think I'll be rewarded an additional facial treatment if I refer someone, but not sure if you are comfortable with me referring you or you prefer going straight, it's entirely up to you. Haven't exactly shared about this before nor referred anybody else before except for my girlfriend, Applepie, a year plus ago, but if you wish to let me benefit in some ways, I can refer you and hope to make sure they don't charge you an exorbitant price as compared to my package (that's if you are looking at the same thing)! Hee.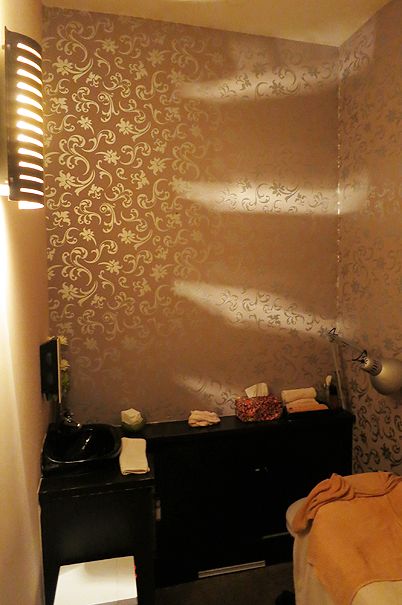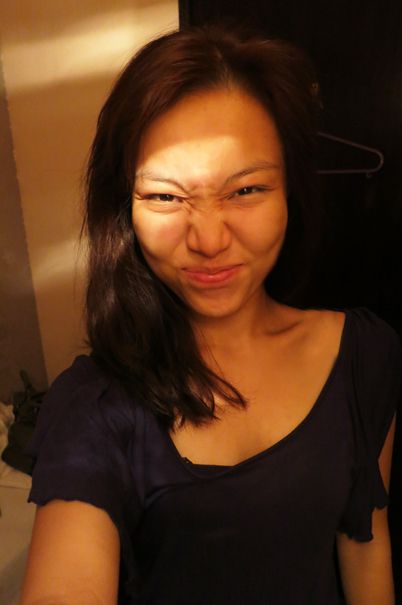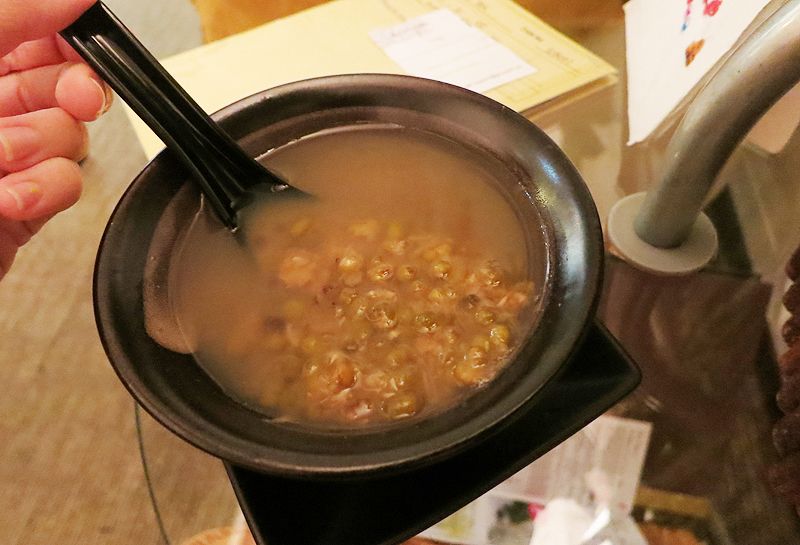 This was at the old outlet at Pacific Plaza (shifted to TripleOne Somerset now). Was surprised to find out that this particular branch serves Chinese desserts after facial too (the branch at Carlton doesn't). ;)
LIFESPA
Lifespa Prestige at Carlton Hotel
76 Bras Basah Road (near City Hall MRT)
Level 5 Carlton Hotel Singapore 189558
TEL: 6339 6966
Lifespa at TripleOne Somerset
TEL : 6737 6766