2
September
TWENTYELEVEN
0109 HRS
Yayy i finally sorted out and edited the peektures for the CHURP CHURP gathering that happened around 2 weeks ago!
Well, if you have not heard before of what's Churp churp, I am sure you definitely heard of Twitter!
Churpchurp is the community that rewards you when you share various events, campaigns & updates via your Twitter Account.
Sounds skeptical about it at first?
To those who are, yes i was the same as you, and kinda puzzled about it at first and was thinking, "really? so good? how true is it??"
Until i got myself an account and received CASH whenever I participated in their campaigns and well,
turns out its an awesome thing because i get to know of the latest promotions yet earning cash at the same time!
Anyway, free account so I was also thinking, why not just sign up and try!
You can read more about them HERE.
YES YES, so it went from awesome to even more awesome when I was invited to perform magic at their first community event!
Along with three more bloggers/twitterers – qiuting, ladyironchef, jessica, (ahhhhh, im the most junior twitterers and definitely feeling very privilege! :p),
we were tasked to be trained with a magic trick prior to the event to perform to the audiences.
Anybody is invited and the majority of the crowd are fellow twitterers toooo! so exciting.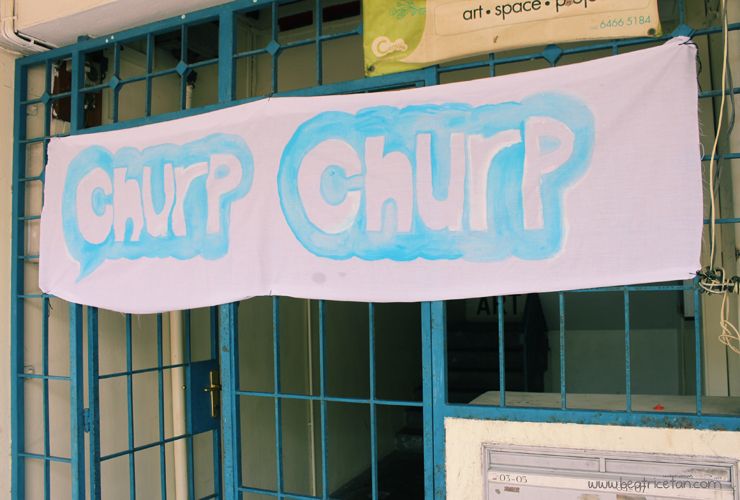 The event was held at this place around bukit timah, called binjai park.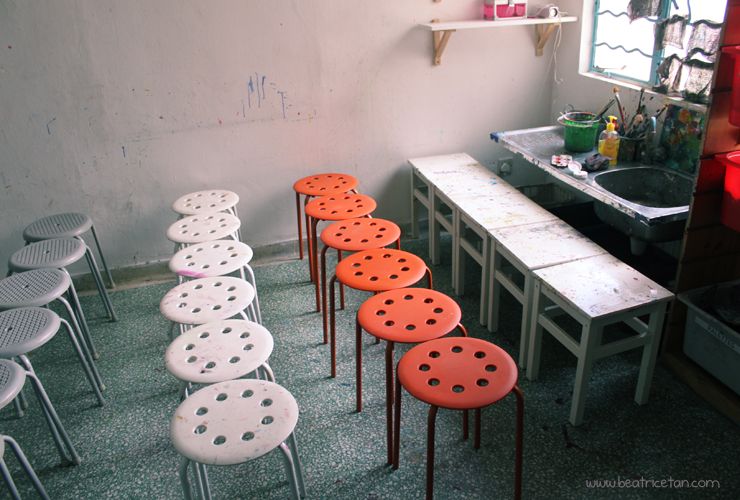 guess what?! it was held at this arty fatsy place, cool beans..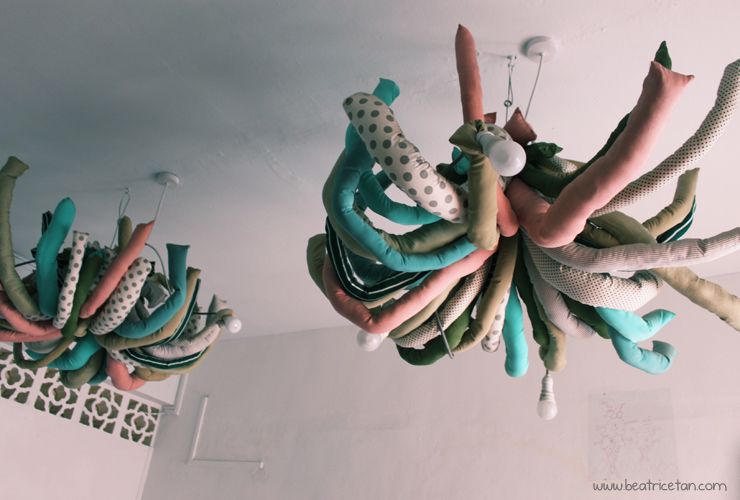 creative clownish lights!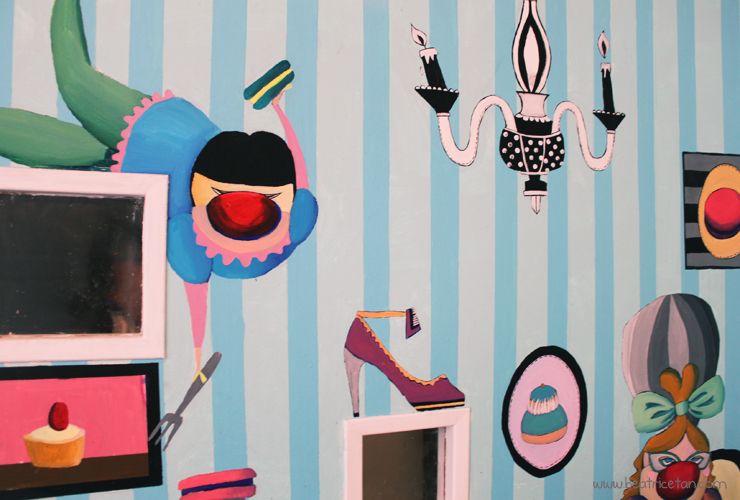 whimsical..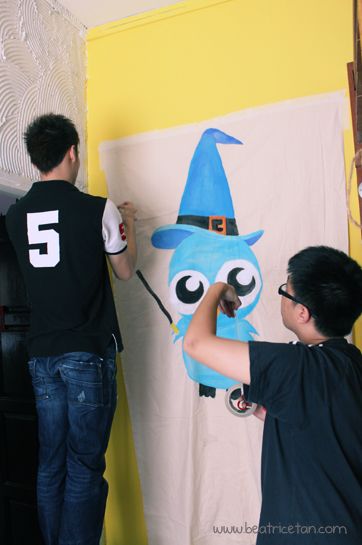 and yes, that's the churpchurp mascot!!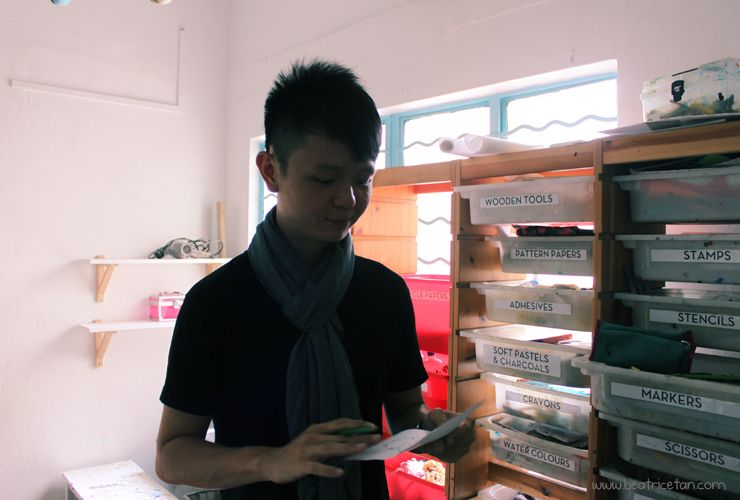 Ladyironchef and myself were the early birds..

first task before learning magic, colour the mascot and it will be given as a accompanying gift for games later!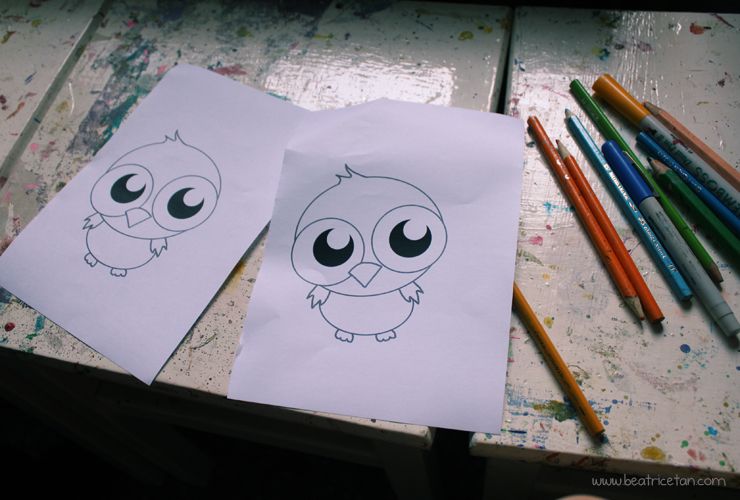 our BARE birdy.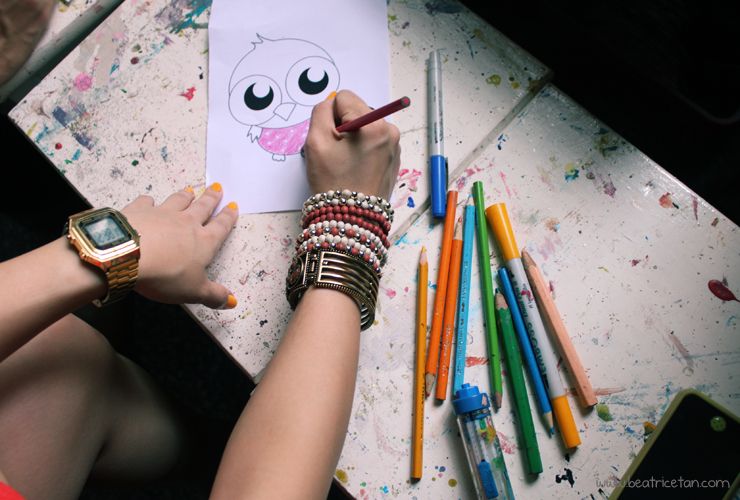 starting on mine…. woohoo, pink is the way to go, i wanna make it feminine… :p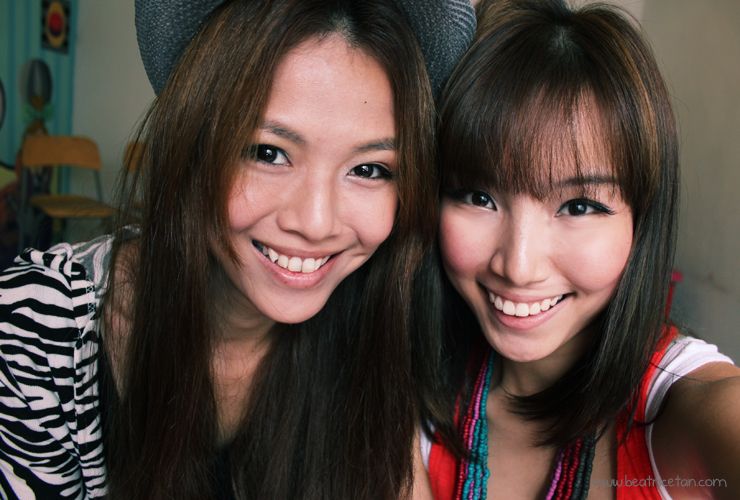 qiuting was next to come!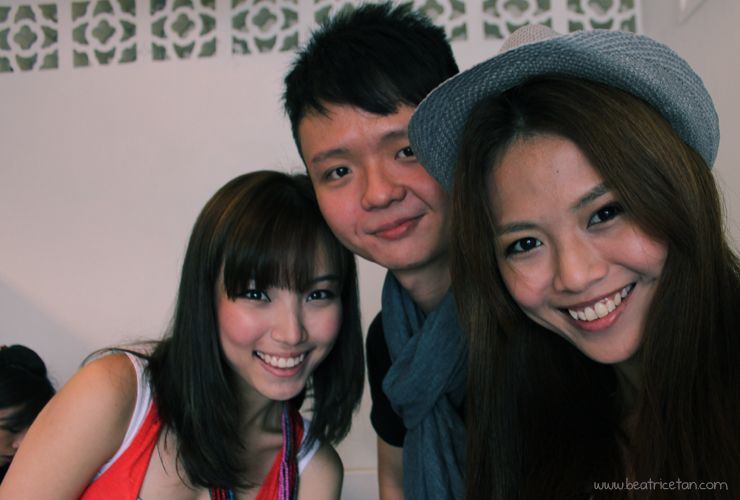 hello, magicians to be!

DONE! our birds!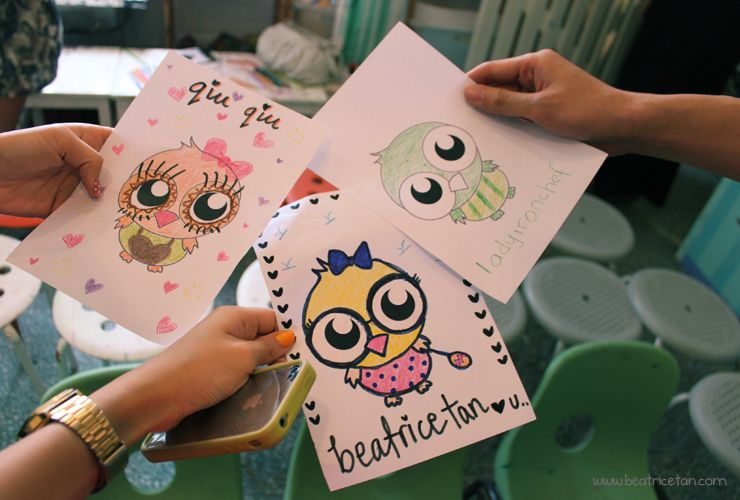 omg qiuting drew really cute long lashes on her birdie and she said its TU DOU they bird is wearing. 9 outta 10 people never heard of tudou and i didn't too!! hahahha
but it supposed to be a kind of outfit that the ancient girls wear. and mine looks like ah ma the more i see it :((((, hahaha but well.. u can basically tell which are drawn by girls…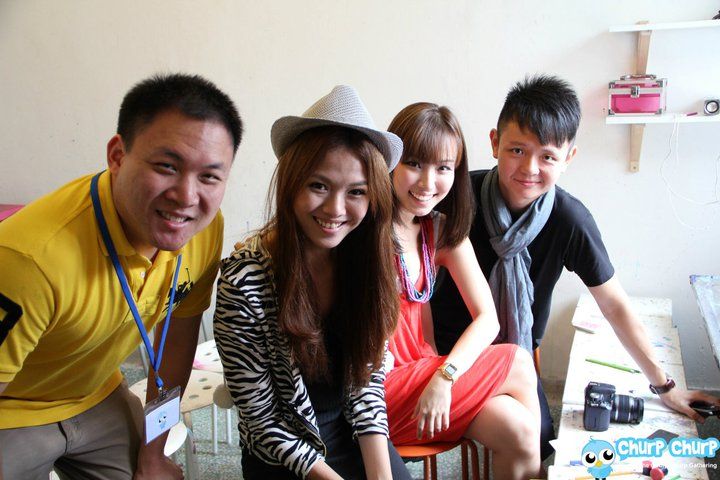 with legendary bossming!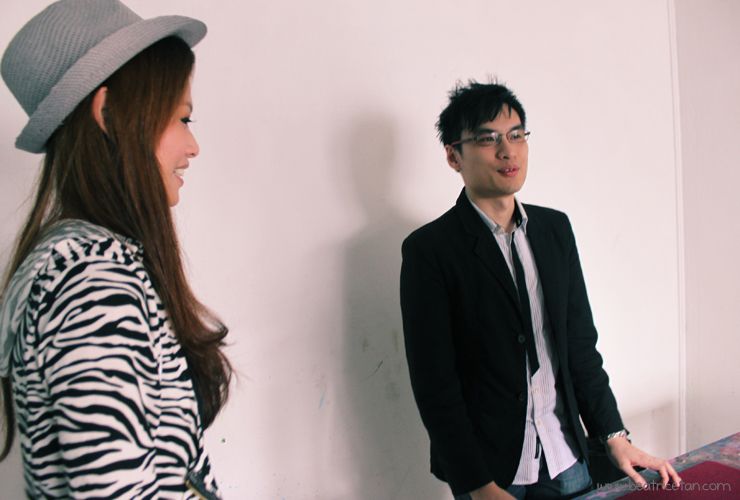 that's our pro magician who is gonna teach us a trick each

looking intensely, but giving the wow but ayeee, stop cheating me kinda look.

boss ming's turn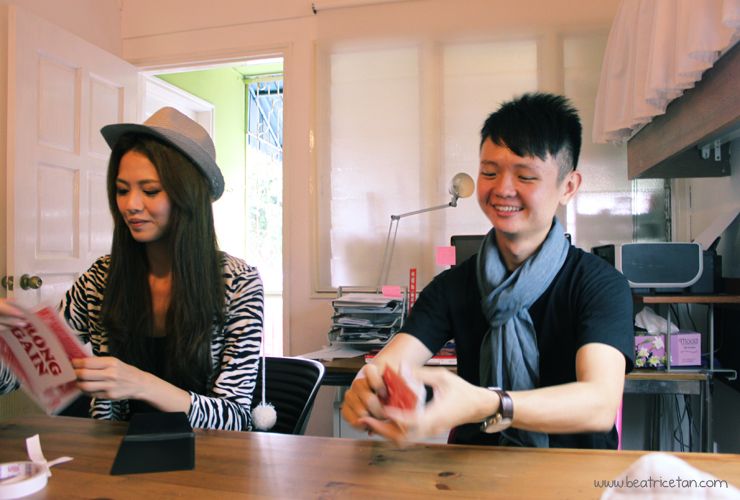 practising our trick for later

finally jessica is here! we missed you for the first half of the practice!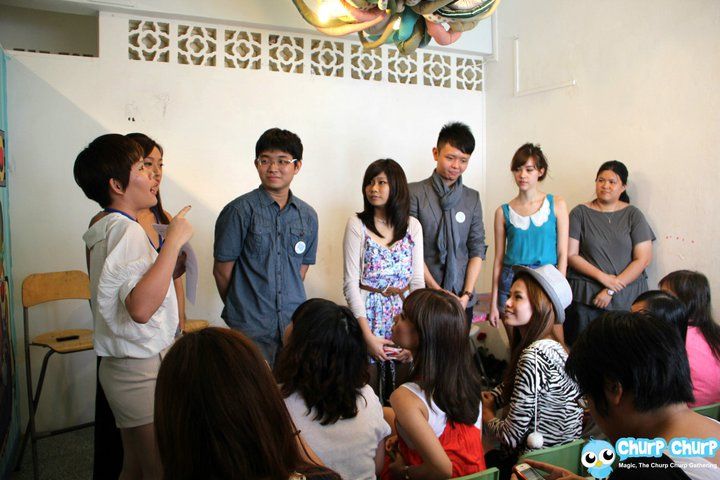 and yes games and shows begun!!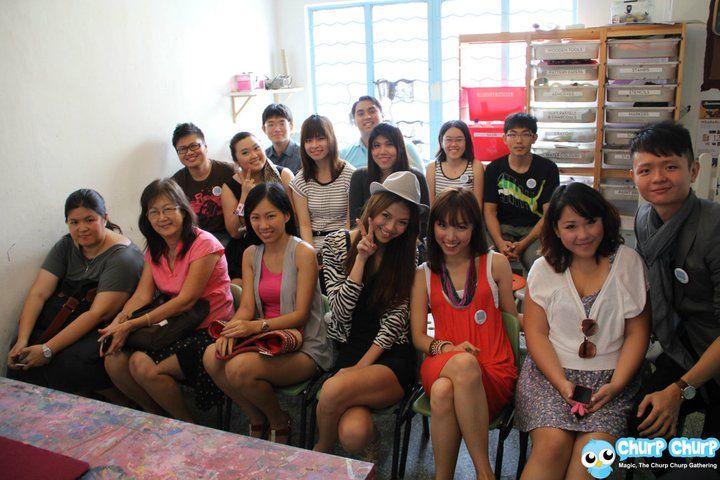 Some of us!! :D

Meileng and huiwen, two pretty churpchurp babes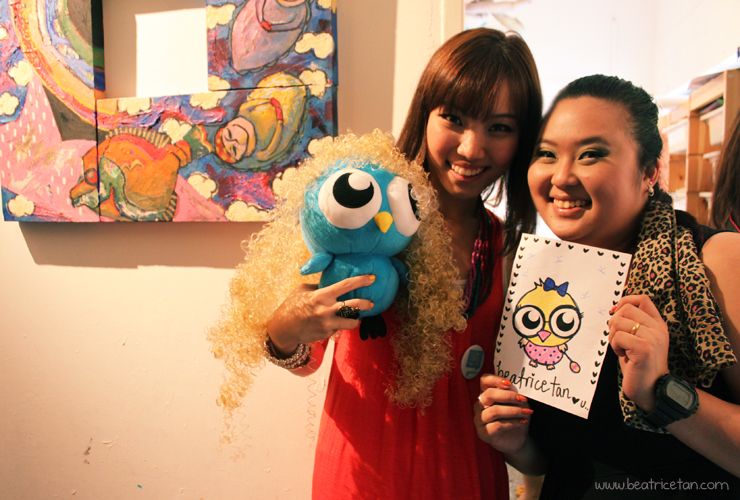 and my fellow twitterer who received the birdie i drew! heh oops, hope it didn't give you a shock!! hahaha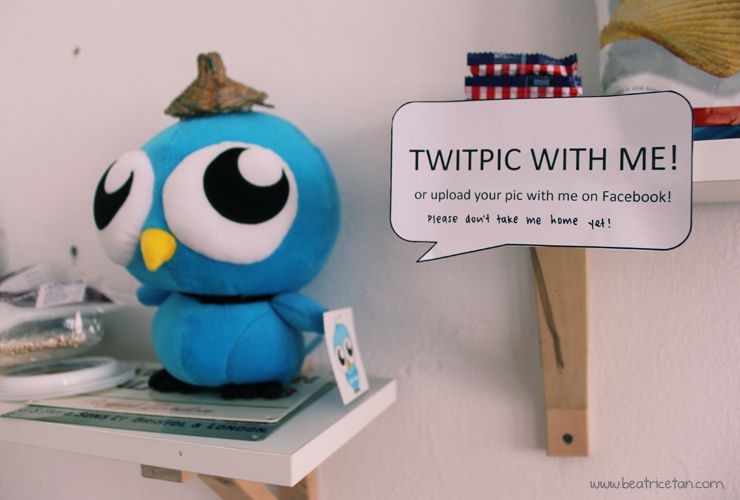 game started

fooooood!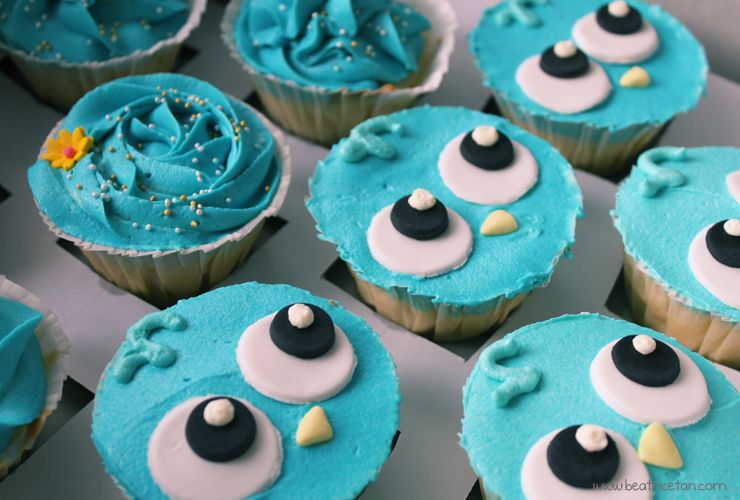 AND YES YES! the awesome cupcakes that jessica baked that was why she was late.
uber look alike and she's talented I must say!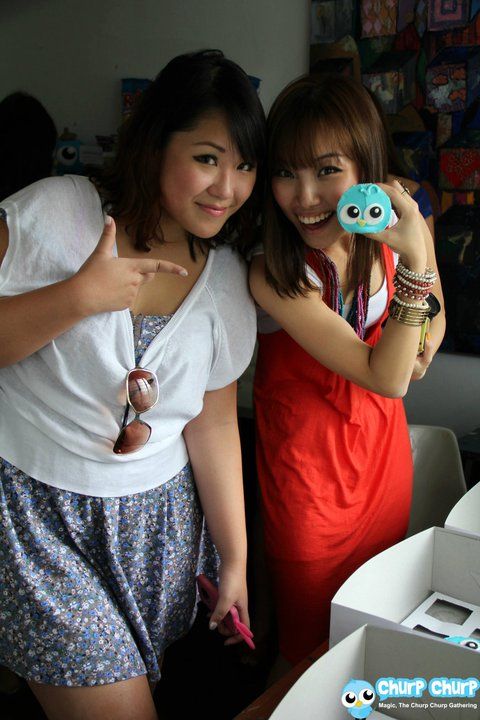 loved it! <3
Great event i must say, hope to see you guys around soon again!!
THANK YOU CHURP CHURP!!