18
September
TWENTYTWELVE
0209 HRS
Went on a short trip to Bangkok last week to attend Panasonic Beauty Press Conference and just got back a couple of days ago. Feeling extremely jaded ever since I got back and haven't exactly had time to take a proper rest. Been running around doing errands, a few meetings etc, and pardon for the lack of reply in emails! To those who have sent me one, please bear with me and I'll get back to you soonest (i'll make sure I check the spam inbox too ;)).
So still gonna hold on to the promise to update as frequently as I can, so here are some snaps taken using my iphone in the past week: (Good way for quick updates, inspired by Selene)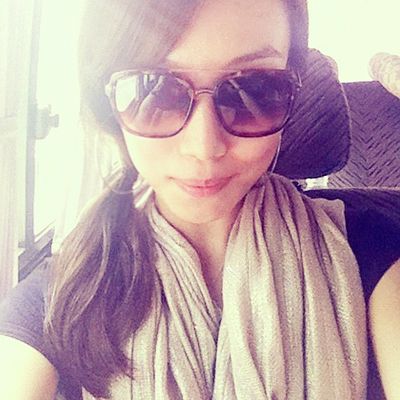 From Top to Bottom:
- Outfit of the day to catch the flight
- On the way to the Airport
- With another blogger, Zoe, who went on the trip too
- Arrived at Bangkok, en route to the hotel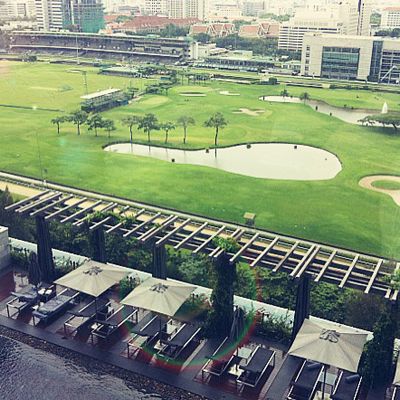 From Top to Bottom:
- Checked into St. Regis (woohoo, one room each!)
- View from hotel's window
- Absolutely delish Red Velvet Waffles from one of the thai restaurants at Central World. (will update more soon)
- Make up & Hair for the formal dinner function with the Panasonic peeps at night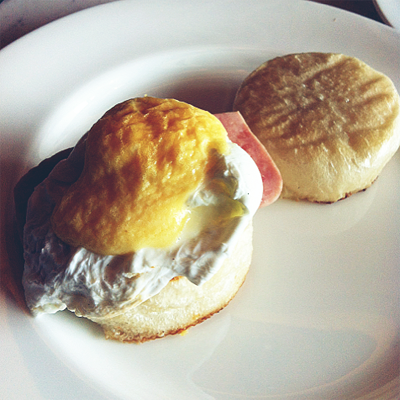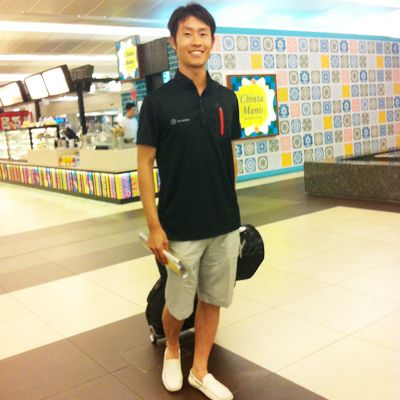 From Top to Bottom:
- New Day. Breakfast at Viu.
- Thai Style Eggs Benny
- Outfit & Accessories for the day
- Back.Look who came to receive me at the airport! <3

From Top to Bottom:
- Trying out a new ice cream parlour at the east – Mischievous us.
- Snickers ice cream with waffle. Waffle ain't that good, but snickers ice cream was thumbs up.