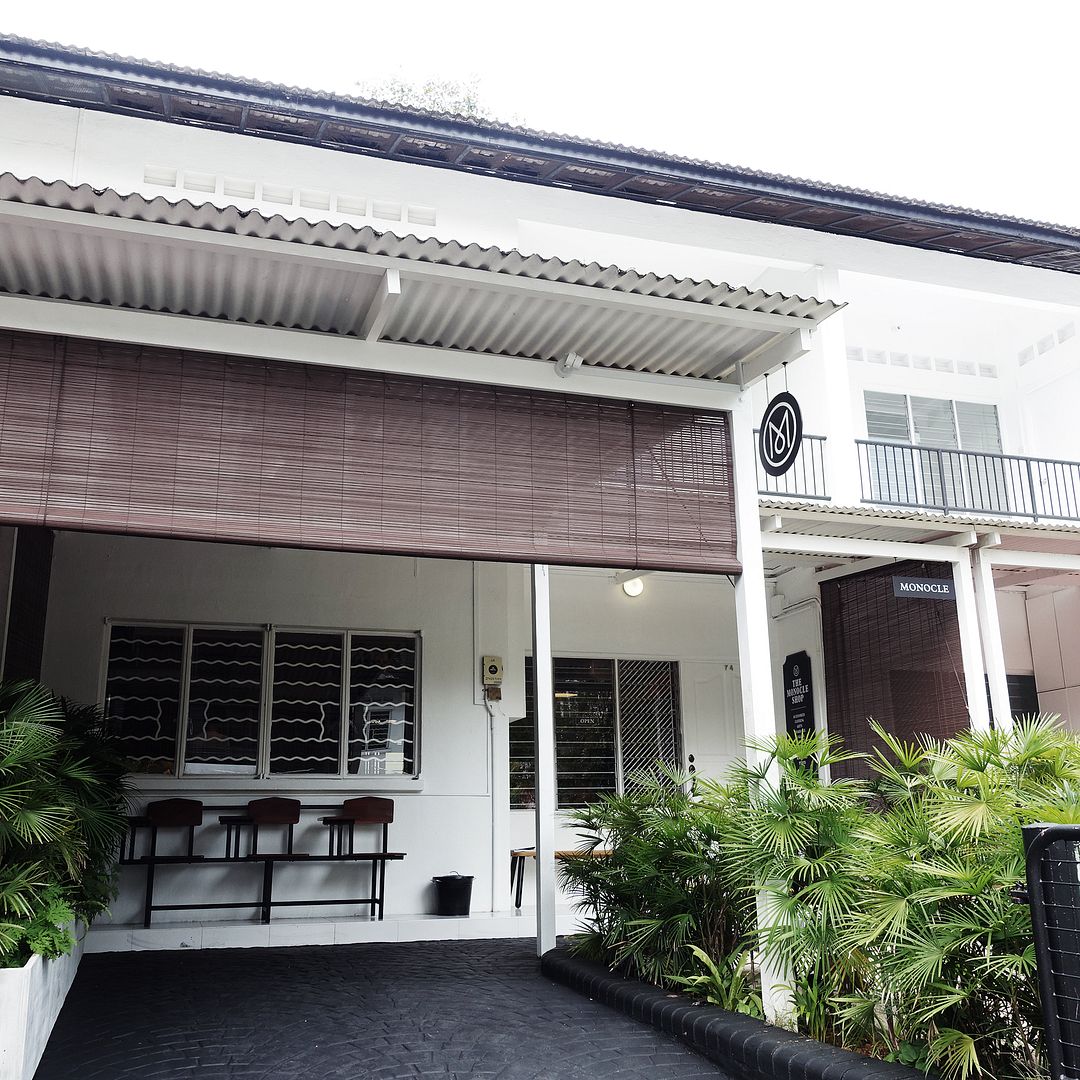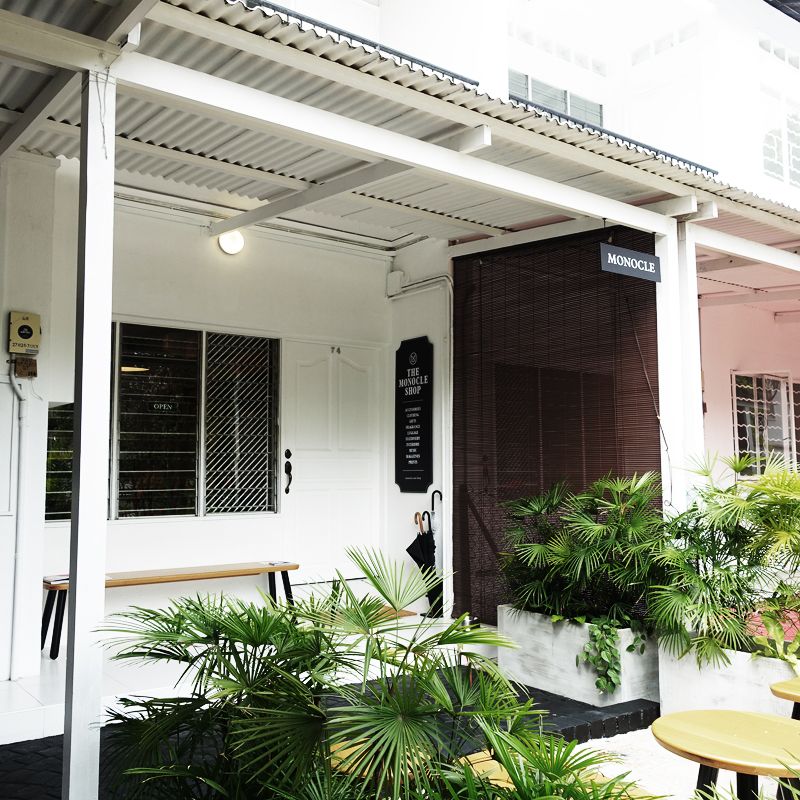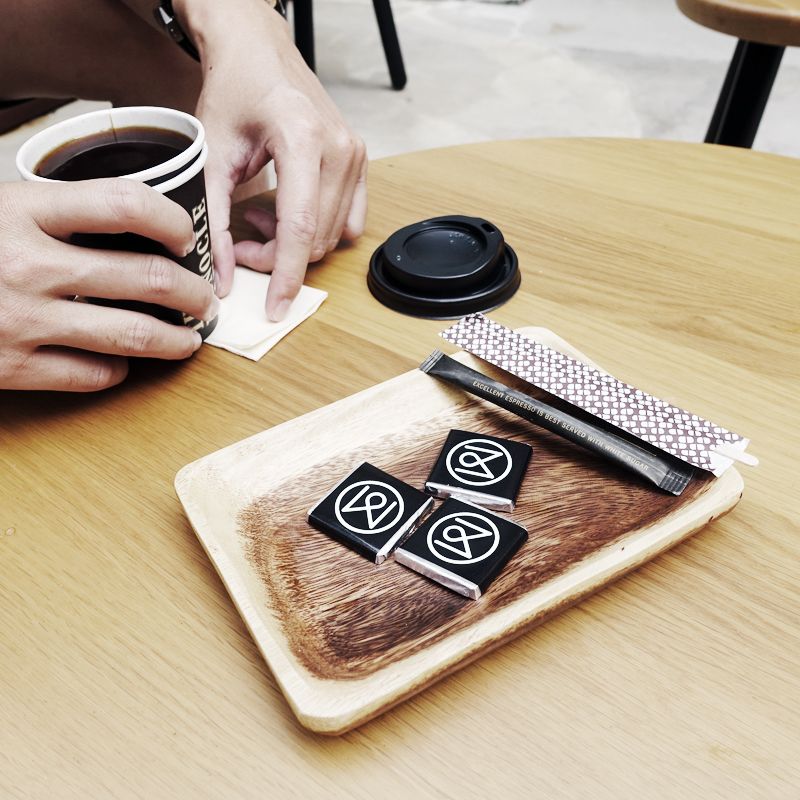 Details ♥

Gotten the latest copy.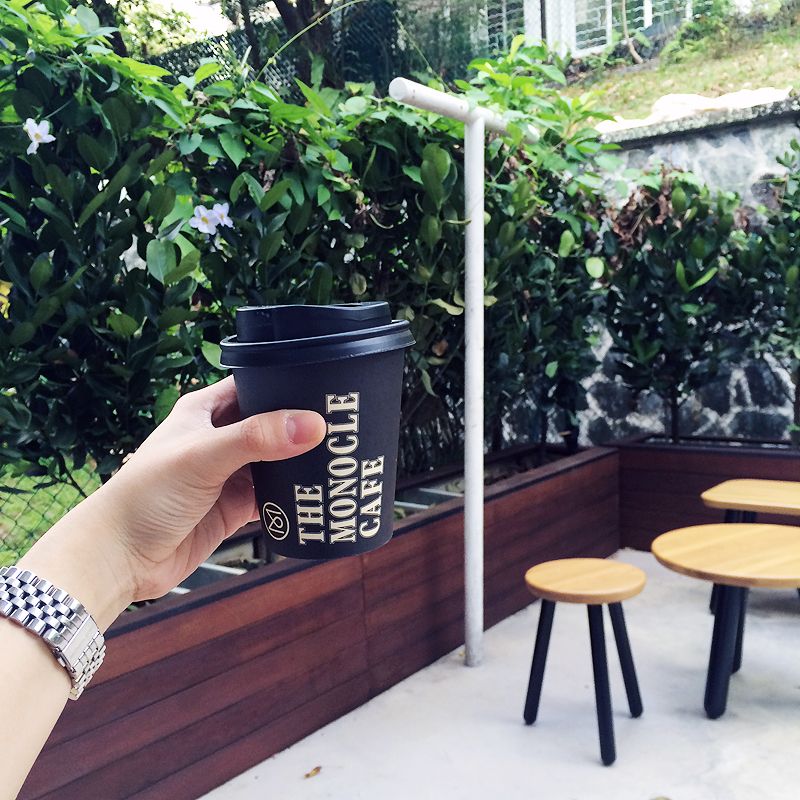 Latte ftw ;)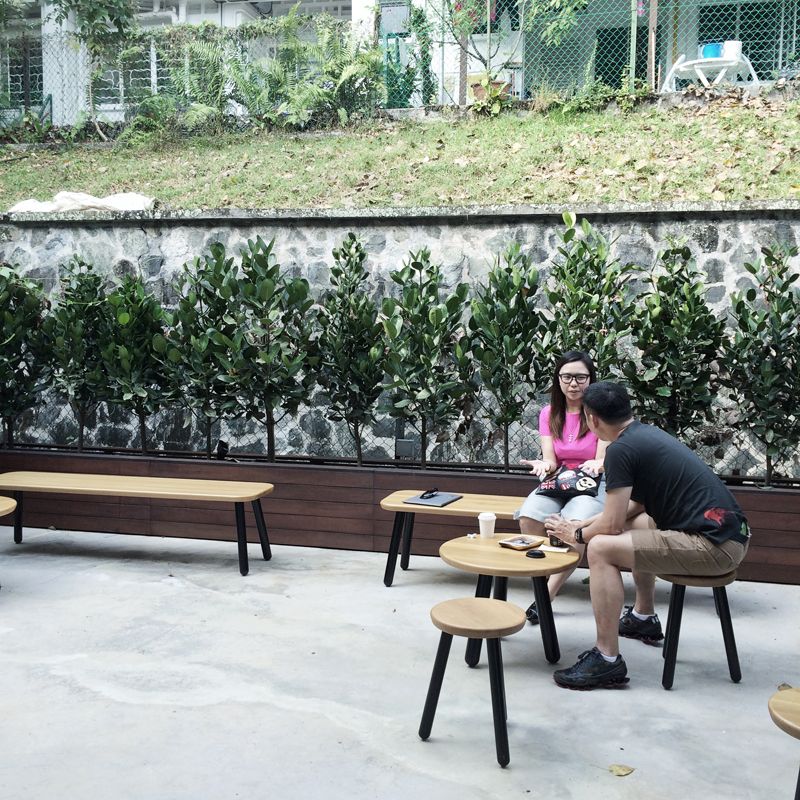 Lovely companions for the afternoon.

Hello shasha ♥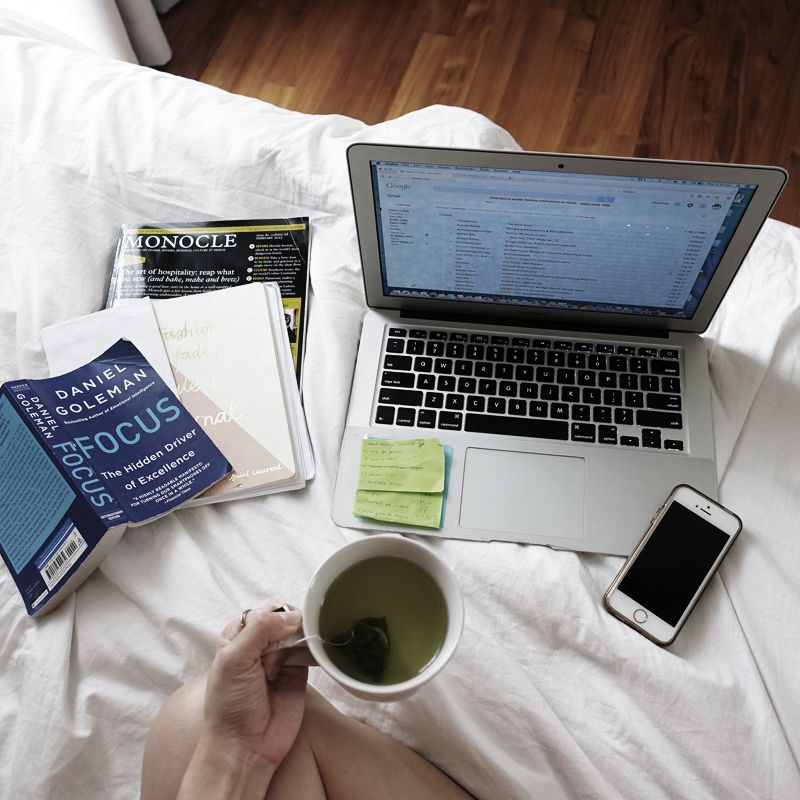 As mentioned in the earlier entry, I was overjoyed to know that Monocle has set up its fourth cafe here Singapore (Tokyo, Hong Kong & London being the first three)!
Sharon introduced the Monocle magazine to me last year and it has since then, been one of my favourite magazines. As what Wikipedia quoted, the Monocle magazine 'aims to provide a global perspective on international affairs, business, culture, design, and fashion.'. I like how the magazine is also described as a "meeting between Foreign Policy and Vanity Fair". Sharon and myself particularly enjoy reading the travel segment. We thought the articles were short, easy to digest, well written with succinct and useful information on the various places of interest.
Founded by Tyler Brûlé, a Canadian entrepreneur, Financial Times columnist, and was previously the founder of Wallpaper magazine – one of the most influential style and fashion magazines in the 90s. You won't believe it when I said we met him (together with his mom) right at the Monocle cafe that afternoon. Always excited to meet entrepreneurs and I was a little starstruck. He was really friendly to us all and we had the latest edition signed by him too ;)
Wanted to visit the Monocle cafe back then in London together with Sharon but we were in a rush and didn't manage to locate it – only managed to pass by the retail shop. Making it a point to check it out if I head back there.
In case you are wondering if the monocle cafe here in Singapore serves food, it doesn't. It serves only coffee and is more of a bureau, retail shop. Coffee will be complimentary if you get a copy of the latest edition but if not, it's S$6 for a cuppa. Tasted pretty good in my opinion and I spent almost 3 full hours there at their backyard, rapt in conversations with friends. Love the quaint location, the mysterious vibe and certainly a lovely place for an afternoon coffee/read.
If you are keen to visit, it's located at Chip Bee Gardens ;)
The Monocle Café
74 Jalan Kelabu Asap
Singapore 278267
Monday to Sunday 11am to 8pm
+65 64751791