27
August
TWENTY
0508 HRS
Finally found some time to start documenting down my Korea trip previously.
As mentioned back then, this was a beauty press trip organized by Belif / VDL and it was probably one of the most enjoyable trips I had. The team from Belif/VDL had such lovely people to work with and I'm not too sure if i'm missing Korea because of them, or just purely the place itself. Anyway, it was a joy to meet new friends and so glad I had the opportunity to head over to Korea with the team ;)
Just a short introduction of Belif/VDL if you haven't heard of them (but I'm sure you have seen their physical stores and names around), these two brands are housed under one of the most prominent beauty brands in Korea – The Face Shop. Diving into the brands, Belif is a traditional herbal skincare brand which products are formulated with natural herbs. I kinda like that herbal wellness aspect of Belif to begin with, and I got even more impressed with the brand as we got to know more about it during the trip (will share more in upcoming entries). As for VDL, it's an international cosmetic brand with great presence in Korea (now in Singapore too) and offers a wide range of beauty products from head to toe (and some really unique ones as well – think gradient lip balm). Will share more in due time.

We had a warm welcome from the Korea team ;)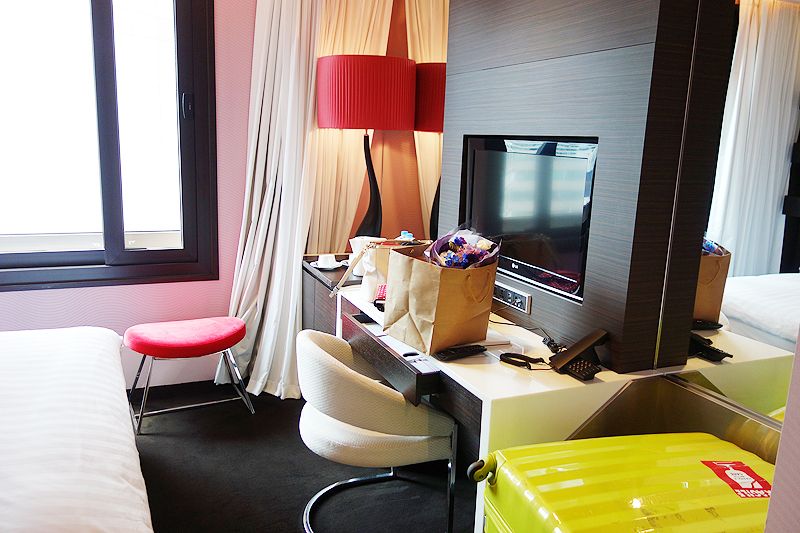 Checked into the hotel to freshen up before our first lunch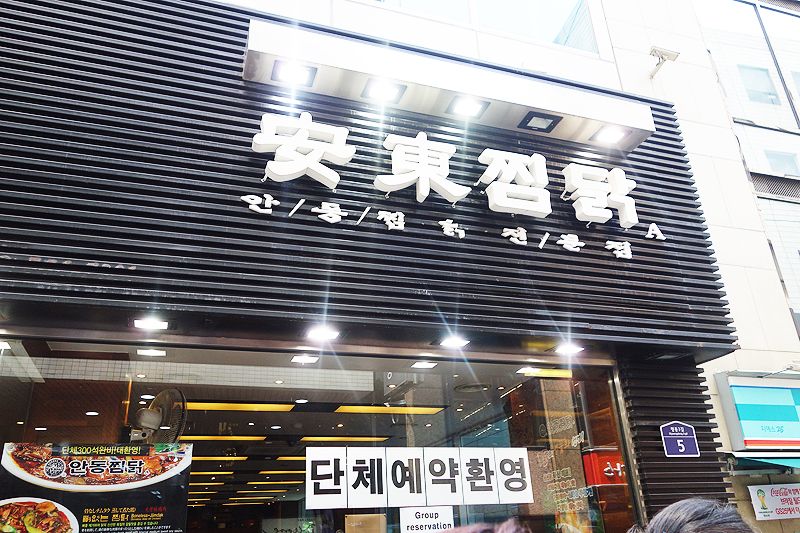 Lunch was at this traditional Korean restaurant.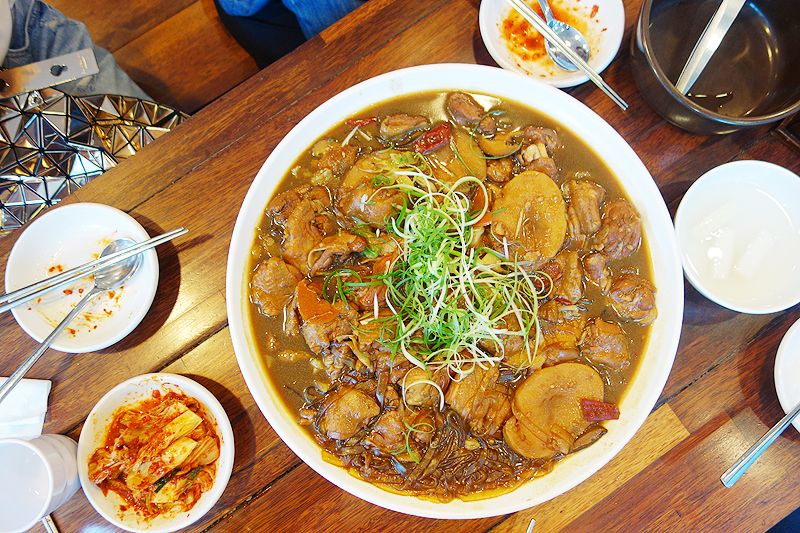 Can't remember what's this dish called but it was absolutely delish. Definitely heading back if I'm back in Korea!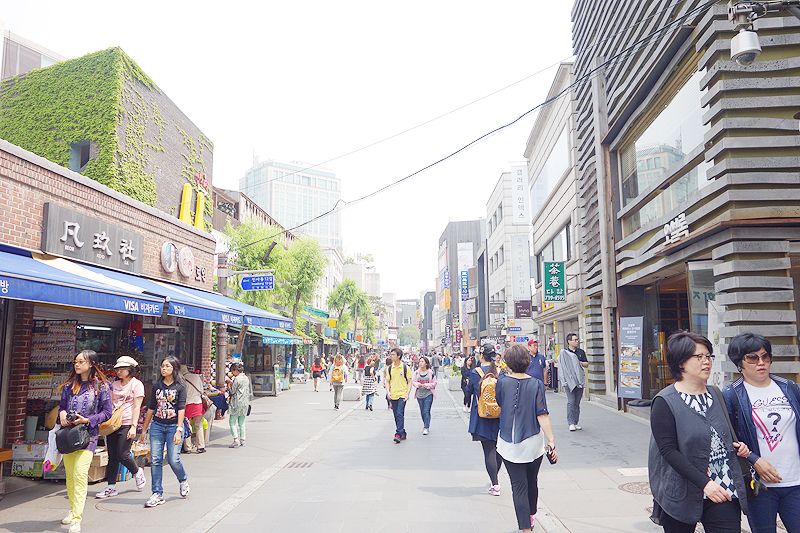 It was a free and easy first day and we had a visit to Insadong after lunch. As quoted from the site, "Insa-dong Street is one of the most memorable attractions in Seoul and represents the focal point of Korean traditional culture and crafts.".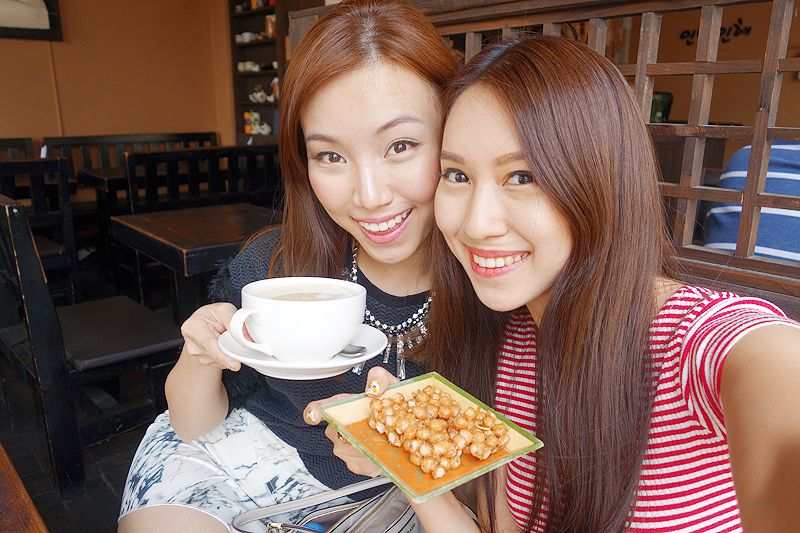 Tea with Mel ;)

Can never say no to Churros!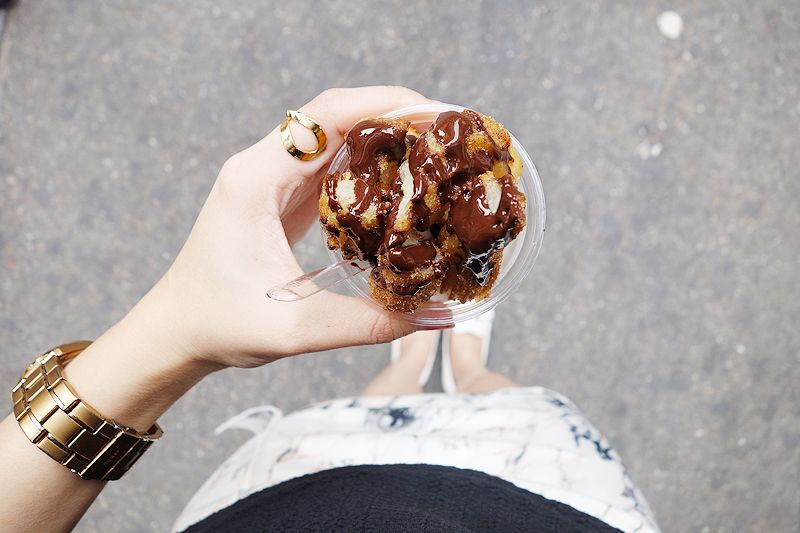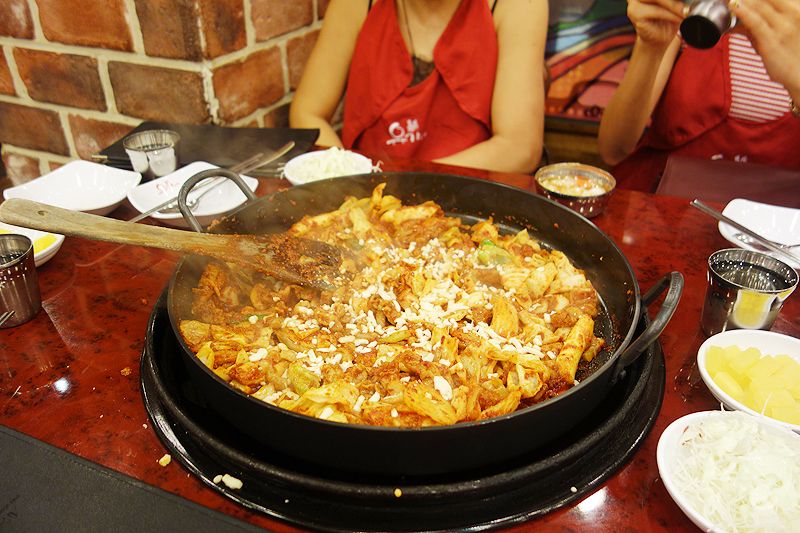 Dinner at this restaurant in Myeong Dong – this was really good as well. Can't remember what is this called too but will check it out and update again!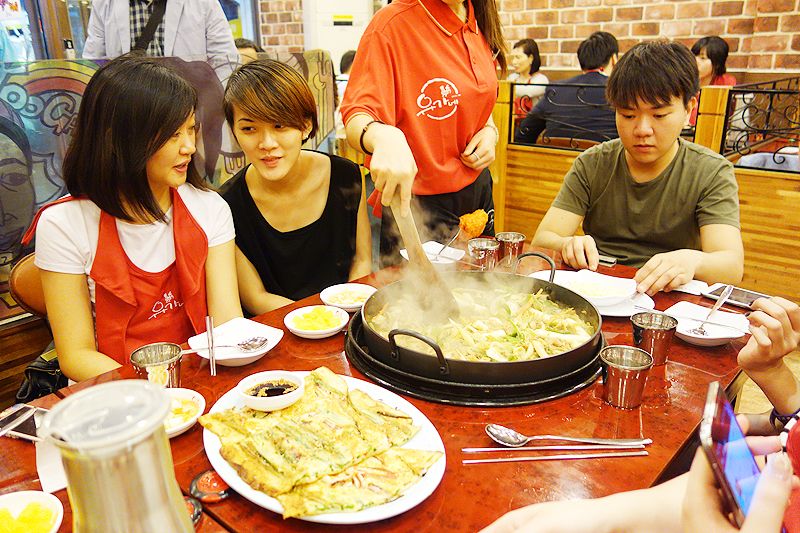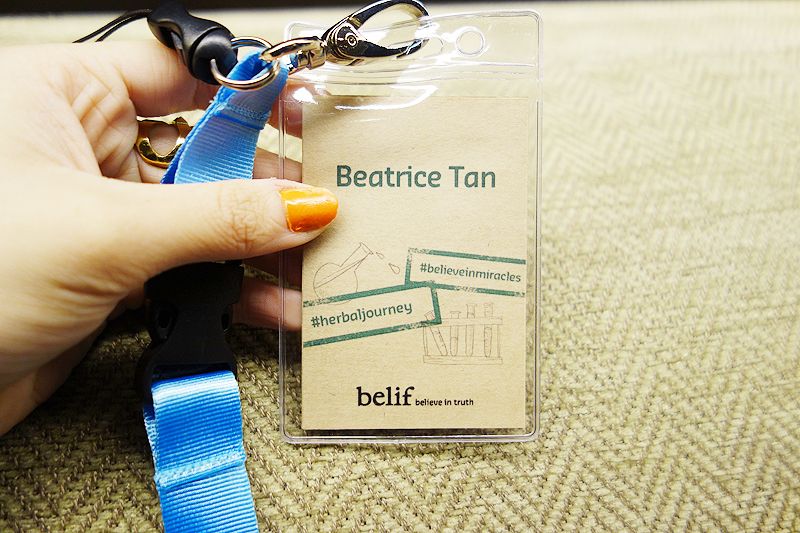 And back to the hotel to rest before we embarked on a belif journey the next day.
Be back soon!