Dated mummykins for a spa date the other day and we decided to book an appointment with Spa Club (previously showcased pictures of their spa boutique here) to try out their massage treatments. Spa Club is located conveniently at Beach Road, which is just opposite Shaw Tower and beside purvis street. Happy to find out that there is also a spacious carpark situated just around the corner so that makes the location even more accessible ;)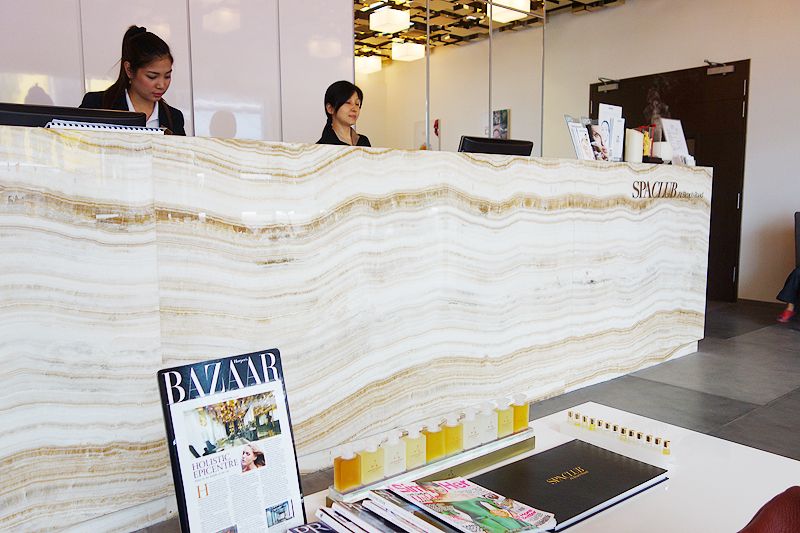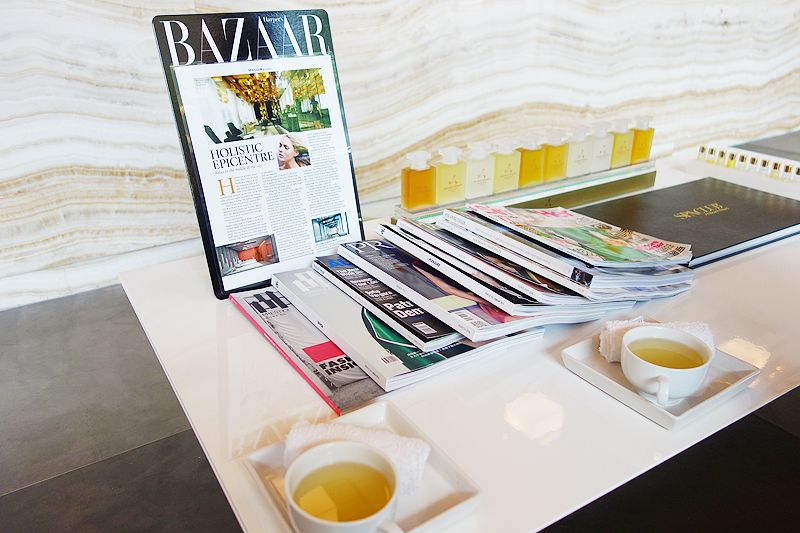 We were welcomed with a hot towel and a cuppa freshly brewed ginger tea.

We had the option to choose the massage oil that we preferred as well, depending on what we were looking at i.e stress relief, relaxing etc.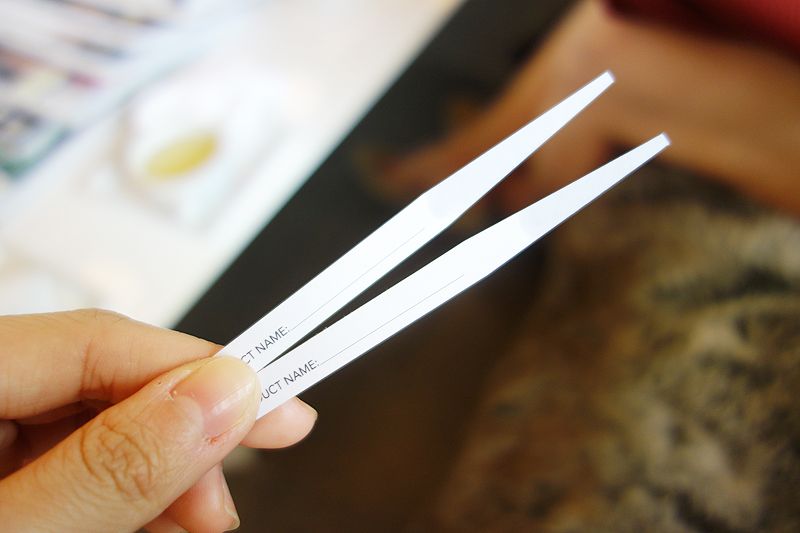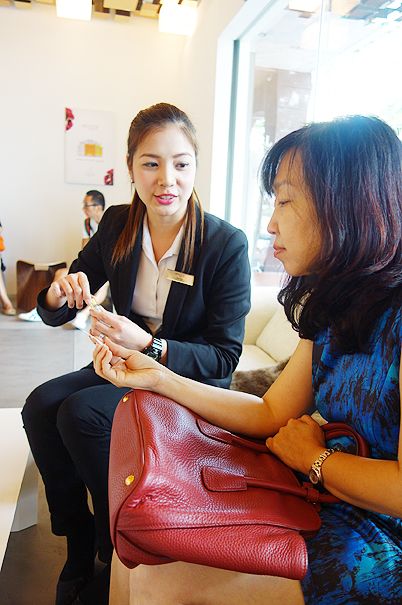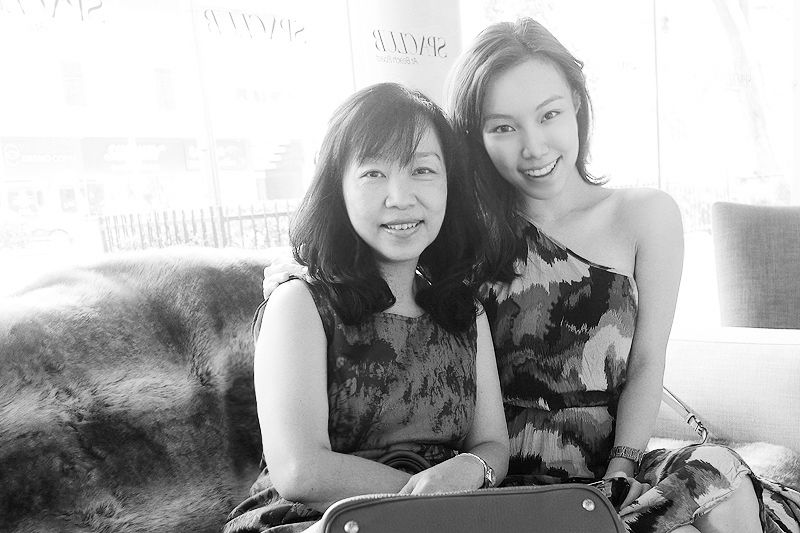 With mummykins <3
It was my first time at Spa Club so we had a quick tour around the place, visiting the rooms and facilities..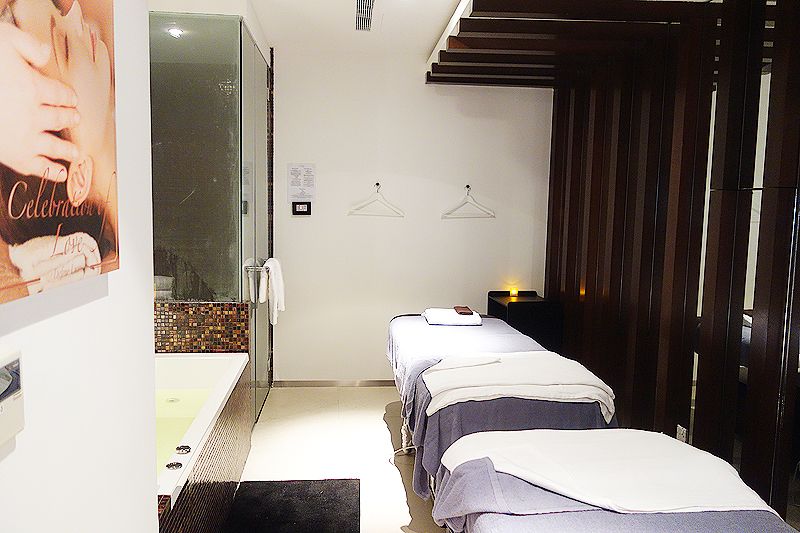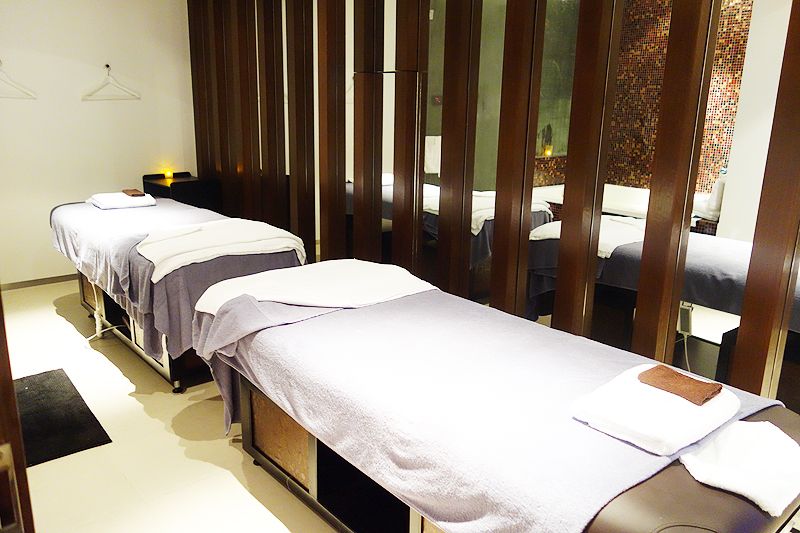 We had the couple room to enjoy our treatment ;)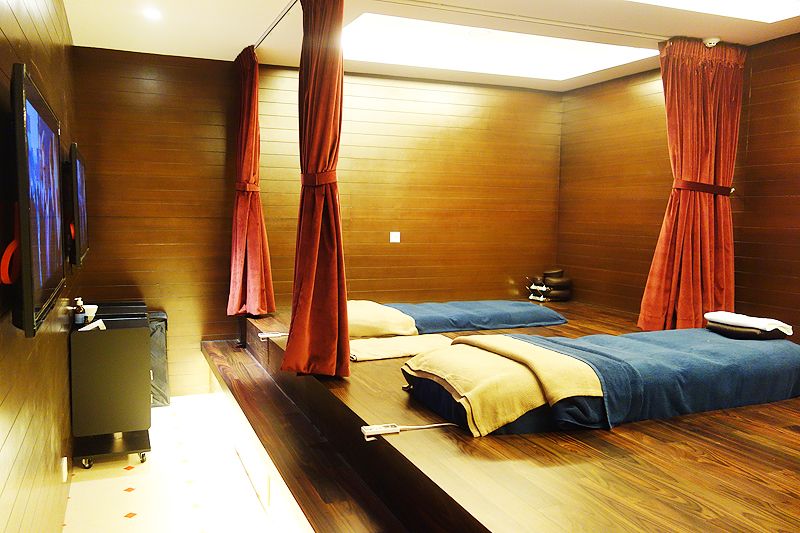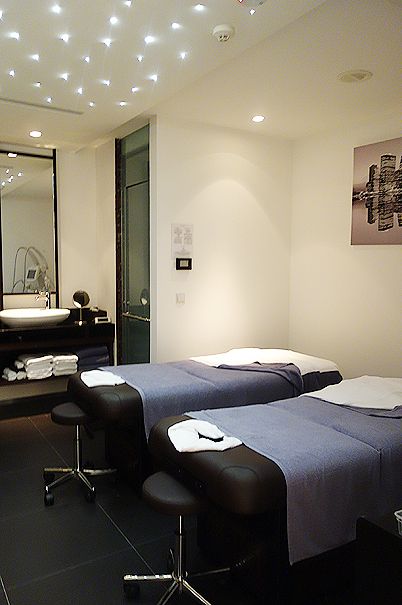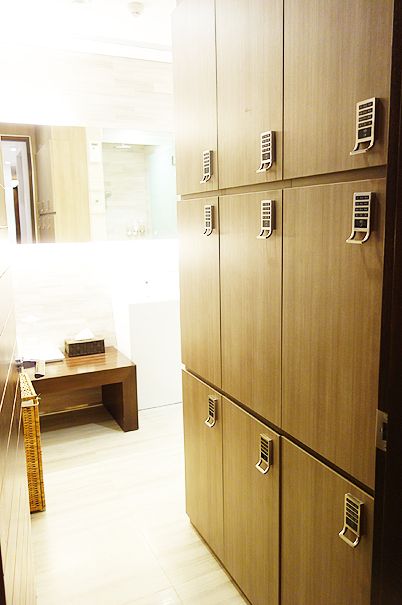 Besides massages, Spa Club offers other services such as facial and slimming treatments. You can view their full menu here!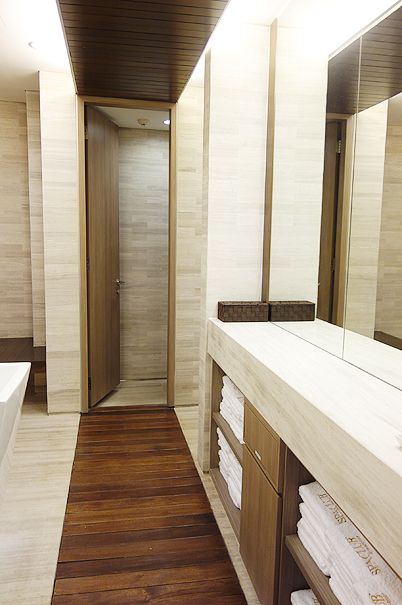 Gotta love the beauty corner at Spa Club!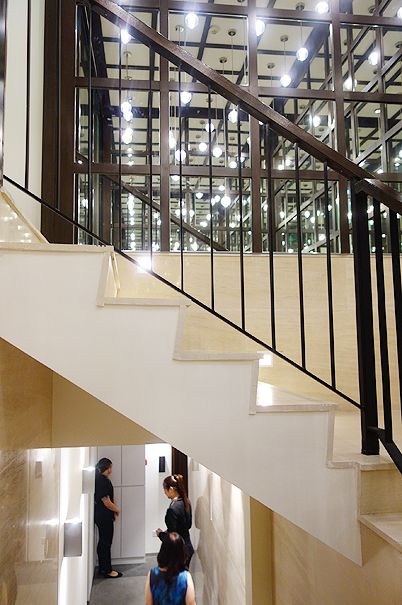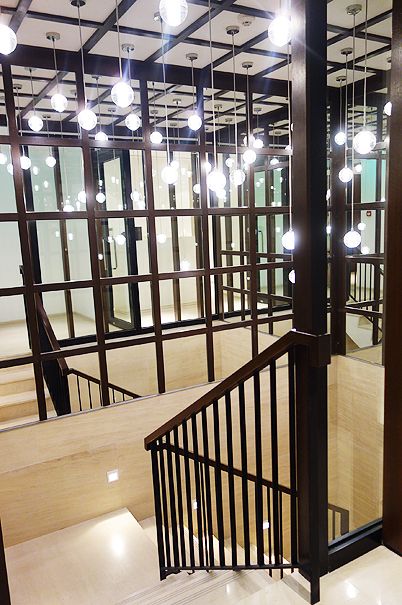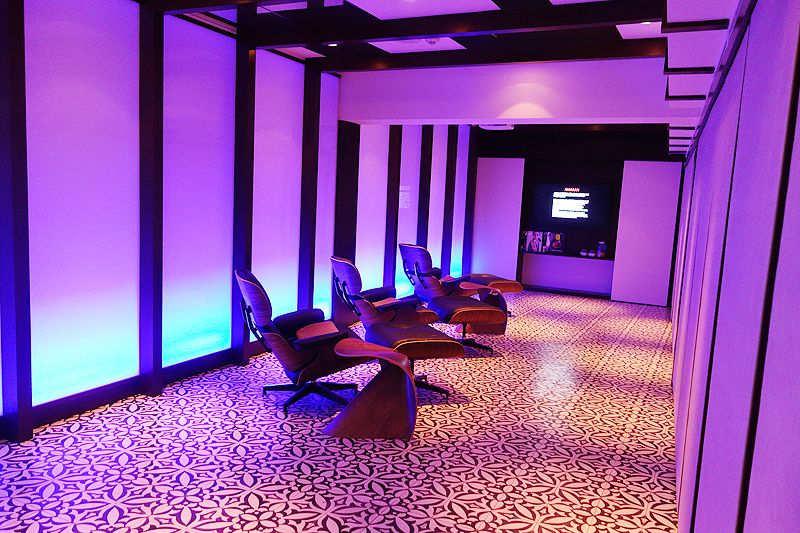 The resting lounge.

One of the highlights of Spa Club would definitely be the shaved ice mountain. A bucket of ice with a cold towel will be provided when you enter the steam bath room and this helps you to feel more hydrated and comfortable under the heat.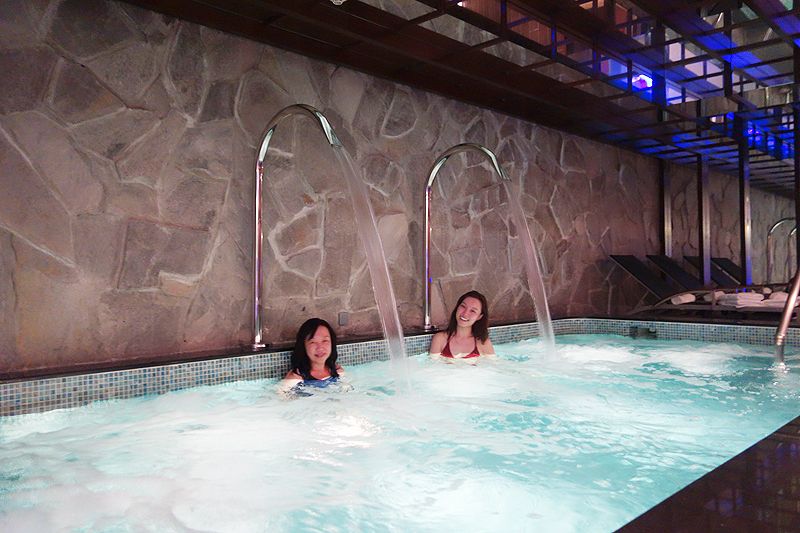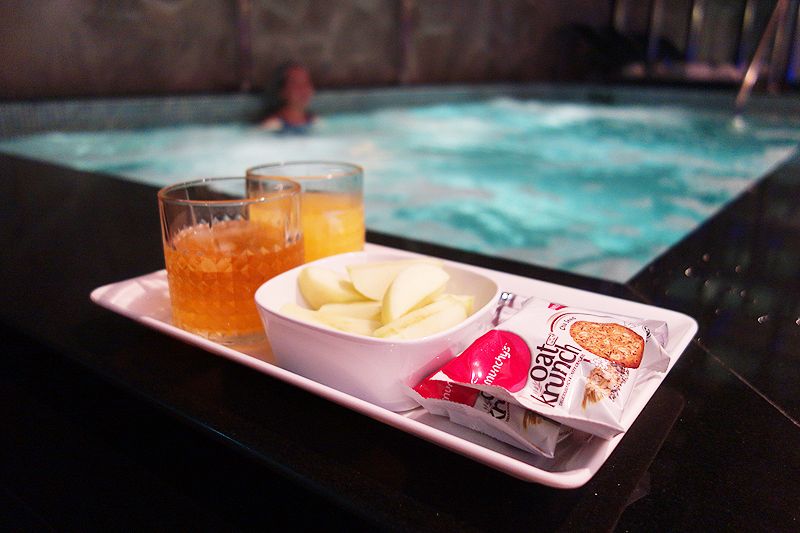 Soaking in the jacuzzi with cut fruits, snacks and drinks!
Thumbs up for the service because the therapist attended to us was really patient and thoughtful and both mommy and I had a really good pampering time there. Definitely a weekend well-spent and a spa date was perfect for some mommy-daughter bonding time <3
Spa Club is having a mother day's special and from April 22nd to 31st May, you can get to enjoy these treatments with your mom! Do book your appointment early to avoid disappointment ;)