8
December
TWENTY
0512 HRS
SPONSORED POST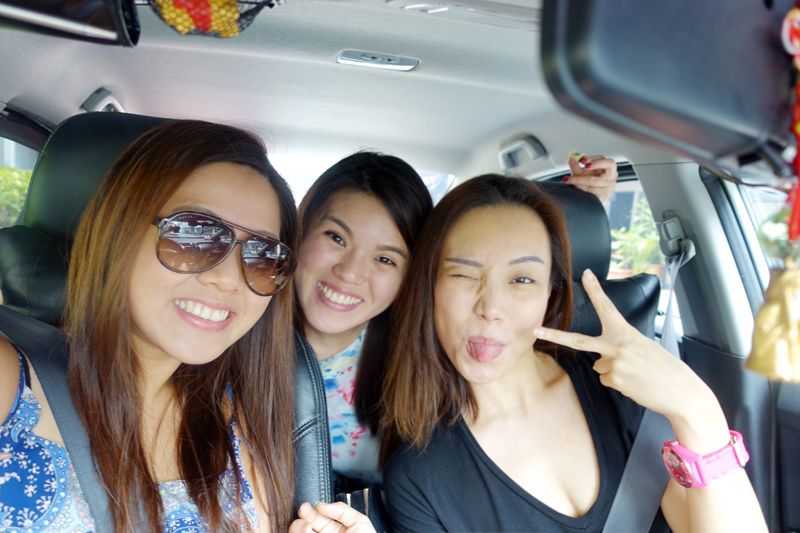 It has been a few months since I've embarked on a fitness journey with Glow! Around the same time, I've signed up for a gym membership and with that said, Glow has also very kindly arranged for personal trainer lessons on my behalf with Alex for a month.
I took GLOW BodyActive at the start of each lesson. It is known to manage your appetite and kickstarts your metabolic rate to increase calorie burning – I could literally feel my heart rate accelerating a lot more during workout! It also helps improve blood supply to muscles, reducing harmful effects of free radicals for better post-workout recovery.
The training month with Alex was absolutely great I must say. Alex is a personal trainer from Yorkshire, but has been residing in Singapore for the past 6 years. He was probably one of the best trainers I've encountered and share so much knowledge about fitness, nutrition and wellbeing. I enjoyed my lessons very much and came to understand the body better as well.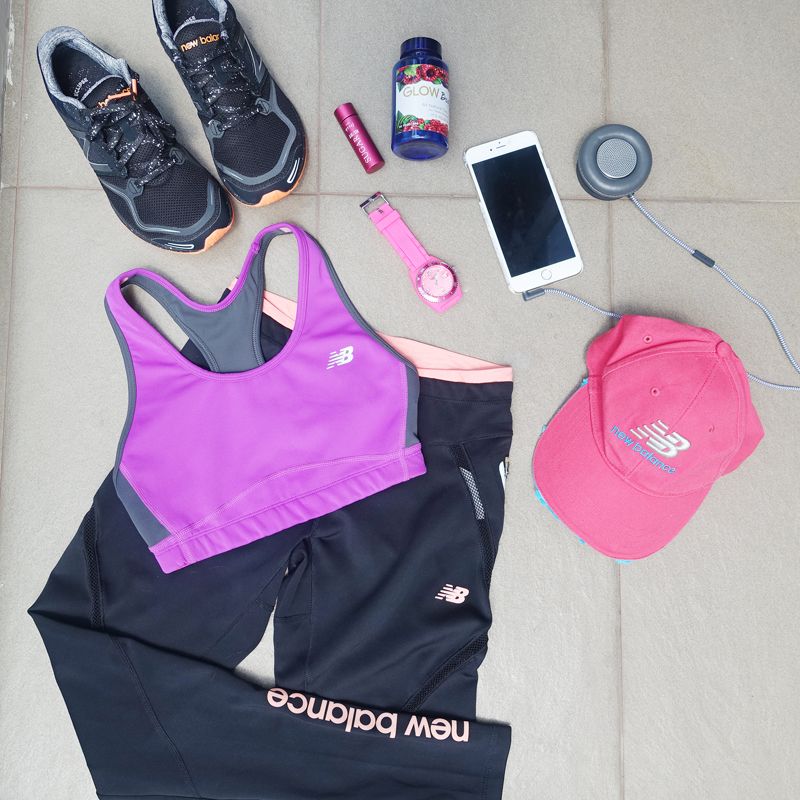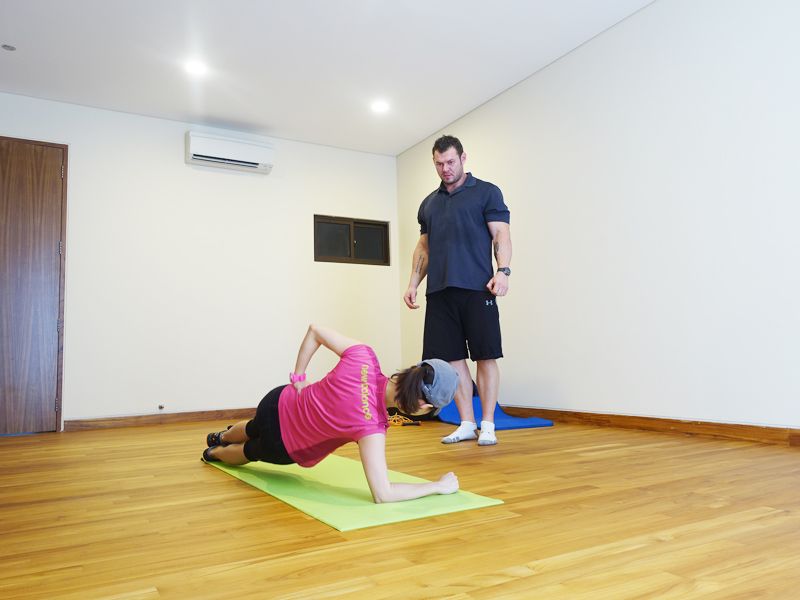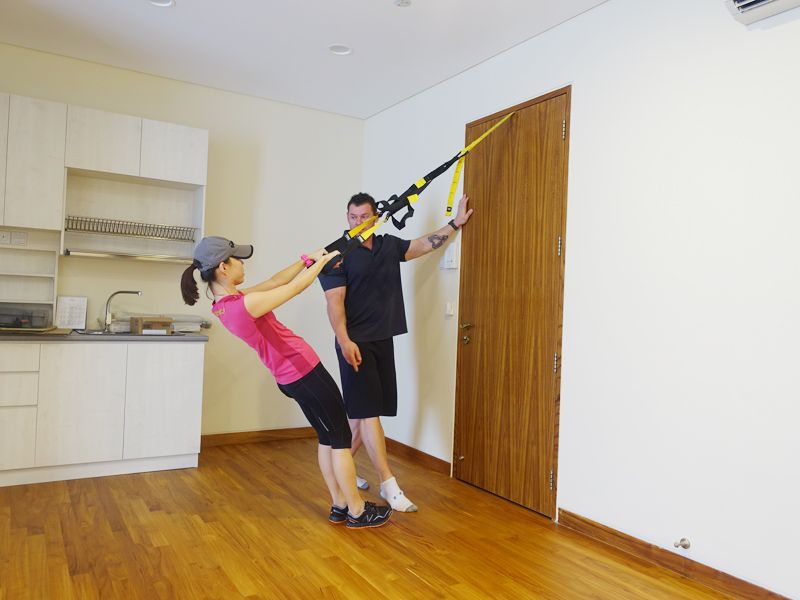 It's been about 3 months since I've supplemented my diet with GLOW™ BodyActive, workout sessions and eating right. It curbs my appetite and hence, preventing myself from over-eating. This wholesome approach to keeping fit is GLOW™ motto to a more beautiful you – whether you're meaning to lose weight, tone up, or to simply maintain your weight. No medicines that might give you side effects and certainly no starving. For myself, I found that my clothes fit better too.
And because I put on too much weight back then in London, I might have also lost a few kilograms these few months. I personally think it's all about having the right diet, have more meals in smaller portion and don't overeat. Know when you are hungry or when you are full, and stop eating when you are full.
I believe beauty is about confidence and would definitely agree that we should eat well, take good care of our body and skin. Do join me in the glowgetter community and take your first step towards a more confident you with GLOW™ BodyActive! If you are keen to give this GLOW™ BodyActive a try, you can get it at any Guardian or Watsons store and it's retailing at $99.00. Enjoy 30% off when you purchase on www.iloveglow.com, using my promo code: GLOWBEA30.

*Promo is valid till December 31th, 2015.
*Limited to the first 200 customers