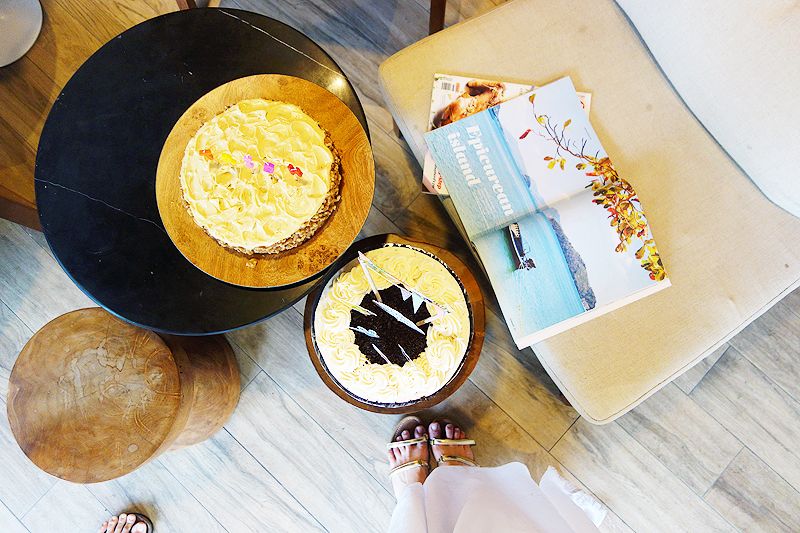 We had so much fun having a battle of the sexes in a cook off challenge at poot's work place. Two yummy cakes baked by two of our dear friends (yay to tasty, quality, no shortening cream cakes) for pooties and I could see she loved them! Been a while since we had the whole group coming together and suddenly… I do miss those times. Glad pooties organized this and it was a really lovely evening!
Oh yes, theme was Ancient Greek so almost all (opps, I didn't adhere to the theme because I had an event before that but they managed to dig out a random white cloth and luckily I was in a white top). You should totally see the guys' dressing, oh boy, so much skin and for a moment, someone commented they looked like monks cooking. It was SO hilarious!
More below ;)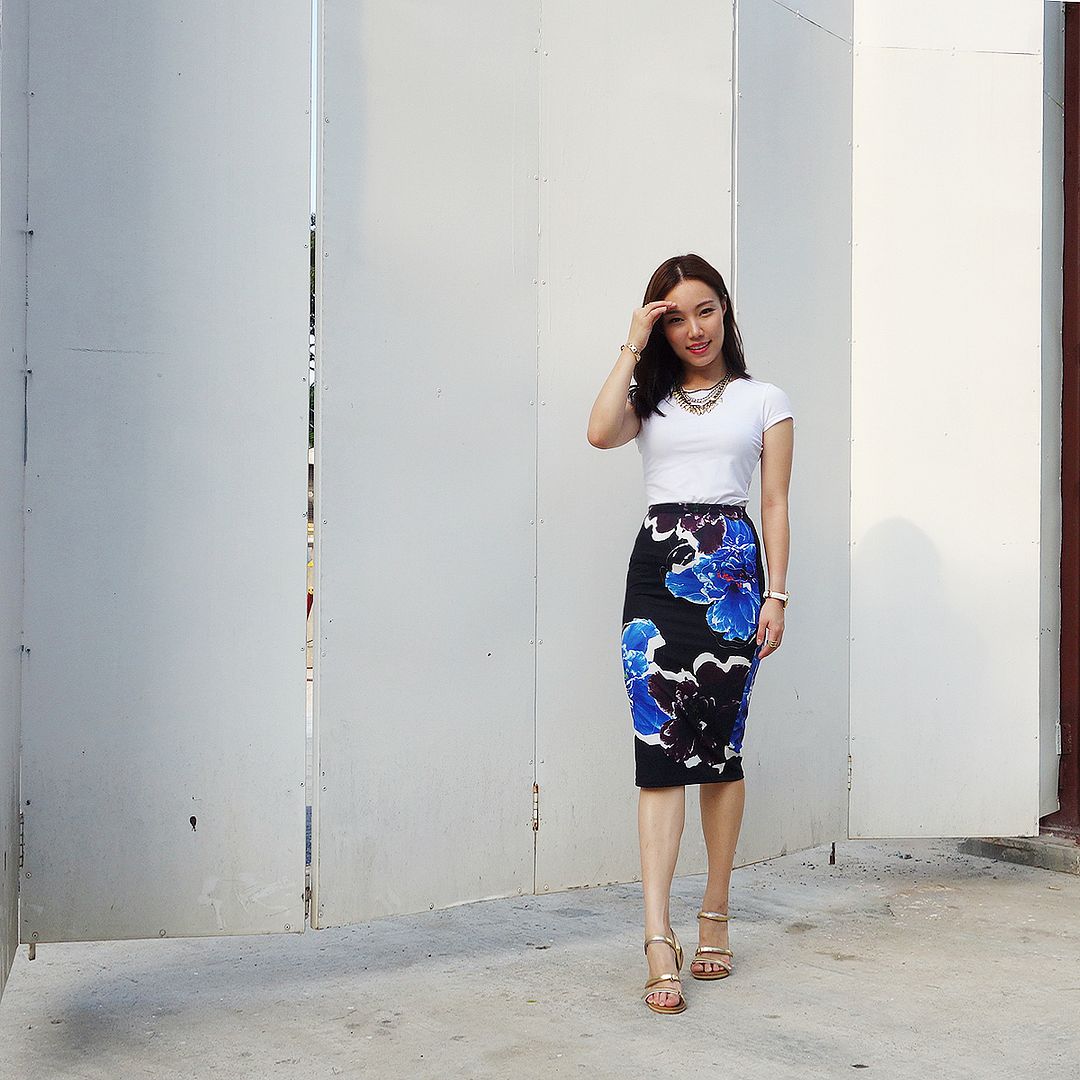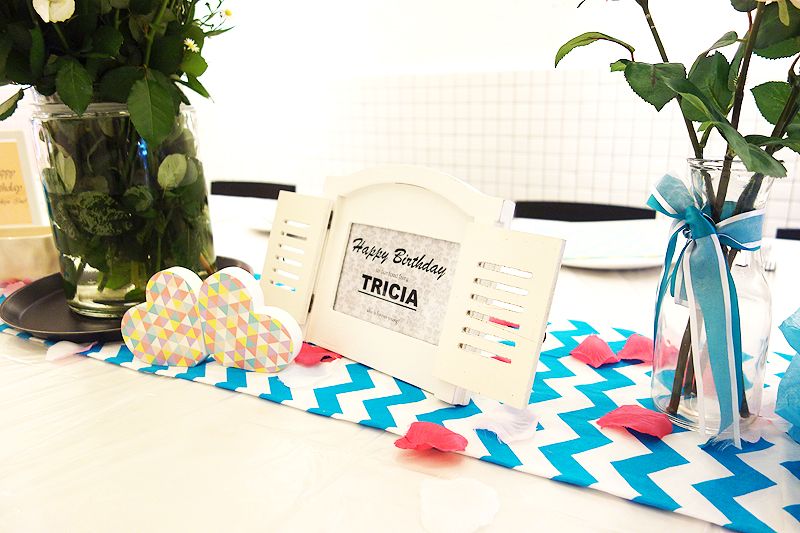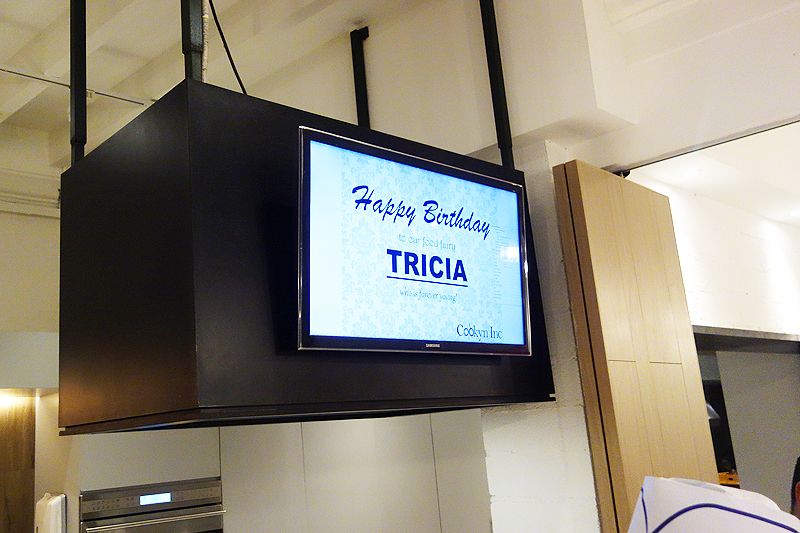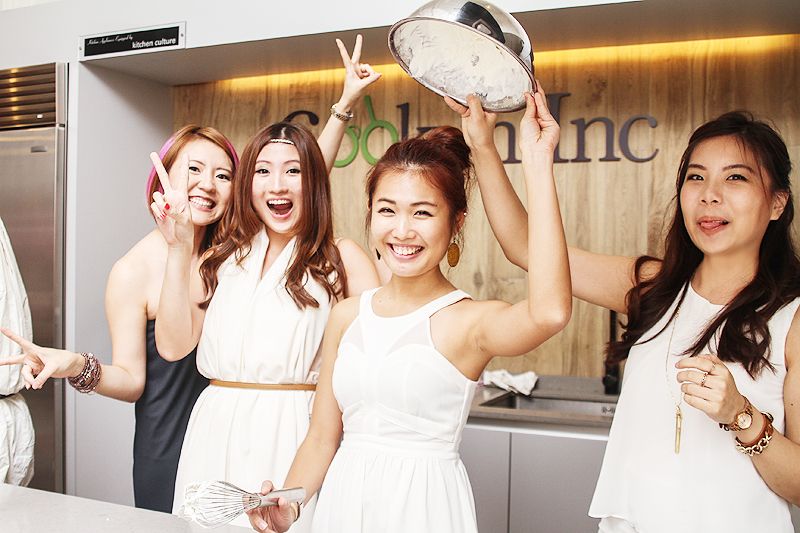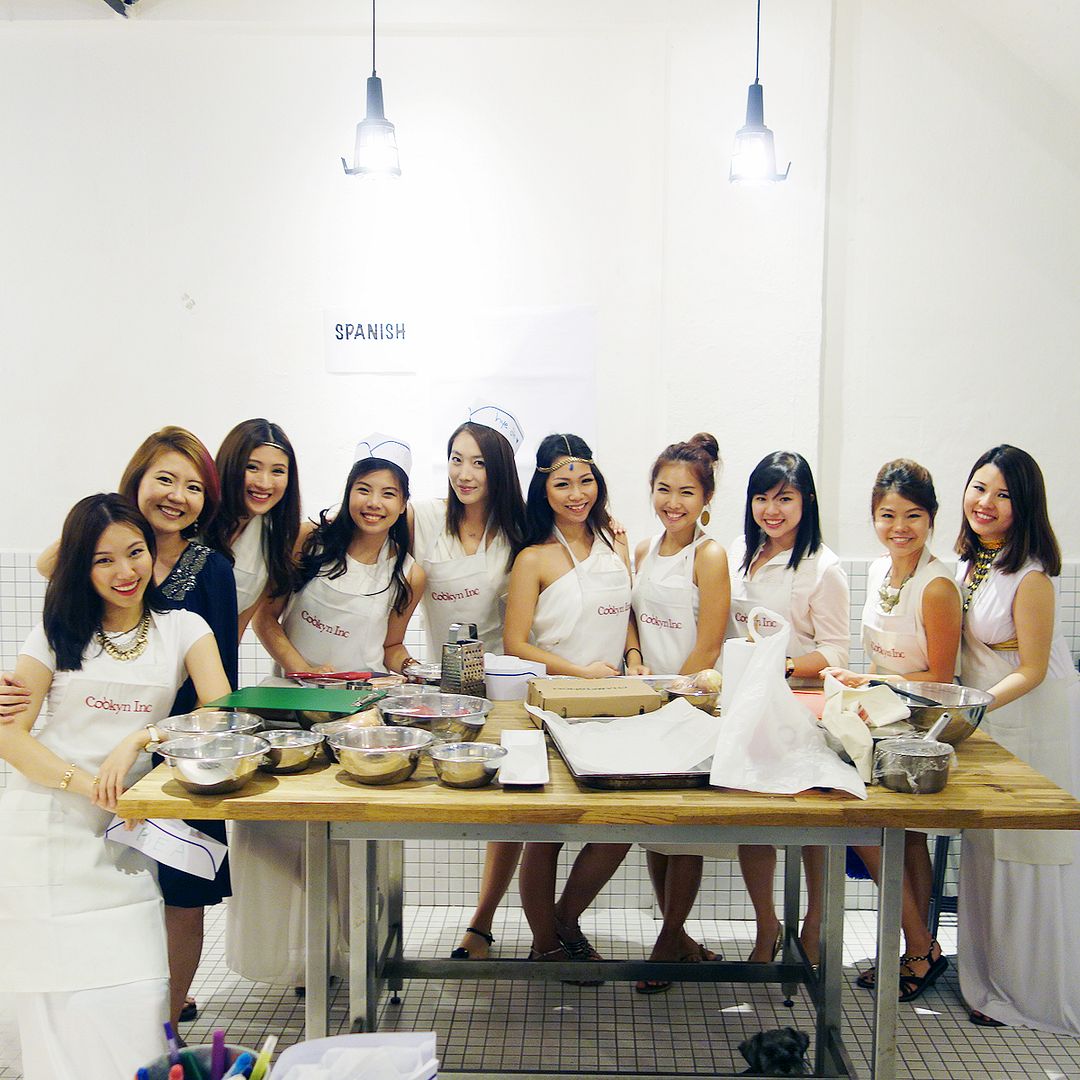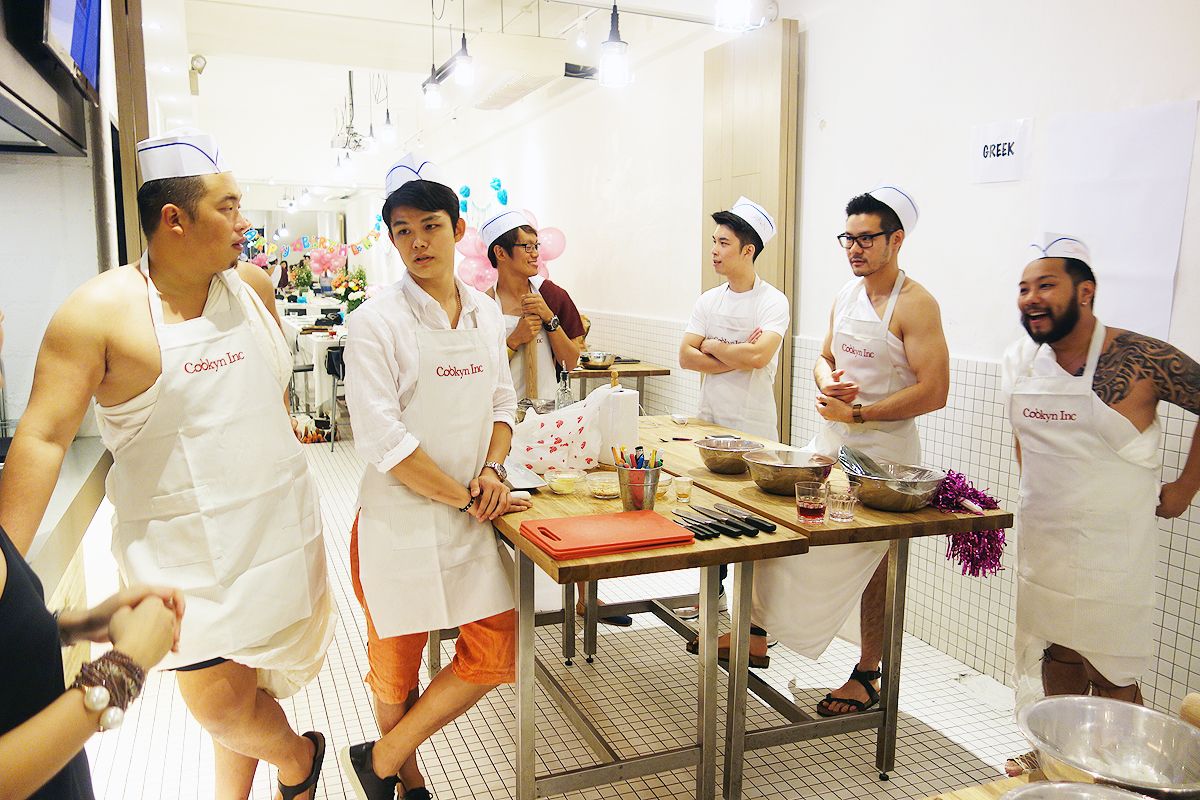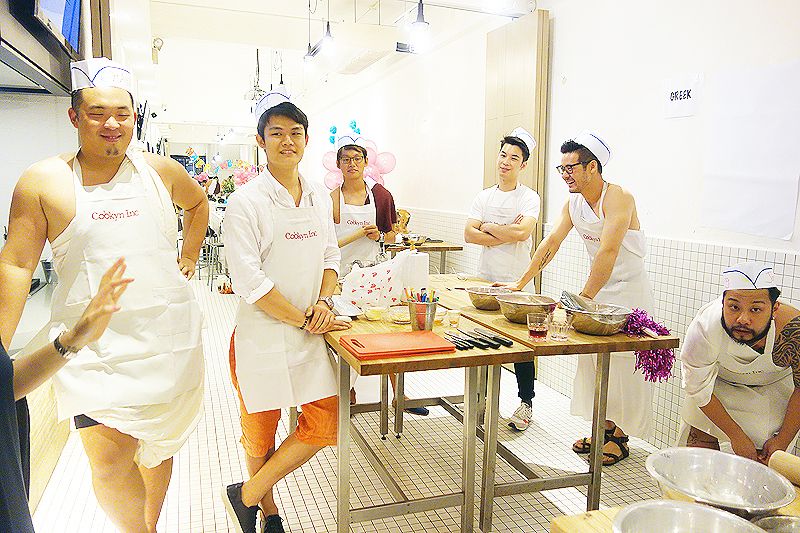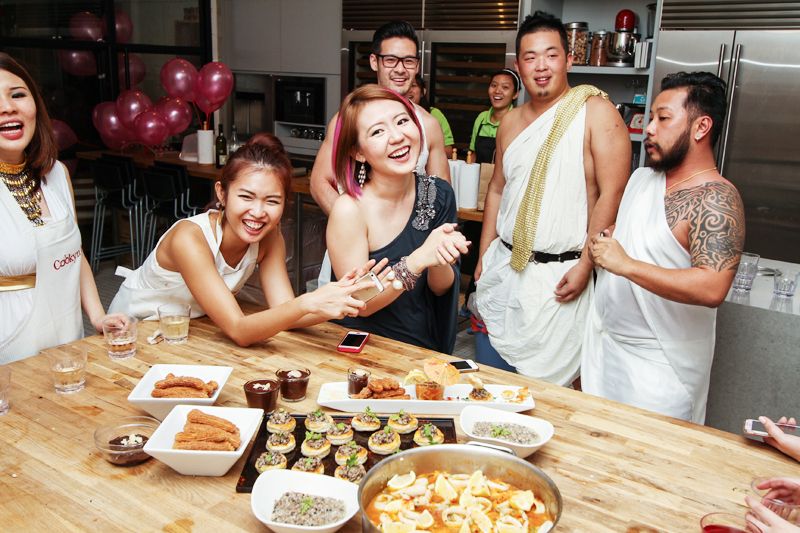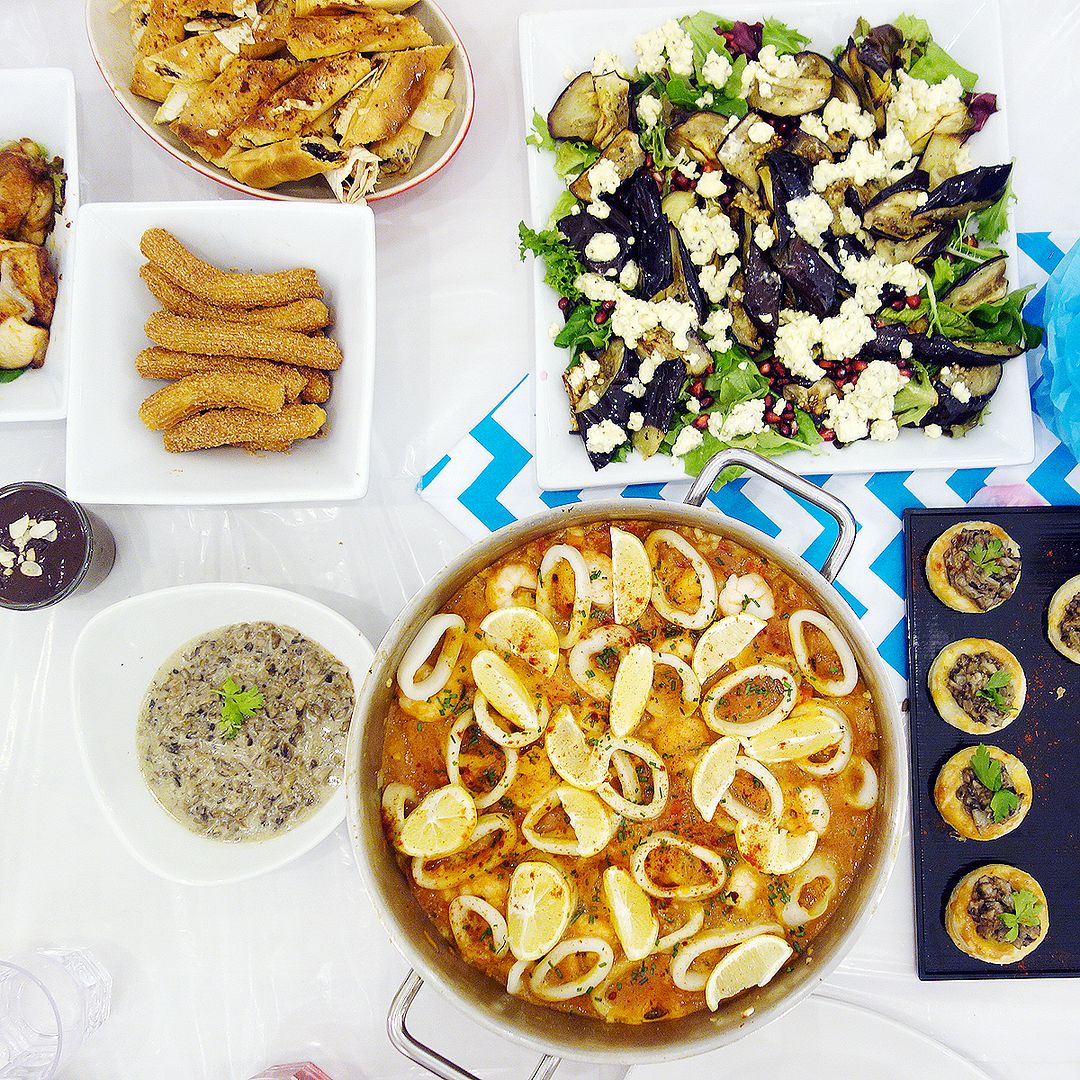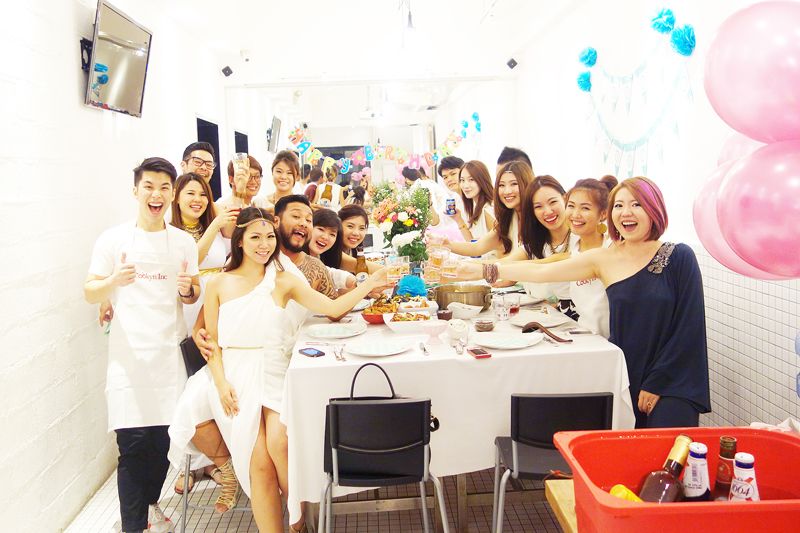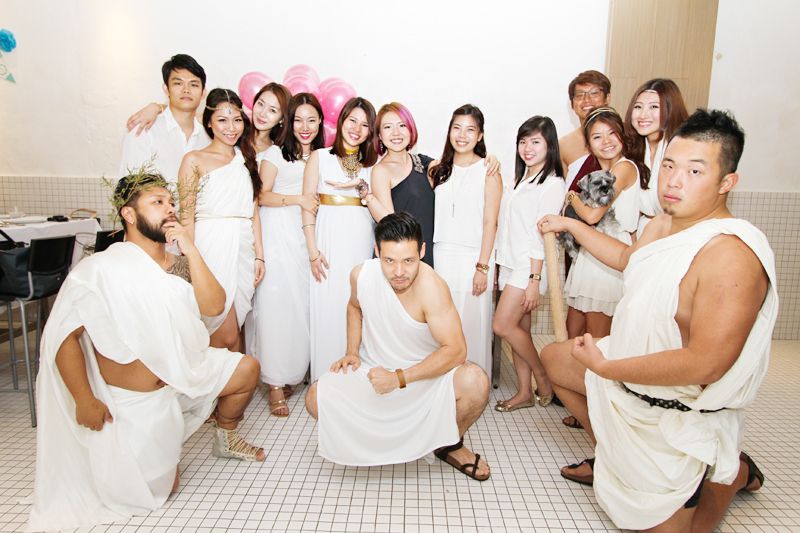 Happy Birthday Pooties!