Marble <3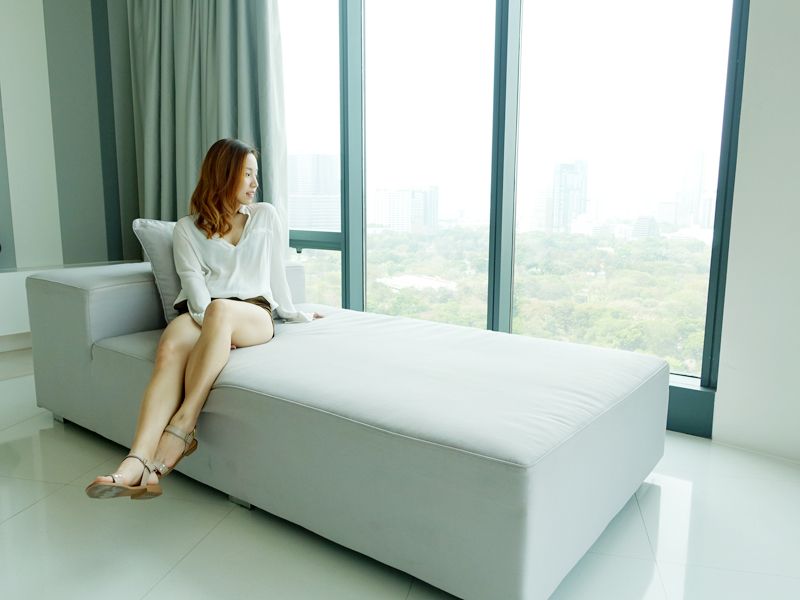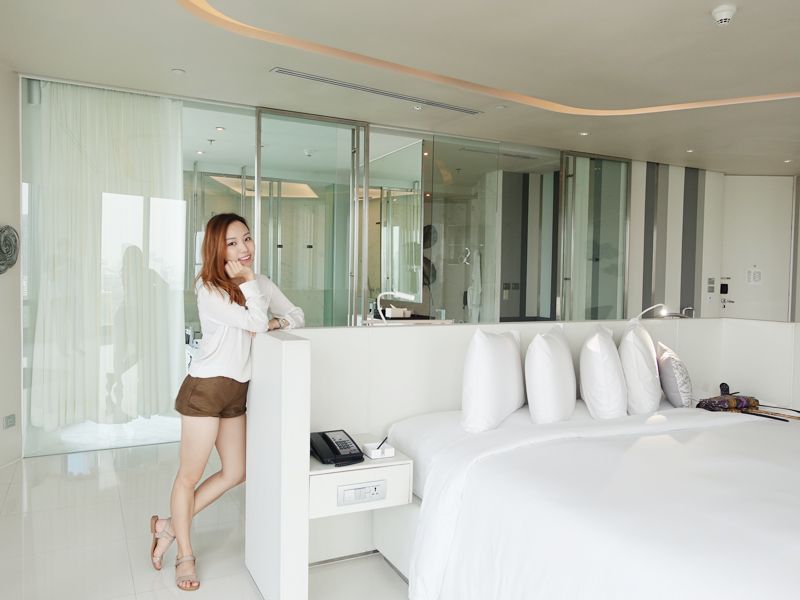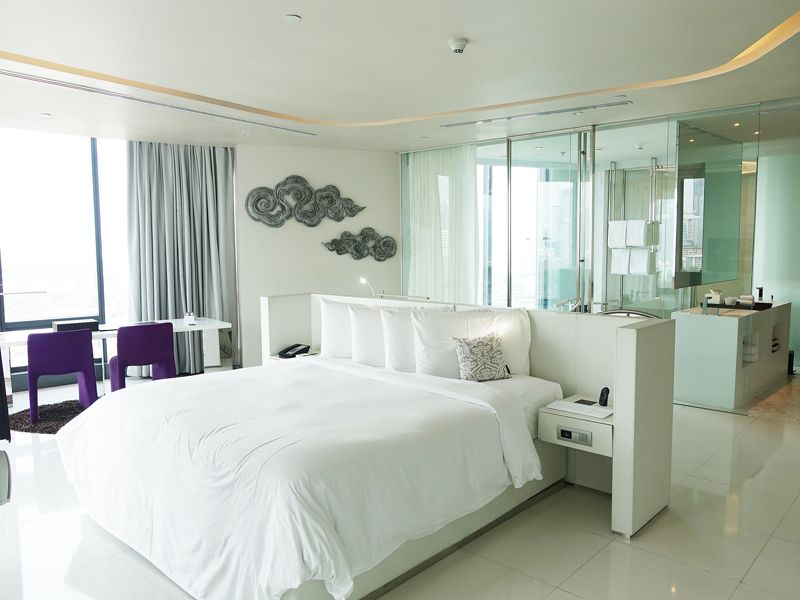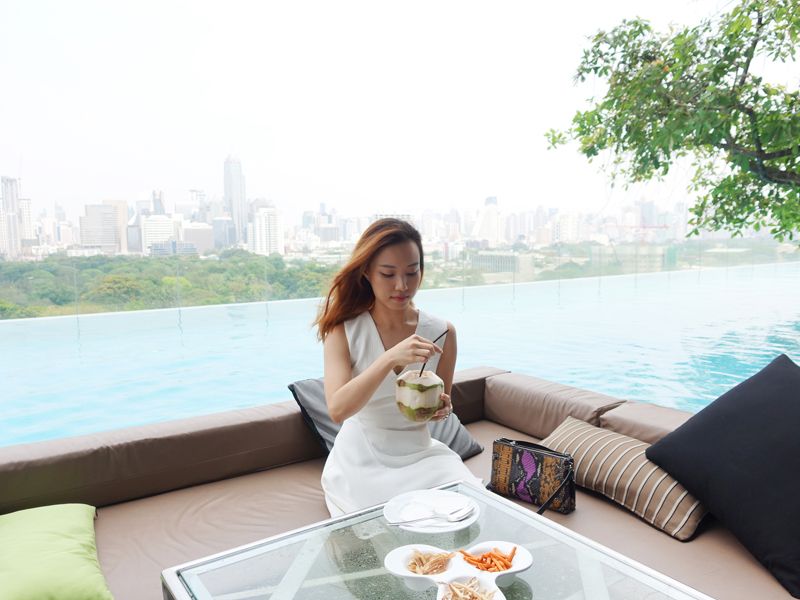 Wearing the v-neck textured dress from Klarra.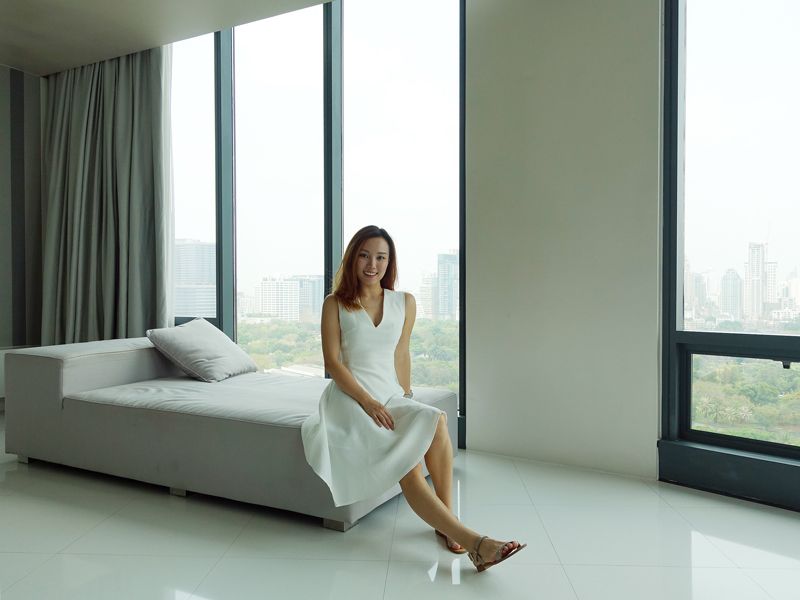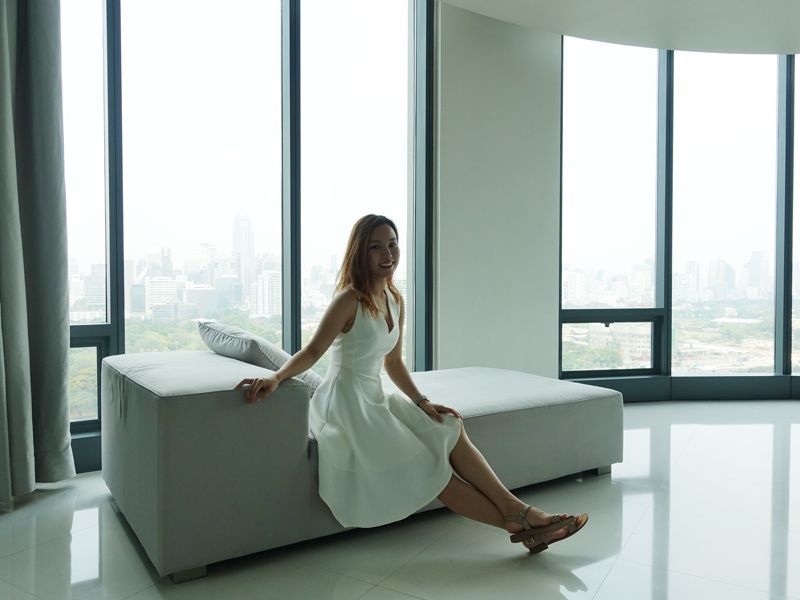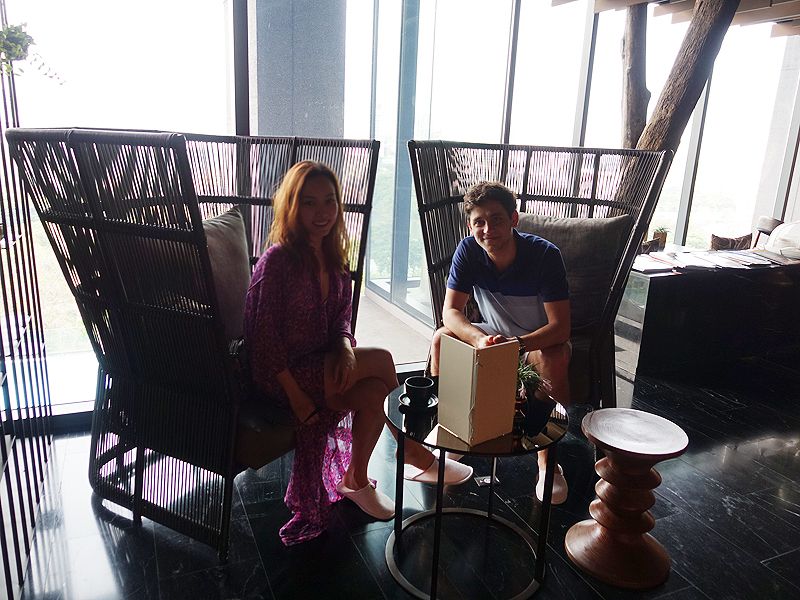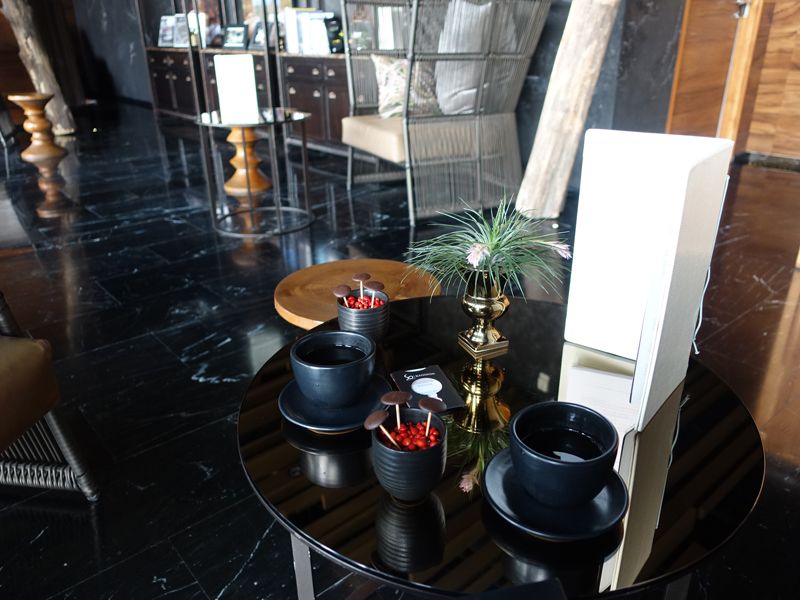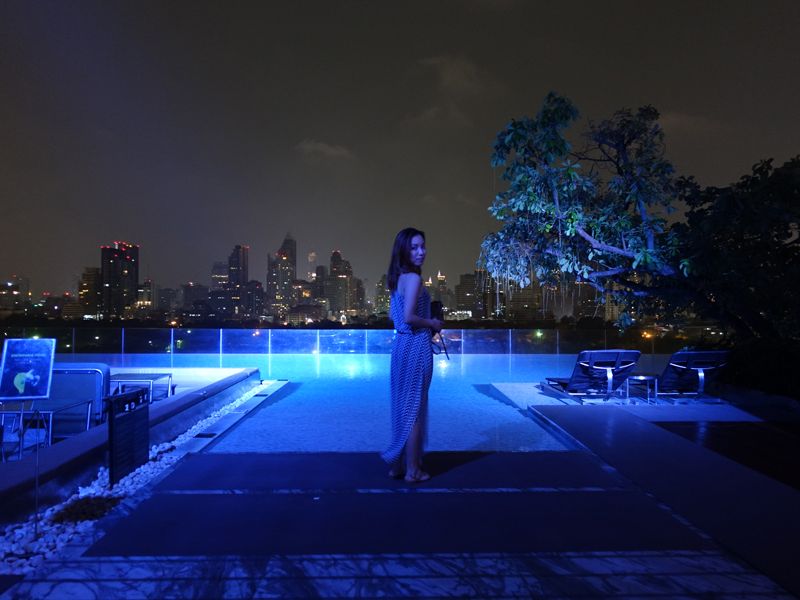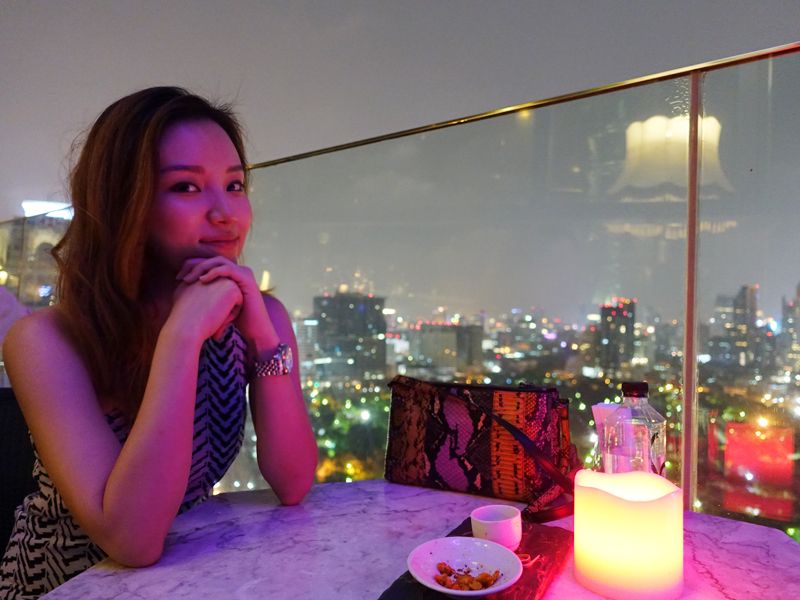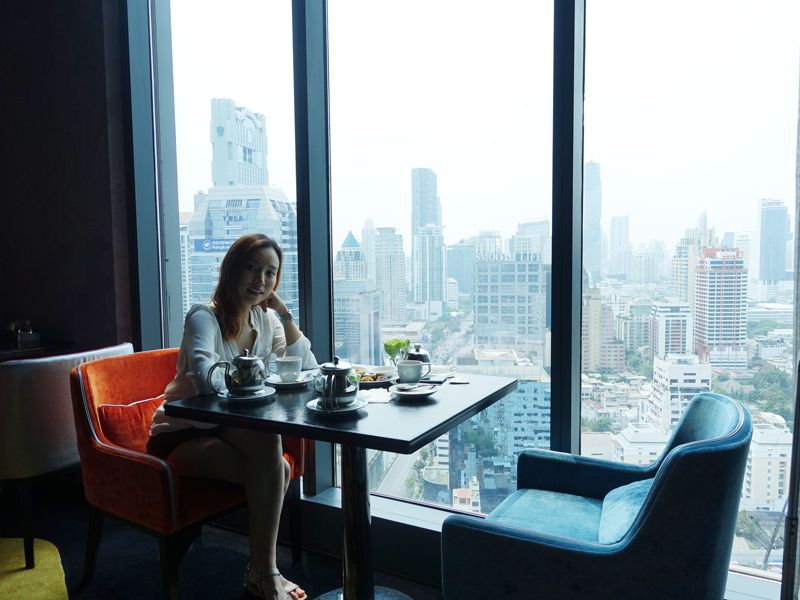 It was a beautiful weekend spent in Bangkok.
Dean booked a weekend stay over at one of his favourite hotels – Sofitel So Bangkok and off we went. Lucky us had a complimentary upgrade to the suite and full member facilities, so we did have a ball of time that weekend – thanks Sofitel So!
Before I go on, meet Dean :) I did a brief introduction of him on my Dayre previously and thought I'd share some facts about him here as well.
Dean is from Macedonia, a country located in the central Balkan peninsula in Southeast Europe (near Greece), with approximately 2 million population. The country uses Macedonian Denar (MKD) as their currency, people speak Macedonian and if you know the country, you would know that it is one of the successor states of the former Yugoslavia – from which it declared independence in 1991. Macedonia is also a landlocked country (meaning it's entirely enclosed by land, or whose only coastlines lie on closed seas).
I met Dean in Singapore early last year at a seminar and we've kept in touch since then. He is based in Bangkok (still is) since I met him and to be honest, I was initially wondering if it would be difficult with the distance. I've not experienced any relationship out of Singapore and this was a first. The good thing is that Bangkok is not that far from Singapore and it's pretty easy to get flights around. Besides that, am thankful for technology which allows us to have free calls every now and then which definitely helps a lot with communication.
Anyway, taking about Bangkok, try Kuppadeli if you are around Asoke area! It's quite a nice place with good quality food. Dean knows I love visiting new places and we aim to visit at least one during each Bangkok or Singapore trip.

Kuppadeli
219/1A The Pride – Asoke Towers, Sukhumvit 21,
Khlongtoey Nua, Wattana,
กรุงเทพมหานคร 10110, Thailand
Phone:+66 2 664 2350
Keeping the write up short and am prepping for bed now. One of 2016 resolutions is to sleep + wake u early (aiming at before 12am and 7am respectively) and I'm intending to keep to 70% of the promise *cross fingers*. With that said…..
Goodnight guys x