It's one of those sleepless nights tonight. Quiet nights like this are pretty enjoyable and for today I had a little bit more time so I was browsing through all my past photos and decided that I should really kick start my updates on my 3-month stint in Europe last year. So here it is – starting with amazing London for sure ;)

I took emirates for my flight to London and I remember that I enjoyed the journey. Pretty empty from Singapore to Dubai (I had the entire row to myself), ride was smooth and oh yes, wine. They actually gave an entire bottle which I thought was a nice touch for the in-flight experience – especially for wine lovers.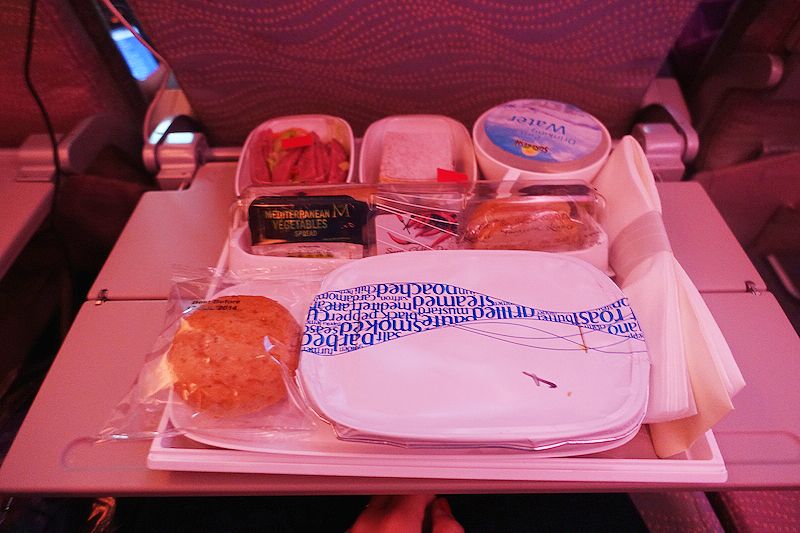 I actually really enjoy plane food very much ;)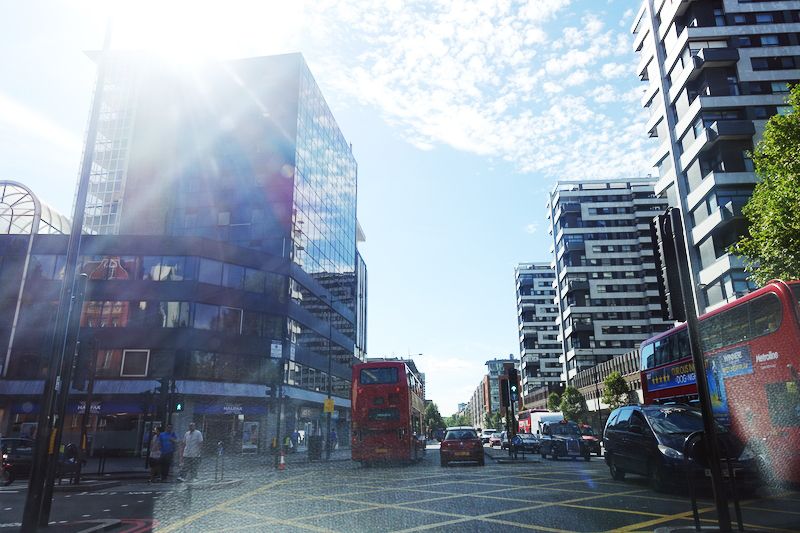 My very first photo of London. It was my second time here and the first was too long ago – probably when I was 17 years old. Everything was definitely not familiar to me.
I've spoke to friends before my trip and was recommended by Ming to engage 'Simply Airports' for airport transfer. Would highly recommend this as it was one of the more reasonable priced and credible transport companies in the UK. Getting a black cab directly might cost 1.5 times more. You have to book them perhaps at least a day in advance (or even more to be safe and they do online bookings). I personally think calling is much easier as they need to arrange with you (you need to provide flight details) on where to wait. If you are sitting Emirates and alighting at Heathrow Airport – I would suggest setting the meeting point at the store WHSmith. It was easy to spot and a guy will be there holding a signage with your name written to receive you.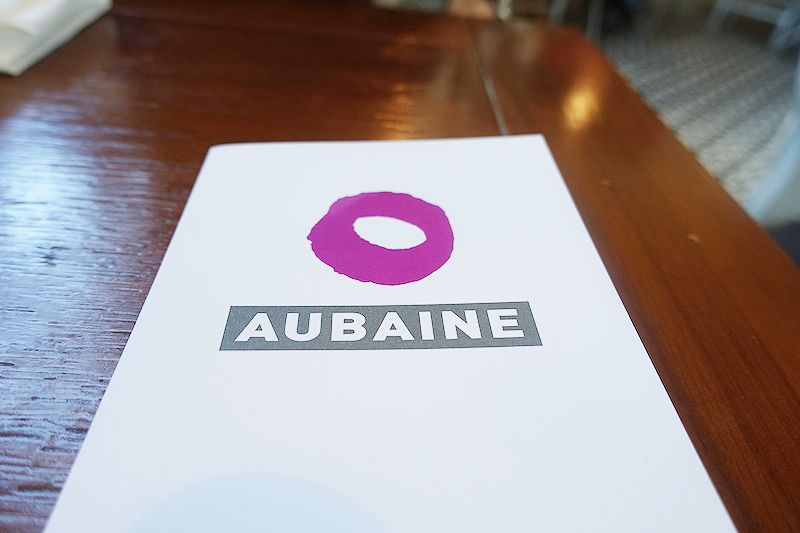 Knowing that I went alone, Ming was very kind to introduce his UK pal, Arya to me on the first day. Arya helped me to settle into the apartment and brought me for a tour around the area. We walked around Oxford street and settled at Aubaine @ Selfridges (a huge and extraordinary departmental store – one of my favourites and you have to visit!) for lunch.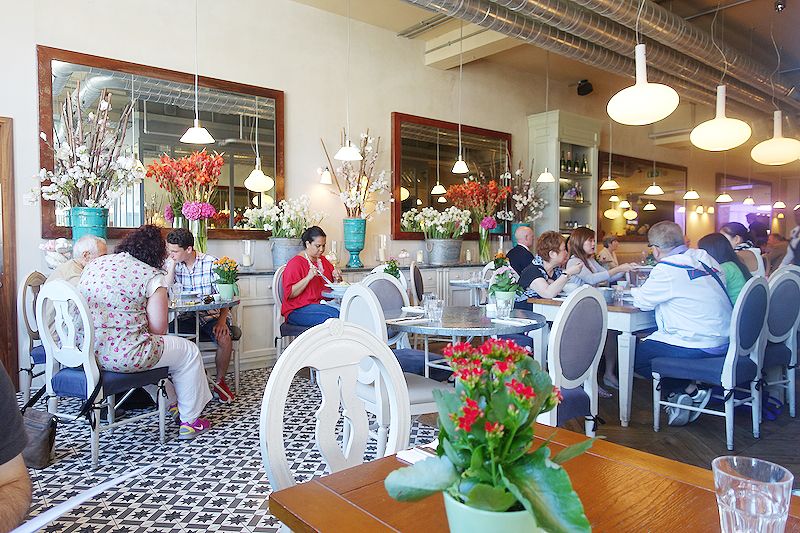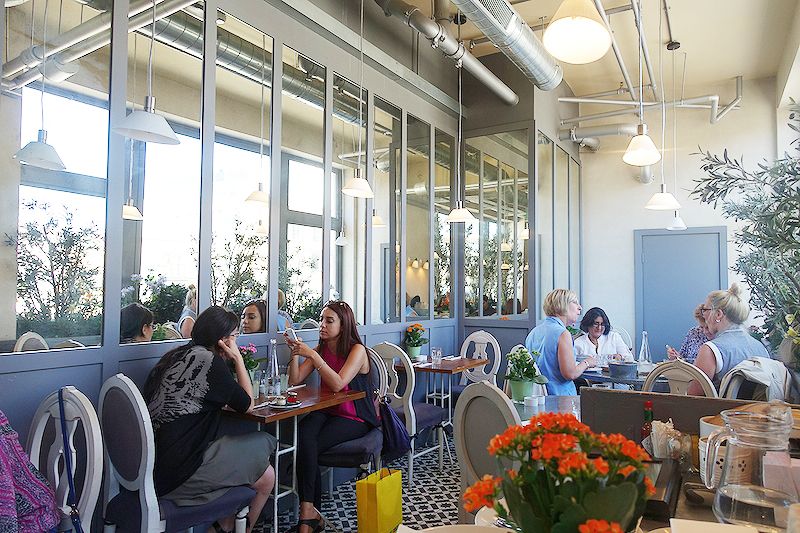 Aubaine – A chained bistro serving french cuisine.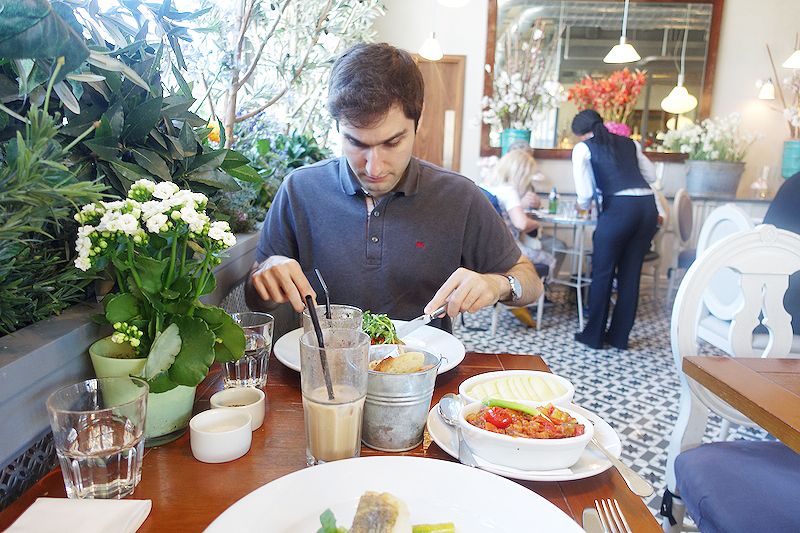 Hello Arya ;)
AUBAINE SELFRIDGES
2nd Floor, 400 Oxford St, London W1A 1AB, United Kingdom
+44 20 7318 3738
Monday to Saturday 930am to 9pm
Sunday 12pm to 6pm
—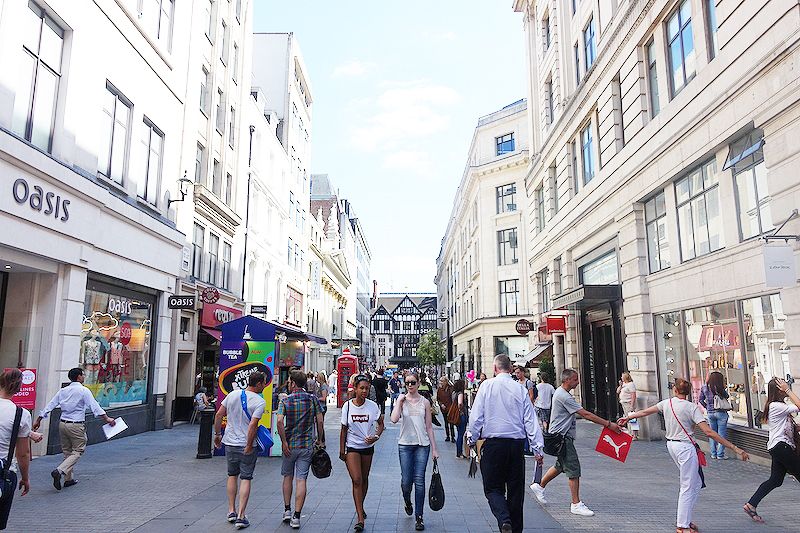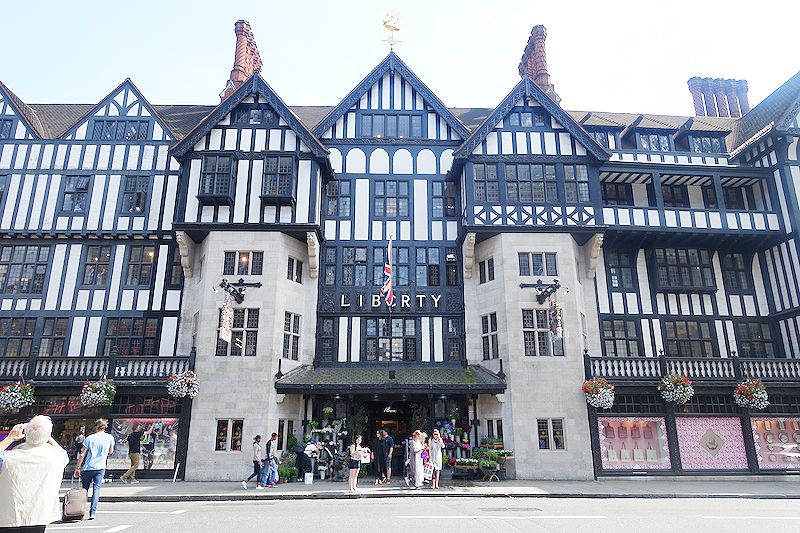 And the famous Liberty (departmental store) around Oxford area. As what google says – a quirky department store filled with high-end fashion and luxury homeware, with its own fabric line.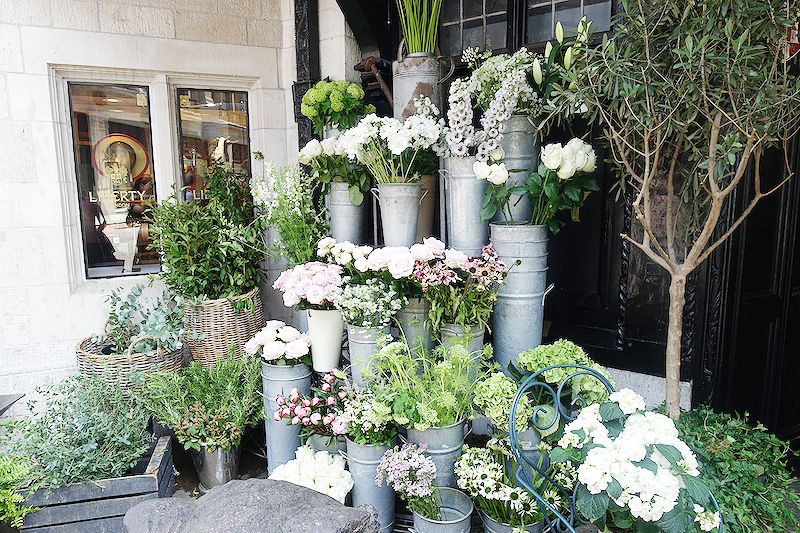 The gorgeous photo spot for many.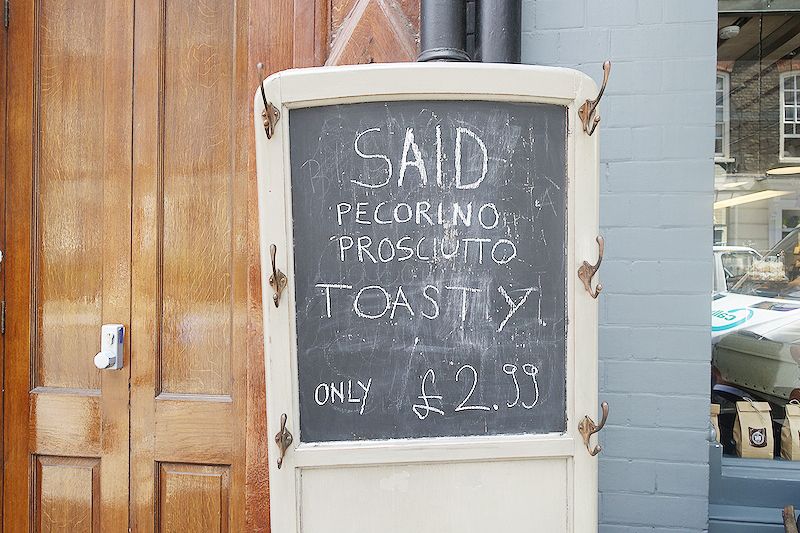 We decided to go for desserts after lunch and Arya recommended this newly opened Chocolate shop named SAID dal 1923, located just around the corner. I must say it was really awesome and definitely a must-go for all chocolate lovers!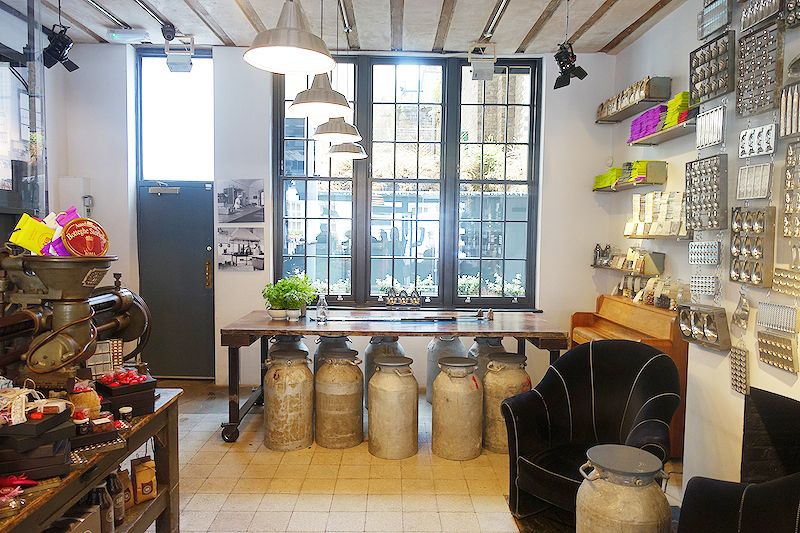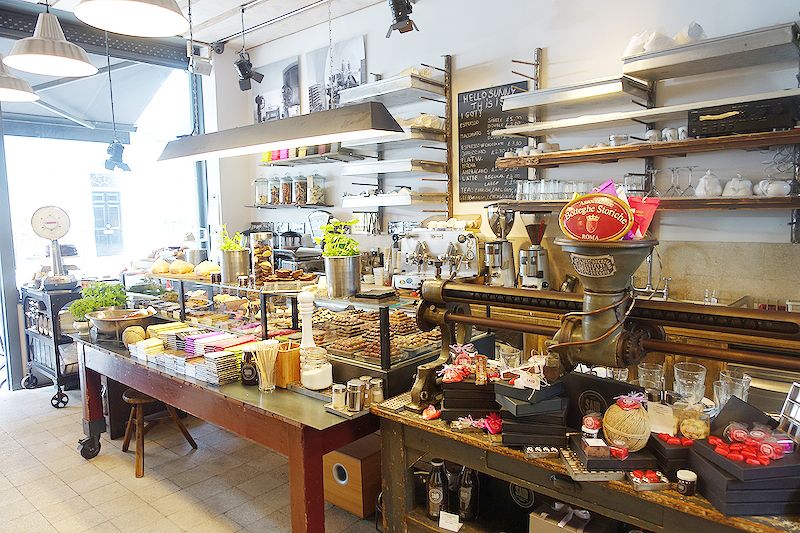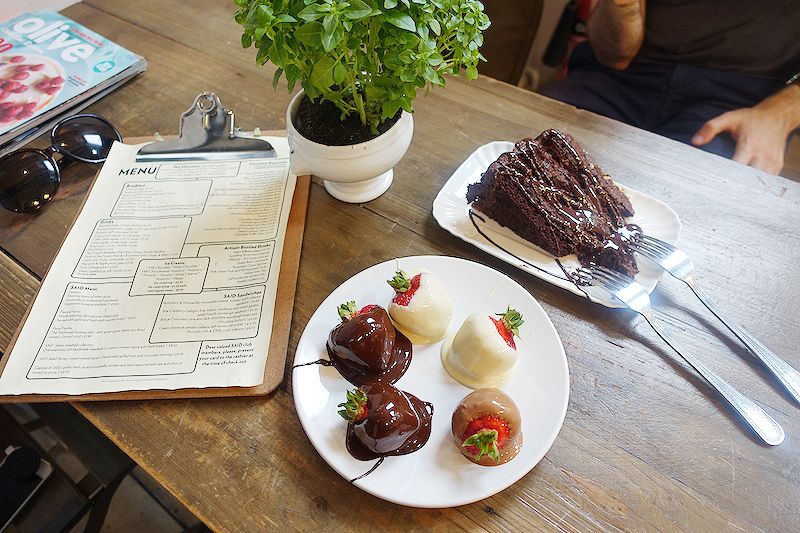 You have to try these two!

SAID dal 1923
41 Broadwick St, London W1F 9QL, United Kingdom
+44 20 7437 1584
Monday to Sunday 11:00 am – 11:00 pm
—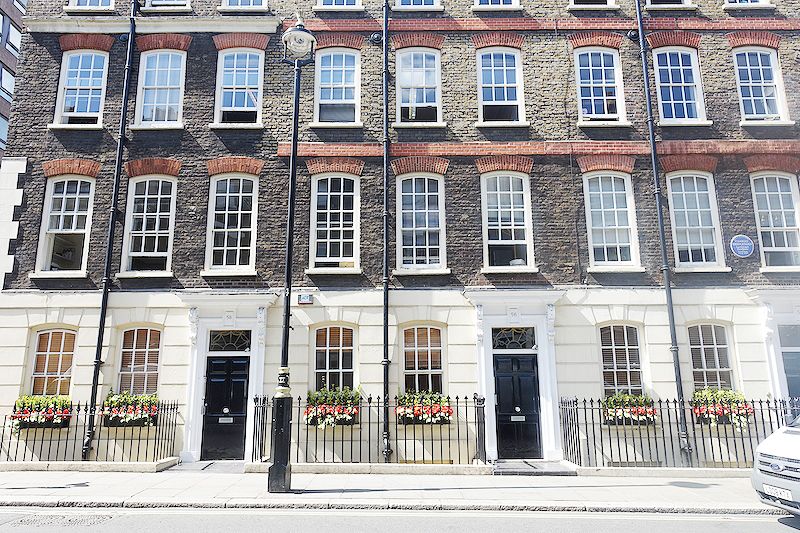 Gotta love the architecture. What a charming city.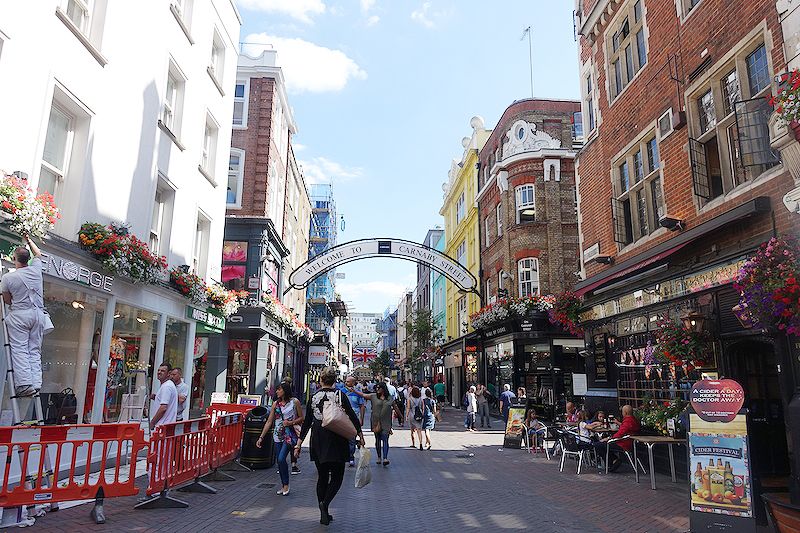 Exploring more of oxford and SOHO.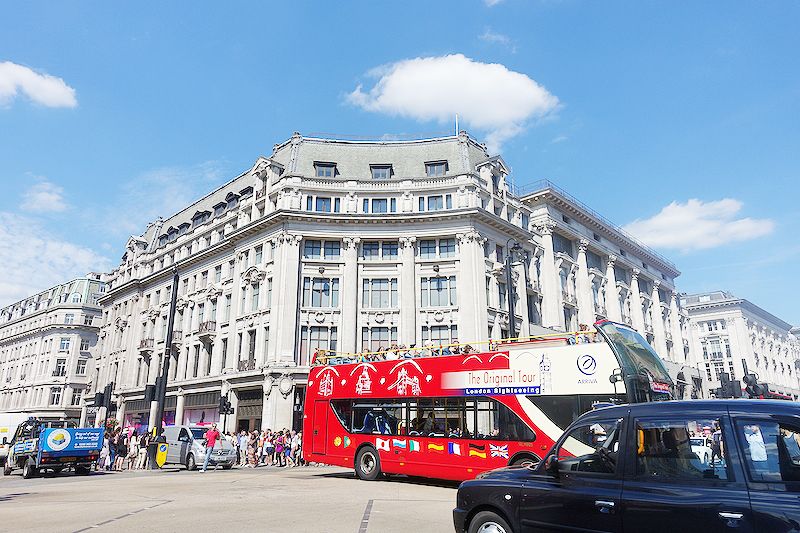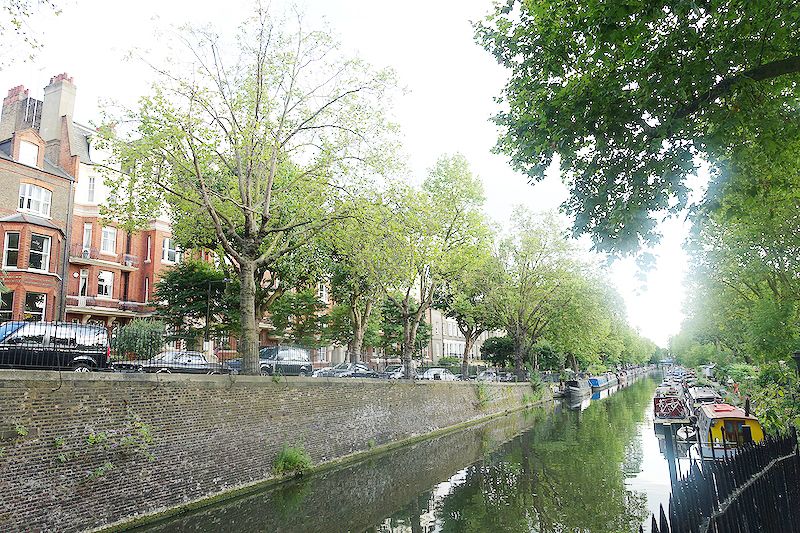 We walked throughout the day and ended up at 'Little Venice'. To quote what google says again,
"Just north of Paddington lies Little Venice. This picturesque pool of water where the Grand Union and Regent's Canals meet, is home to a number of waterside cafes, pubs and eateries. From here you can take a boat trip or follow the tow path on foot and see how the winding waterway snakes its way through the heart of the city. You can head downstream past the charming regency streets of Madia Vale and on to Regent's Park and Camden beyond, or follow this peaceful corridor upstream to the west and enjoy the tranquillity of the waterways that feel like a million miles from the hubbub of the roads and streets nearby."
I personally liked that area and there was this quaint little cafe there that Arya introduced which became one of my favourite cafes around (I went back almost 5 times!) – will update more in another entry.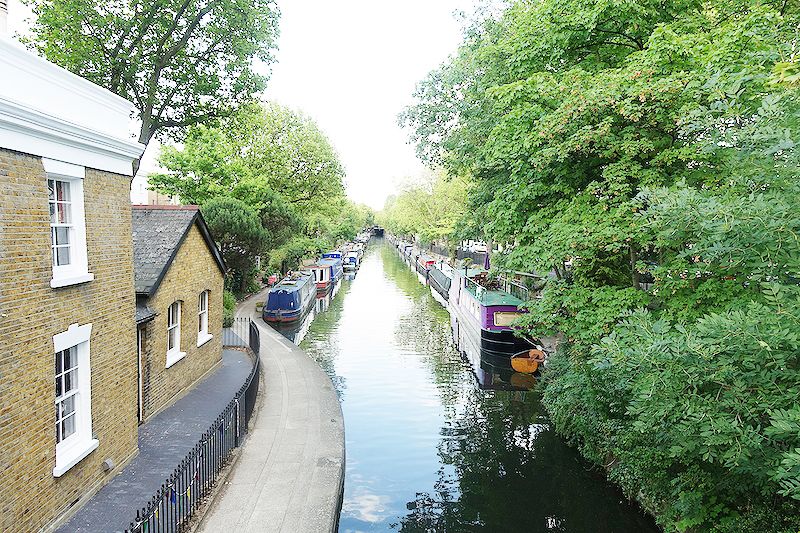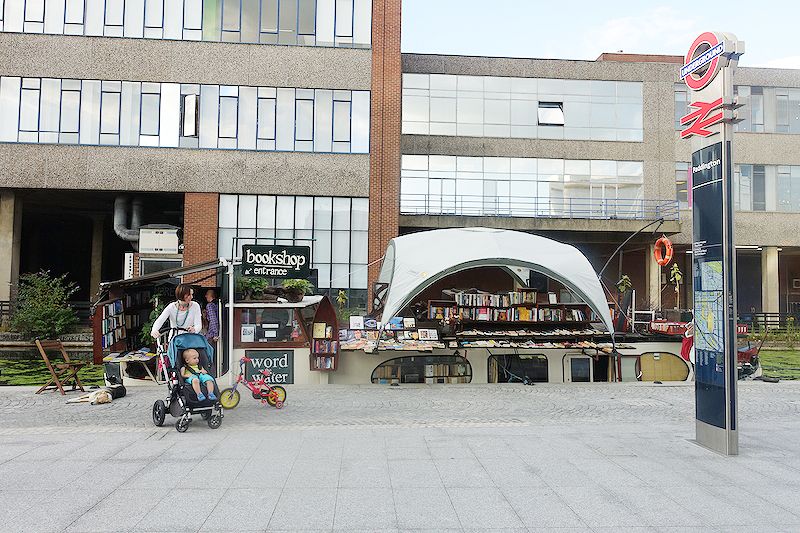 The talked-about Boat Bookshop just right outside Paddington underground station. The 'bookstore' sold new and used books which were in pretty good condition. Books were retailing at about 5 to 10 pounds – definitely very reasonable!
Okie dokes. That's all for tonight and I'm dozing off right now. Too many pictures to sort and I'm in between doing quick summary entries or detailed ones which I'm pretty sure it's gonna take ages (although I prefer this as forgetful me really hope to document down the memories as clearly as I can). In anycase, I'll be back to continue the entry again. Till then! ;)