A quick, random update today.
If you have followed the entries, you would probably know about my new golf clubs! Have been trying my best to practise as diligently as I can but work has been really hectic so I think I'm starting to get rusty again. ;/
Despite my lack of practice, I must say my stylish-looking Puma Cobra clubs have been pretty forgiving. As mentioned previously, I think the weight and the oversized face are indeed helpful o project high trajectory ball flights – especially for females as we do not possess as much (muscle) strength as the males!
I do really enjoy using my new set of Puma Cobra Clubs and so glad that they are not as bulky nor heavy as my previous clubs because I had such a tough time getting the back-swing right. Well, hope to get the chance soon to bring them to the course to hit some balls and test the degree of forgiveness of these Puma Cobra Clubs!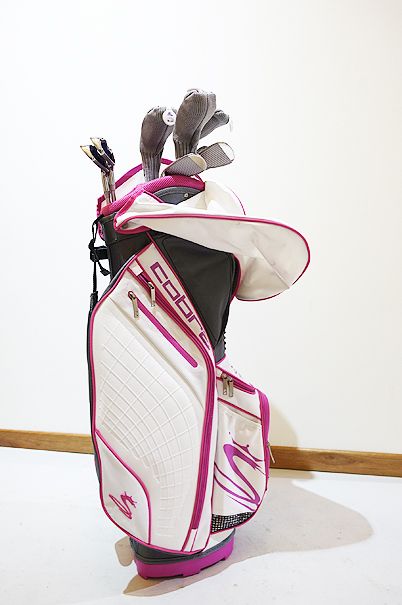 The gorgeous clubs!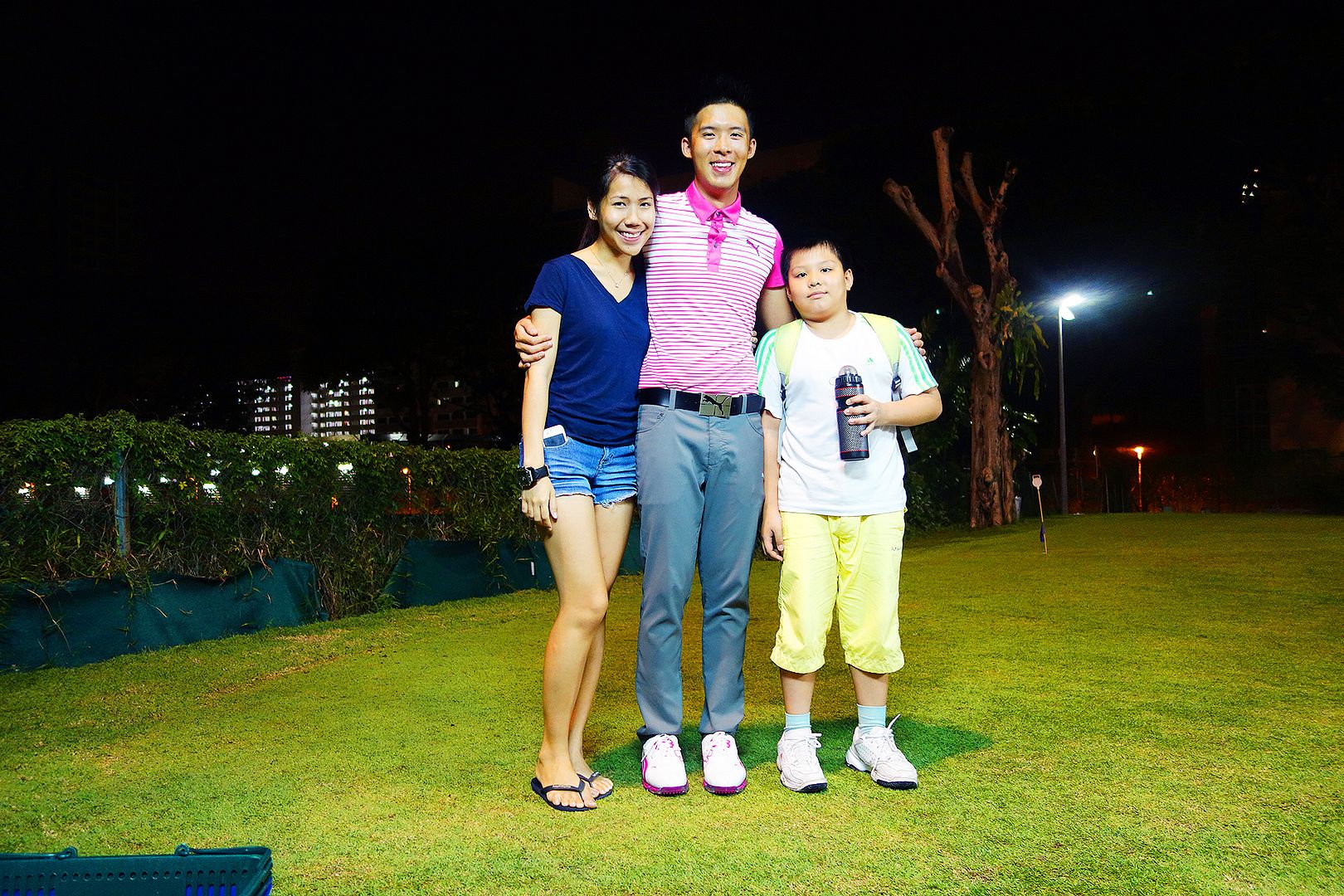 Goofing with Brandon the coach and his wife. They had a special guest that week, a little boy who is a family friend and came all the way from Bangkok to learn golf from Brandon!