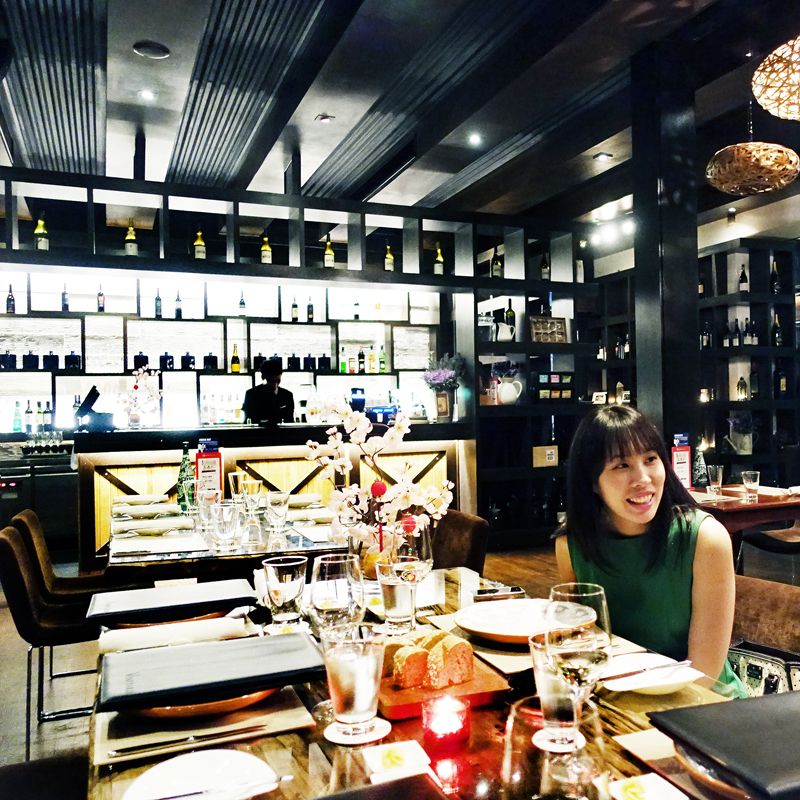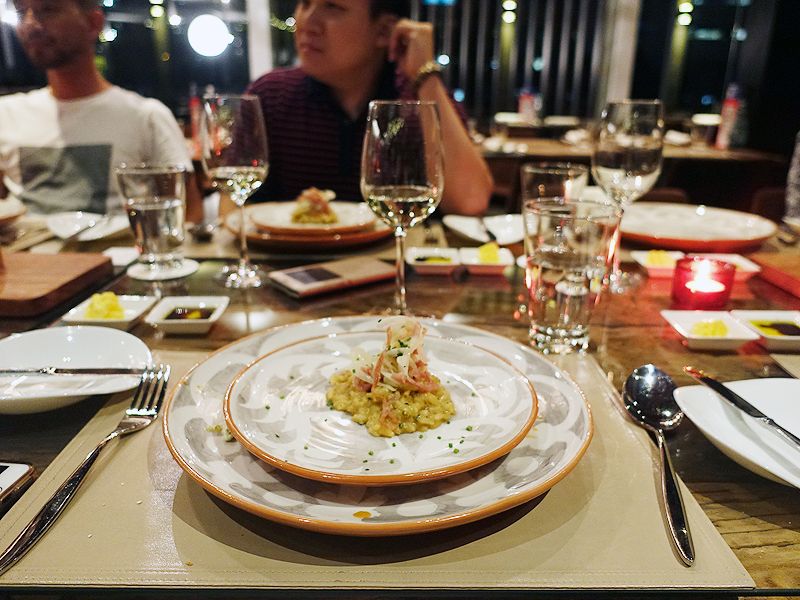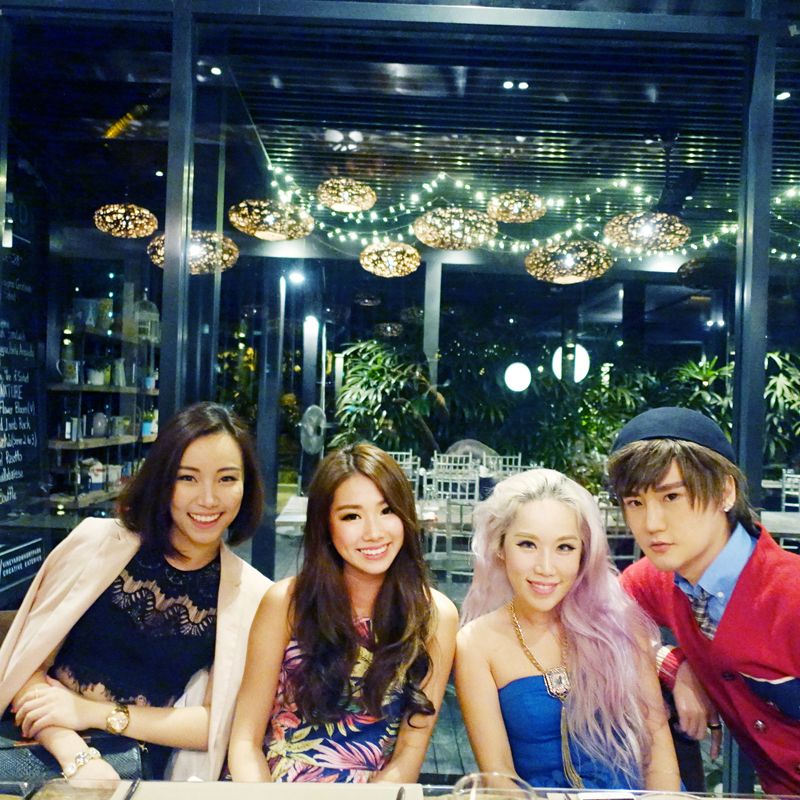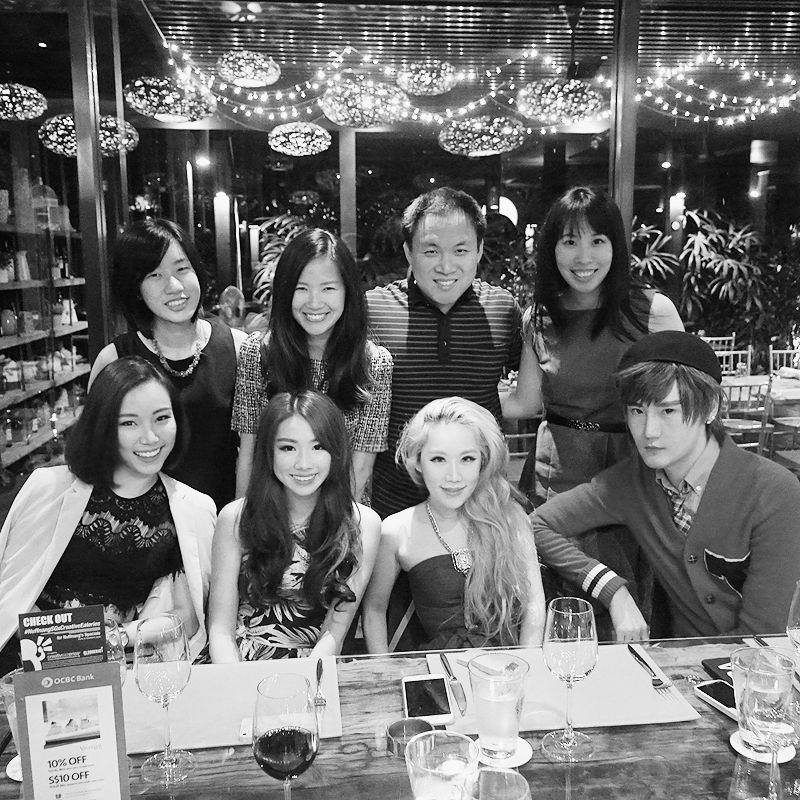 Food tasting with gorgeous peeps last week at Vineyard at Hortpark, courtesy of Creative Eateries.
Vineyard is like a hidden gem, nestled amidst the lush gardens of Hortpark. Although I find it a little inaccessible, I must say parking is pretty easy there and cab drivers definitely know where it is.
I enjoyed the meal and my favourite of the night was the Risotto (a little biased here as I'm a big fan of Risotto, especially when truffled heh). Didn't stay throughout the dinner as I had to rush off but it was a nice simple evening dining over good food and wine, catching up with good friends, familiar faces and making new friends too ;)
Had the impression that Creative Eateries did only catering but was pleasantly surprised to find out that Vineyard is housed under the same company. Even more amazed to know that there are more than 15 restaurants under them; not just any restaurants but established ones (eg. Suki-ya, Siam Kitchen etc) – I'm sure you have seen their names around.
Thanks for hosting us, Creative Eateries. Will be back next time to try out the other dishes!
VINEYARD AT HORTPARK
33 Hyderabad Road
#02-02, Hort Park
Singapore 119578
Tel: 64797977
Mon – Thu: 12:00 – 15:00 & 18:00 – 23:00
Fri: 12:00 – 15:00 & 18:00 – 01:00
Sat: 12:00 – 01:00
Sun: 12:00 – 23:00