25
February
TWENTY
0202 HRS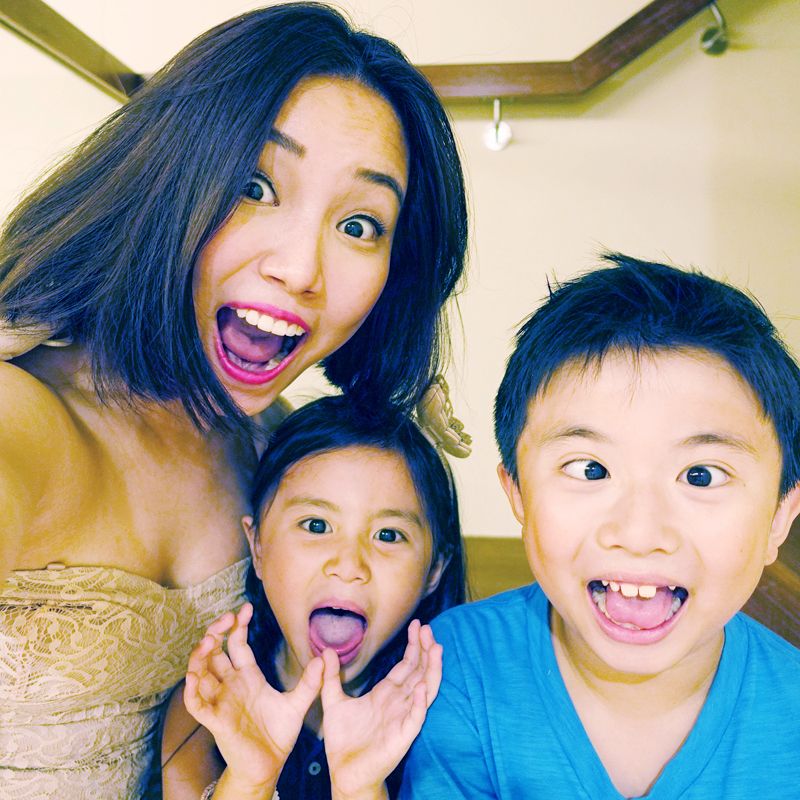 The long weekend passed by really quickly and again, the holidays have come to an end. Had ample rest this Lunar new year and felt pretty recharged when I got back to work on Monday ;)
As usual, CNY was a simple, quiet affair. The first four days were decently spilt between home, relatives, friends and I liked it that we weren't rushing from places to places. Surprisingly, my parents were rather cool with me having my own programmes and I managed to skip all visiting, spending the bulk of my time resting at home.
The more interesting events that happened would – in no chronological order, be:
1. Late night movie with pooties – we caught Kingsman and it was pretty entertaining. So glad we went Cathay, they have the best cinema-mixed-sweet-salted-popcorns in my opinion.
2. Leisure gambling at Ming's place which I went home with losses – not the luckiest when it comes to gambling. No, never lucky.
3. Learning how to play Mahjong at Linny's place – plus catching up with her and her little kiddo, Evangeline.
4. Learning how to play poker with my university mates – a winning of $2. *jumps*
5. Went for a 60-min spinning class with Sharon – good, good workout and I'm aching right now. Class was almost empty but I liked it that way. Might be a good idea to plan workouts during festivities.
6. Visited The Monocle Cafe & bought a copy of favourite magazine – so, so stoked that it came to Singapore. And did I mention that we met the founder, Tyler Brûlé (and his mom)? *starstruck*
7. Two-hour lunch date with June – Finally caught up with this dear girl over favourite banana butterscotch cake, caesar salad and tea at P.S Cafe Dempsey.
There, quite an enjoyable long weekend ;)
Accidentally left my camera with Linny, so am using random shots taken with my phone for a quick visual update on the past few days: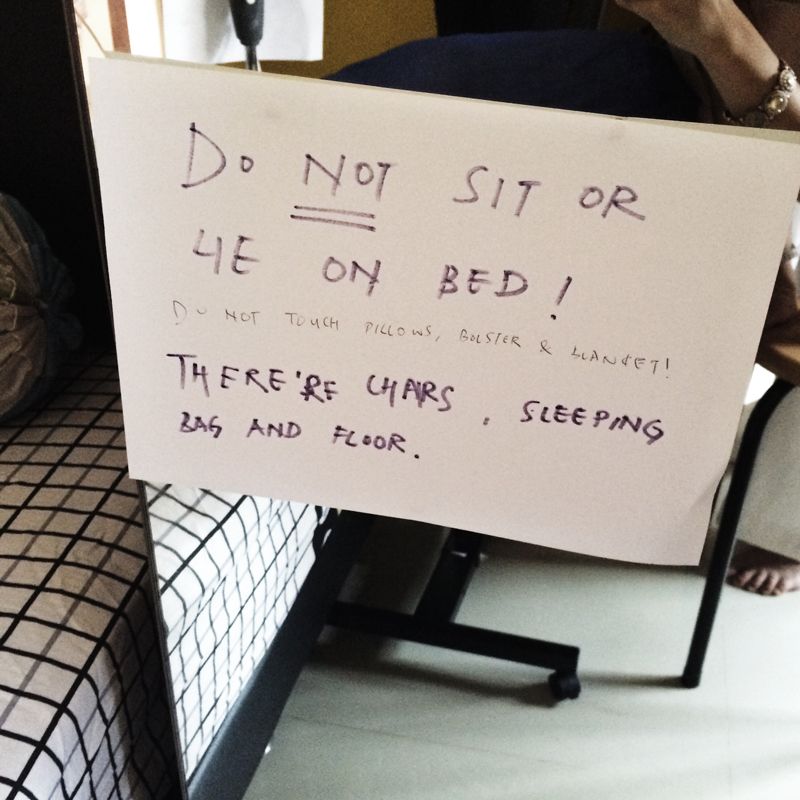 A visit to Granny's is a must on the first day of CNY. As usual, most of us visitors will naturally load our bags down in coussie Eunice's room and make ourselves comfortable. She decided to introduce 'welcome signs' in her room which were very….. eye-catching.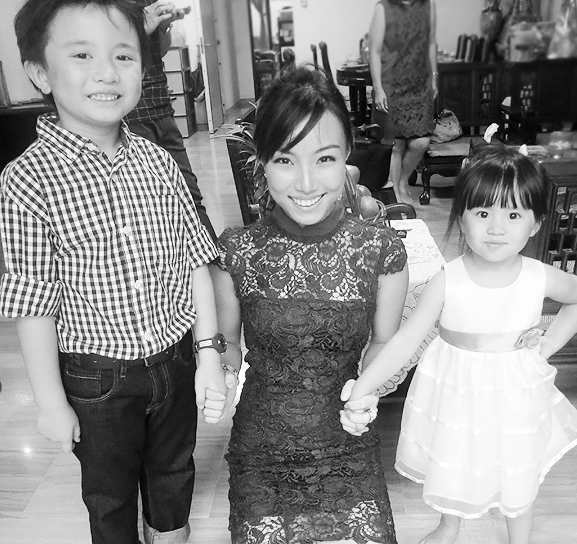 (Taken two years ago) Reunited with my homies this new year once again *rawr*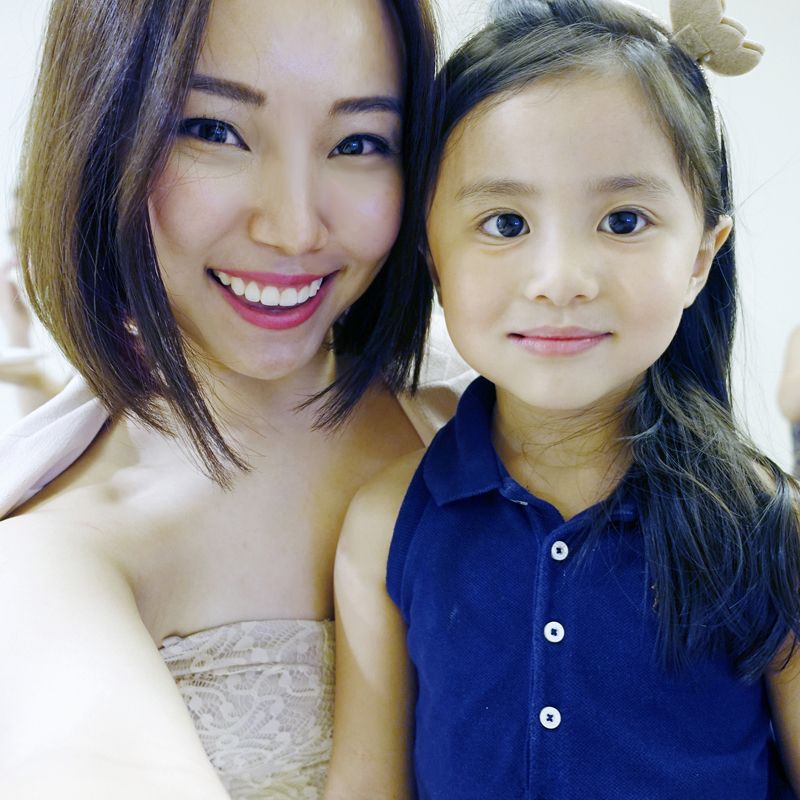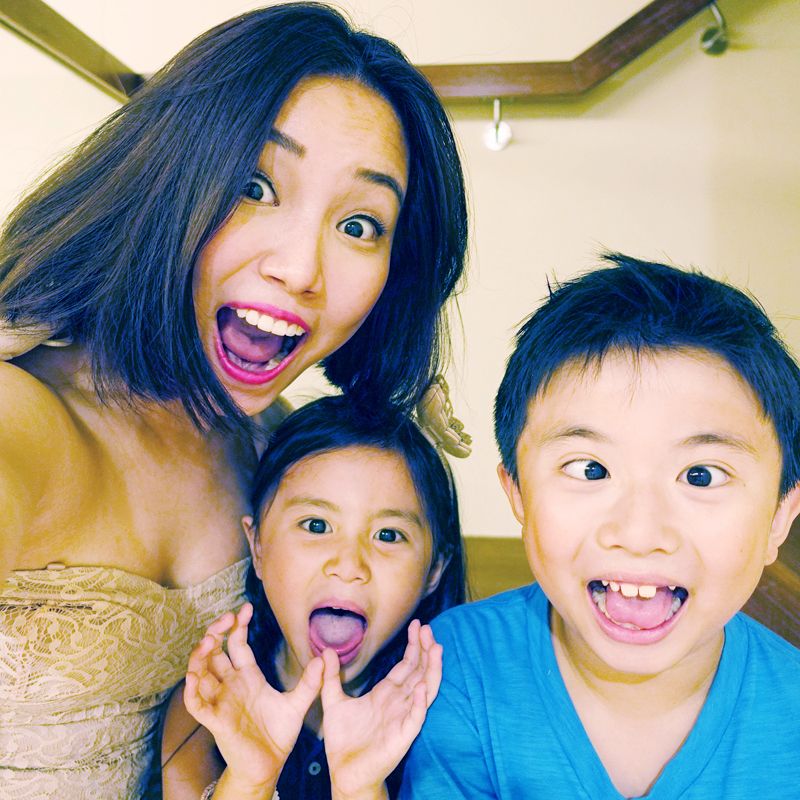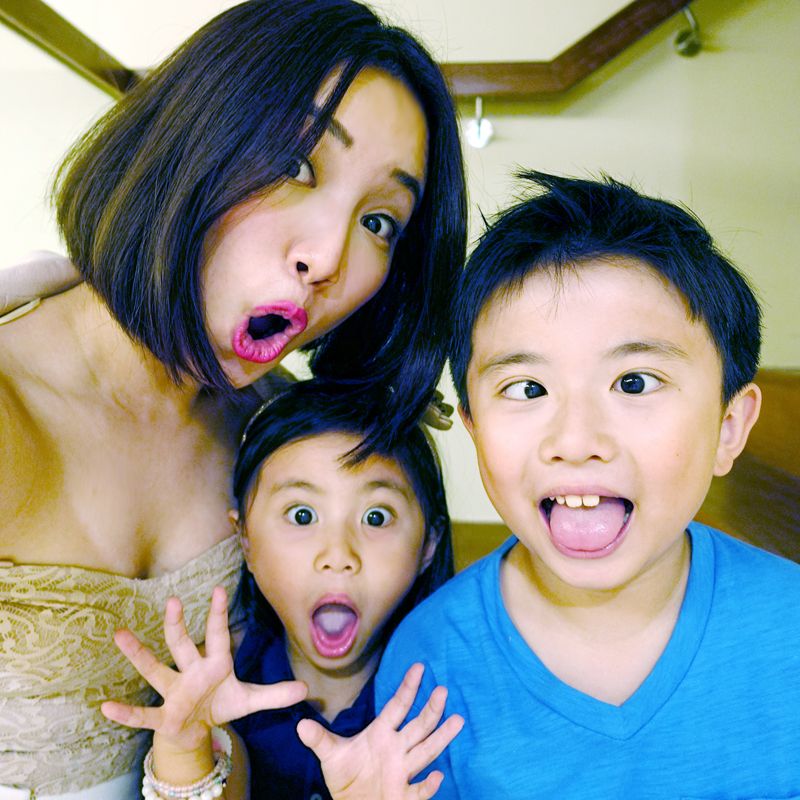 She said this was the Zombie pose.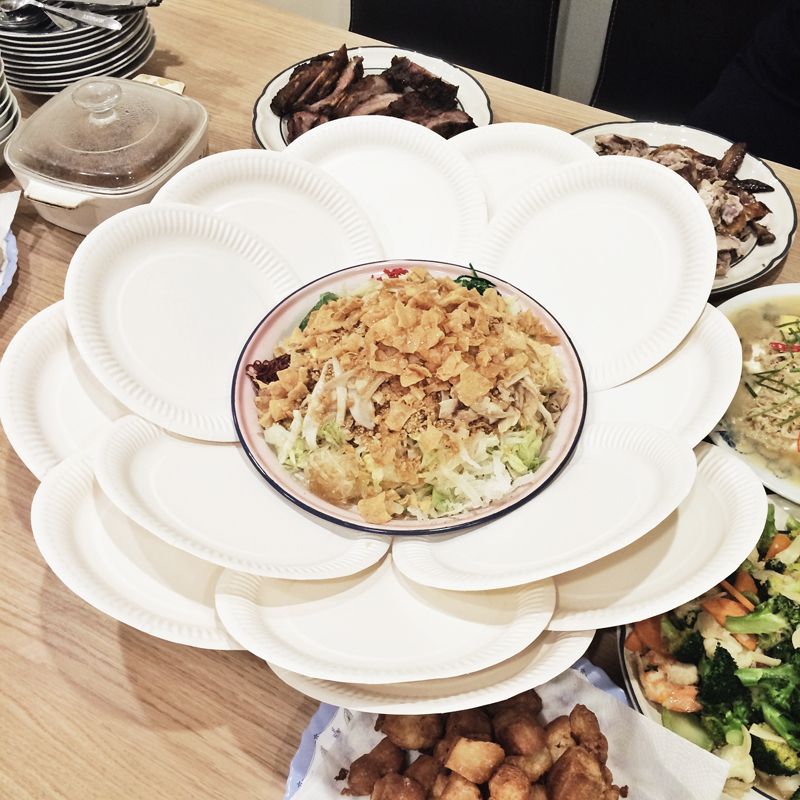 My uncle's new method of tossing YuSheng and how at ease this put us when tossing. Totally ingenious!!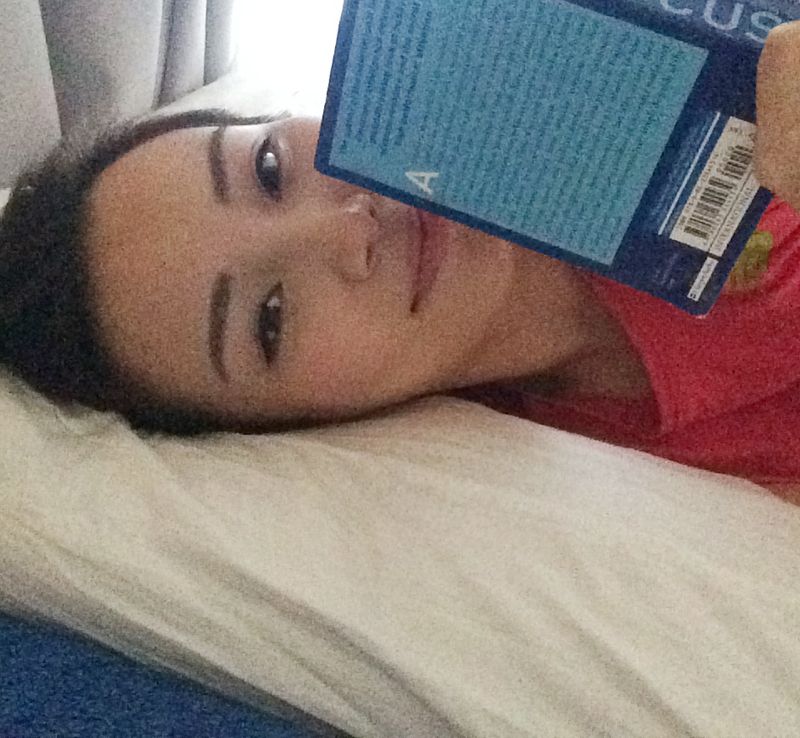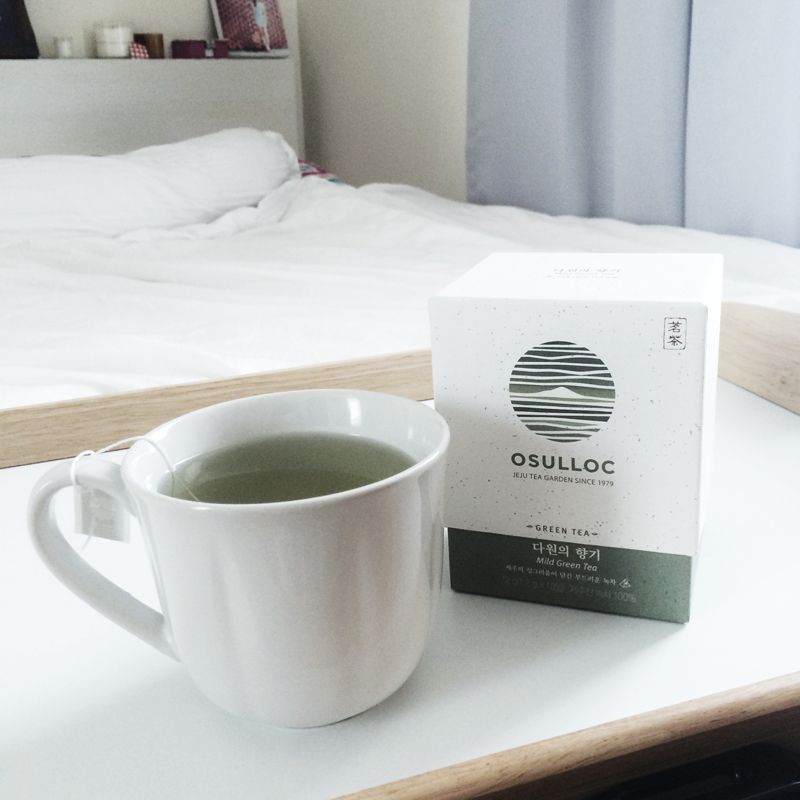 Quite a bliss doing nothing at home for a couple of hours on the first day. Caught up on my reads while sipping on Osulloc green tea – heard so much about this brand and certainly looking forward to visit the cafe if I visit Korea. Thank you Elaine for the gift!

At the monocle cafe. Favourite magazine. New favourite hang out. Grabbed a copy of the latest issue which came with a complimentary cuppa coffee.

A more detailed update on Dayre (@beatricesays), by the way!