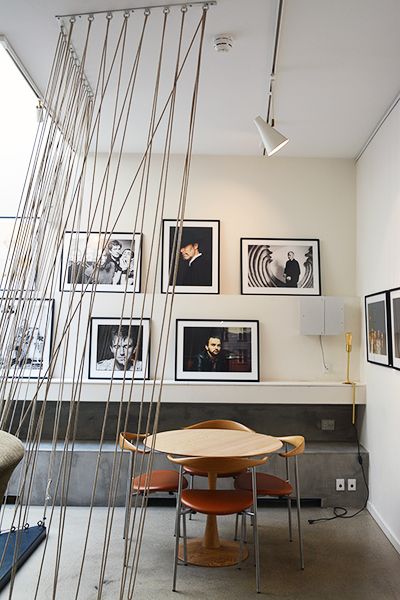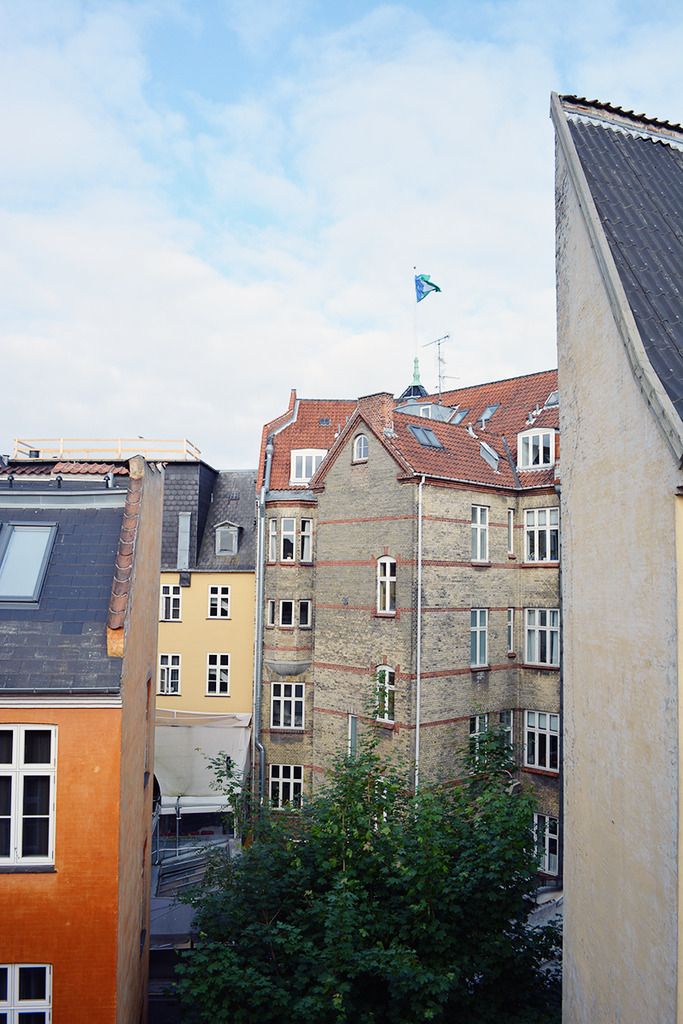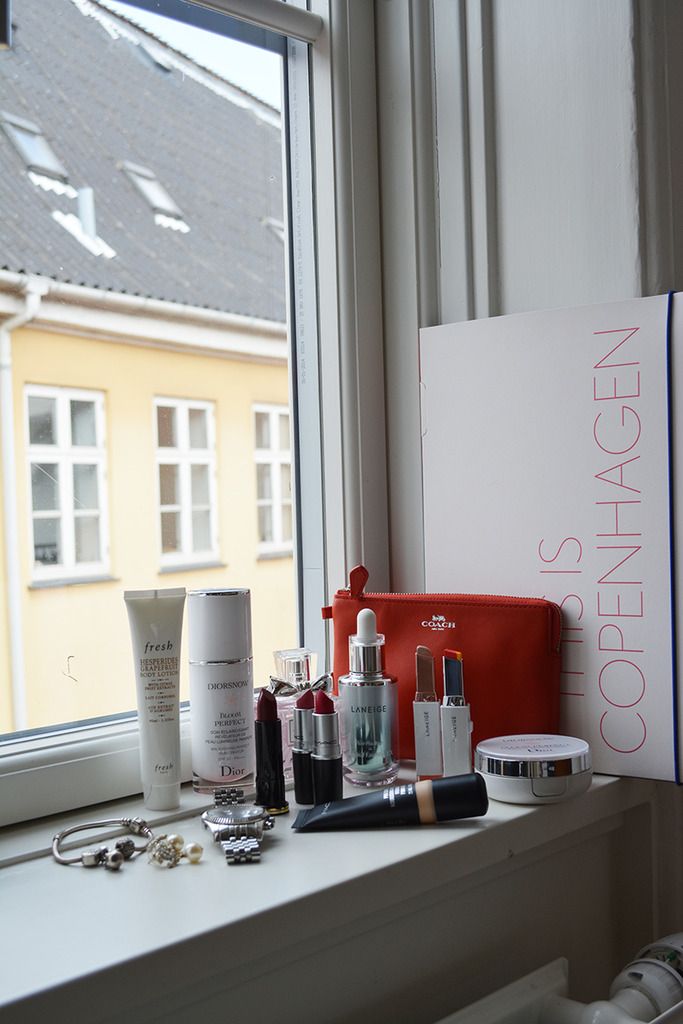 Hotel SP34, a boutique hotel situated near Strøget (Copenhagen's main artery with the longest pedestrian shopping streets in Europe, featuring design shops and international flagship stores). This hotel has a very accessible, central location and is around 5 to 10 minutes away from the metro, train station.
It has been slightly more than a week since I've came back from Copenhagen
It was my second time being in this beautiful city. The first time was a mere two days and it was during the period when I was n London doing the fashion short courses. It was a rather impromptu trip to meet a friend, merli, who was there for work. And back then since I was already in Europe, I would take up almost every opportunity to visit a new country/city whenever I could, if time permitted and flight costs were reasonable. I remember being very much in love with the city and I left with a heavy heart – wishing that I had more time to explore the place.
I was elated and certainly very excited when I got the chance to visit Copenhagen this time (thanks Copenhagen Tourism and Singapore air!). Furthermore, summer is probably the best season to be in Copenhagen – you get to dress light, walk around in cooling weather.. this city is just beautiful to be explored by foot (or bike).
I must say the itinerary of this trip was very well-organized by the Copenhagen tourism board with the mix of activities and a comfortable pace – we had a good balance of planned activities + free & easy time. I extended the trip for a couple of days and had initially wanted to take the chance to extend the trip longer. But being away from KLARRA for a few days was already quite a stretch. Reason being is because 'm still very hands on with work and I'm at work for KLARRA everyday whenever i can. The good thing about my work is that I could still work wherever as long as I've my laptop and internet, so I managed to get work done during those free & easy time. Although I would really love to use those time to explore the city more, I've no complains that I got to do both (if not I'll be too worried about KLARRA!) during the entire trip.
Anyway, I can't wait to share more pictures and the experiences with you. Be back soon and catch you then x